Several generic animal drugs including eye medications, pain medications, and anesthetics for cats and other animals have been recalled due to a company shutdown that includes support and quality control efforts.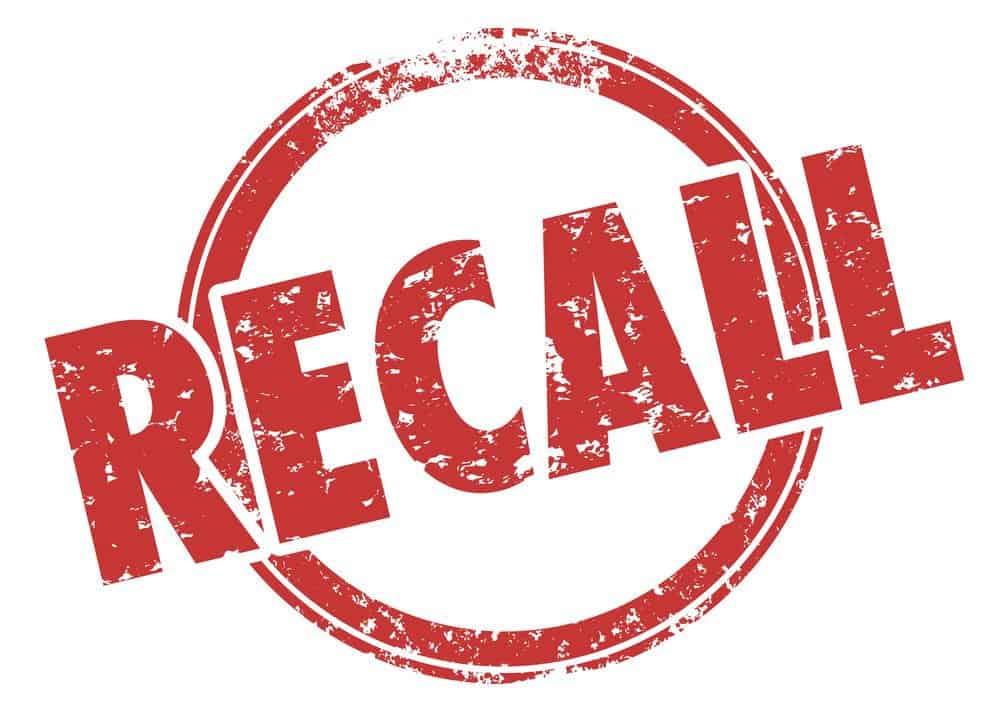 Akorn Operating Company LLC has filed Chapter 7 bankruptcy on February 23, 2023. In connection with that filing, the company has ceased and shut down all operations and terminated all its employees of all domestic US Sites. The Akorn Trustee is initiating a voluntary recall of various within-expiry human and animal products as a result of the closures and discontinuation of the Quality activities of these marketed products.
The discontinuation of the Quality program means the company will not be able to support or guarantee that the products will meet all intended specifications through the labeled shelf life of the product. Further distribution or use of any remaining product on the market should cease immediately.
Risk Statement: The discontinuation of the Quality program would result in the company's inability to assure that products meet the identity, strength, quality, and purity characteristics that they are purported or represented to possess which render the products adulterated. While specific risks to patients, from use of these adulterated products, cannot always be identified or assessed, it is also not possible to rule out patient risks resulting from the use of such products. Akorn has not received any reports of adverse events related to this recall.
The affected products are listed in attachments linked below. The products were distributed nationwide to Wholesalers, Retailers, Manufacturers, Medical Facilities, and Repackagers and via the Internet to Consumers.
Attachment I – List of Human Products (PDF – 241KB)
Attachment II – List of Veterinary Products (PDF – 202KB)
Akorn is notifying its distributors and direct consignees by direct mailing and is requesting they further notify their customers/consumers/retailers. Akorn is requesting the destruction of any recalled products.
Consumers/distributors/retailers that have products that are being recalled should discard them and contact their doctor or veterinarian.
Consumers with questions regarding this recall can contact Akorn at (800) 932-5676 during normal business hours (8am – 5pm CDT) Monday – Friday. A qualified medical professional will return your call within one business day. Consumers should contact their physician, their healthcare provider or their veterinarian if they, or the animals in their care, have experienced any problems that may be related to taking or using these drug products.
For animal drug products, adverse reactions or quality problems experienced with the use of animal drug products may be reported to FDA's Center for Veterinary Medicine Adverse Event Reporting program by completing an online Form FDA 1932a available at www.fda.gov/reportanimalae.
This recall is being conducted with the knowledge of the U.S. Food and Drug Administration.
The Catington Post is reader-supported. That means, if you make a purchase through links on our site, we may earn an affiliate commission. All images and names which are not the property of The Catington Post are the property of their respective owners.