Just in time for Halloween, the TEMPTATIONS™ brand premiered "Scaredy Cat," the first-ever horror movie for cats. The terrifying tale went live Friday, October 16 at 6:30 PM ET on YouTube and Amazon Fire TV.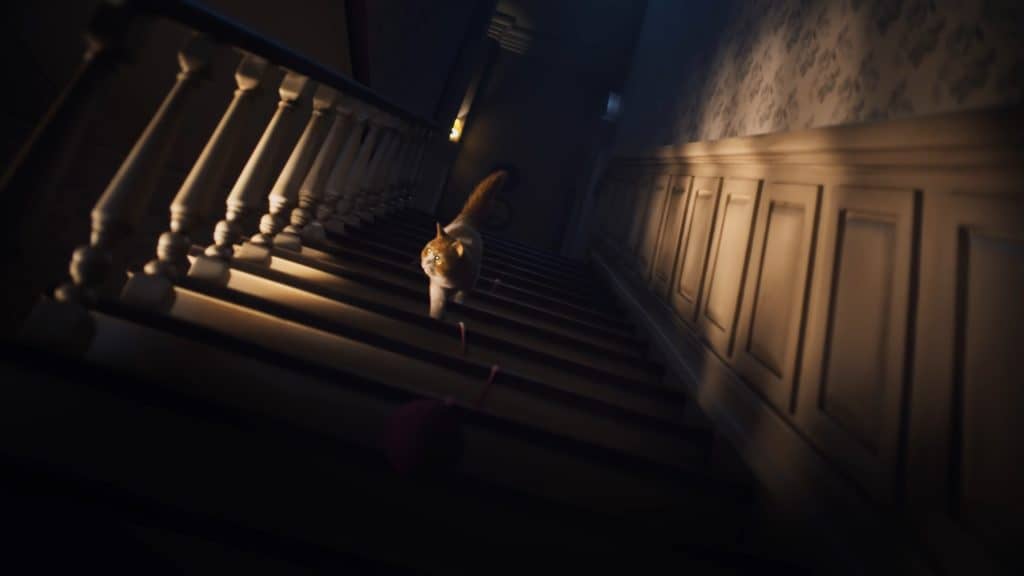 It follows a lone kitty through a spooky haunted house. As a storm rages outside, a mysterious ball of yarn leads the cat from room to room, with fear lurking around every corner. The story culminates in the kitchen with the biggest fright of all – a cucumber.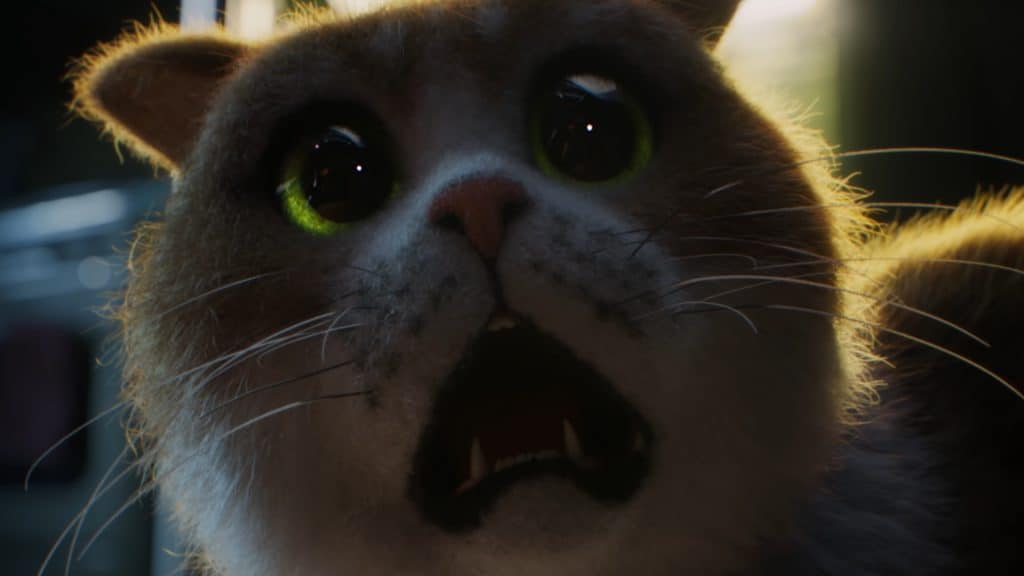 The movie was met with rave reviews from viewers and was watched by over 36k cats and cat lovers on its opening night.
"If you're a cat lover, there's a good chance you've gone down the rabbit hole of internet videos of cats jumping in fear at the sight of a cucumber," said Craig Neely, Vice President of Marketing at Mars Petcare. "Those very entertaining clips were the inspiration behind 'Scaredy Cat.' We expanded on that insight and turned cats' fear of these seemingly ordinary vegetables into a tongue-in-cheek horror movie for cats and their owners to enjoy together during the Halloween season."
The brand, along with creative agency adam&eveDDB, worked with the Waltham Petcare Science Institute, to enhance the movie with specific sound frequencies that would capture cats' attention. The result is a short film truly designed for cats – and it seems to have done the trick. In advance of Friday night's premiere, the film was shared with some notable felines who unanimously gave it "two paws up." Here's what they had to say about the movie
October said "For an evening more frightening than a vacuum cleaner, 'Scaredy Cat' is a must see."
Belarus said "Exactly how a cat would navigate a haunted house — I was on my toes!"
Bonnie and Clyde said "Full of suspense. We were on the edge of our cat tree! A cat's worst nightmare!"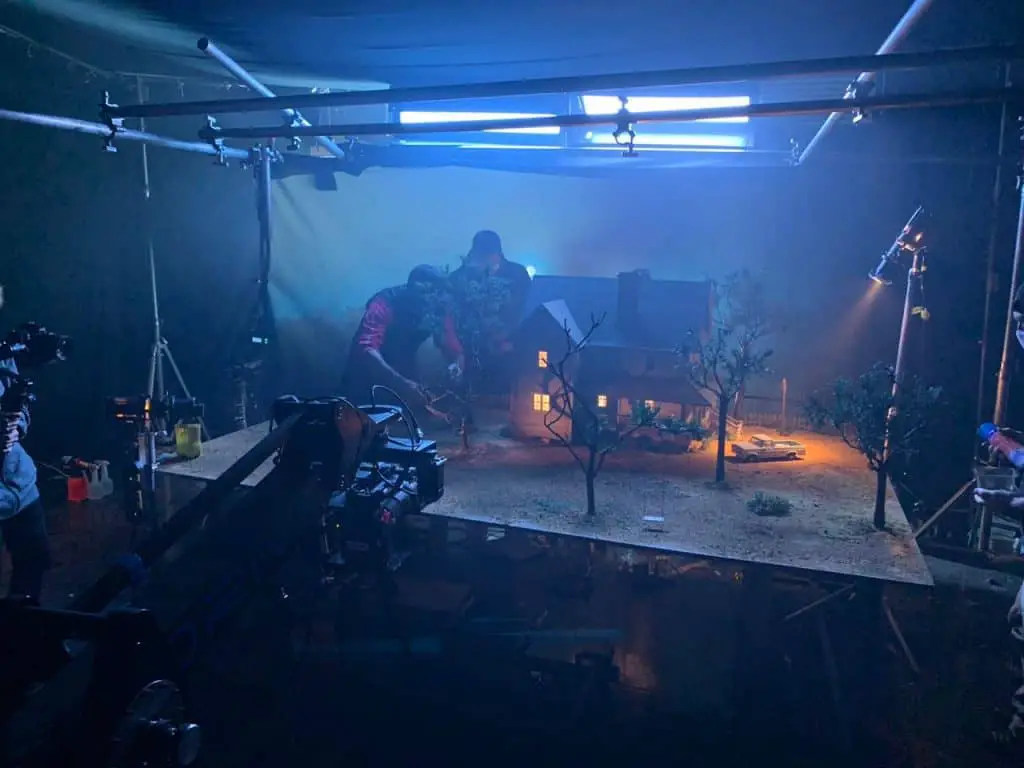 This Halloween, don't trick your cat, treat them. As cat lovers prepare to snuggle up with their pets for the premiere of "Scaredy Cat," they can grab a bag of the new TEMPTATIONS Creepy Catnip Treats. They're the purr-fect snack to enjoy during a "Scaredy Cat" movie night. The limited-edition treats are available online and at major retailers.
Tune into the film on Amazon Fire TV streaming devices by clicking on the "Scaredy Cat" banner or by saying "Alexa, find 'Scaredy Cat' on YouTube" with your Alexa Voice Remote or hands-free with a paired Echo device or Fire TV Cube.
Check out "Scaredy Cat" on YouTube by visiting the TEMPTATIONS  YouTube page. For more information on "Scaredy Cat," follow the @temptationscats Instagram channel or visit TemptationsTreats.com.
About the TEMPTATIONS™ Brand
TEMPTATIONS™ treats are America's favorite cat treats and offer a fun, playful treating experience for both cats and their owners. With a texture that's crunchy on the outside with a soft, meaty center, a shake of the bag is all it takes to make your cat's mouth water! Look for TEMPTATIONS™ Treats for cats nationwide where pet food is sold. For more information, please visit www.TemptationsTreats.com.