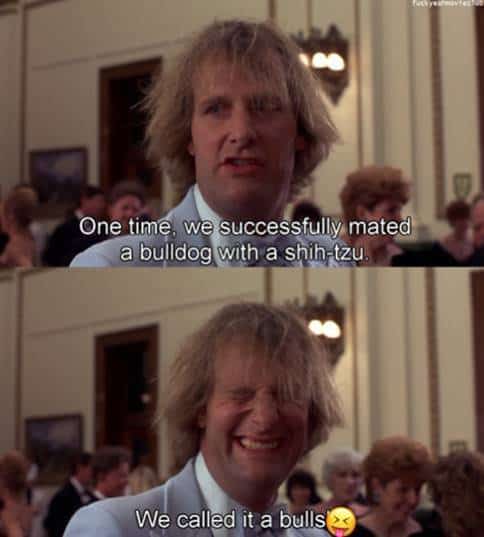 Let's cut the bulldog from the shih-tzu and talk new year. What are your New Year's resolutions and goals for you and your pet(s) next year? I know, who would've thought to make goals for pet(s)?! Put it this way: you know that sense of victory and accomplishment your pet displays every time your cat kills a mouse, or your dog so thoughtfully leaves you a dead squirrel at your doorstep? It's a way our pets display their affection for you and an indication that they want to contribute (yes, even those lazy cats) and be acknowledged for their contribution, thus deserving of a reward; whether it's love, a treat, or playtime! Much like humans, cats and dogs are social creatures, needing stability, attention, affection, a balanced, healthy diet, exercise, and cerebral stimulation. Our pets thrive on cues, routines, and rewards for mental, emotional, and physical stability.[1] It's what keeps them motivated and engaged. Just like us! We sometimes forget that our adorable little furry friends/family members are more than just our main squeeze.
So an easy start to your New Year's goal is to make a bit more time for your pet (I know, easier said than done). Next, we get to the goals we want to set for our pets and some tactical ways to make them come to life.  Here are four basics to set you off in the right direction:
1) Don't panic.
It's easy to buckle under the pressure of maintaining all of our responsibilities. Trust me, I get it! This year it has been all about hosting "My Big Fat Pet Makeover" on Animal Planet, traveling a lot, my wife and I had a baby earlier this year, my husband duties, my own pet, living in New York City – the struggle is real! So it is best to take your time; ease into planning, be patient with both yourself and your pet, and start by simply writing down all the things you want for your pet according to their needs and preferences and how they relate to ways you can make them happen without added stress.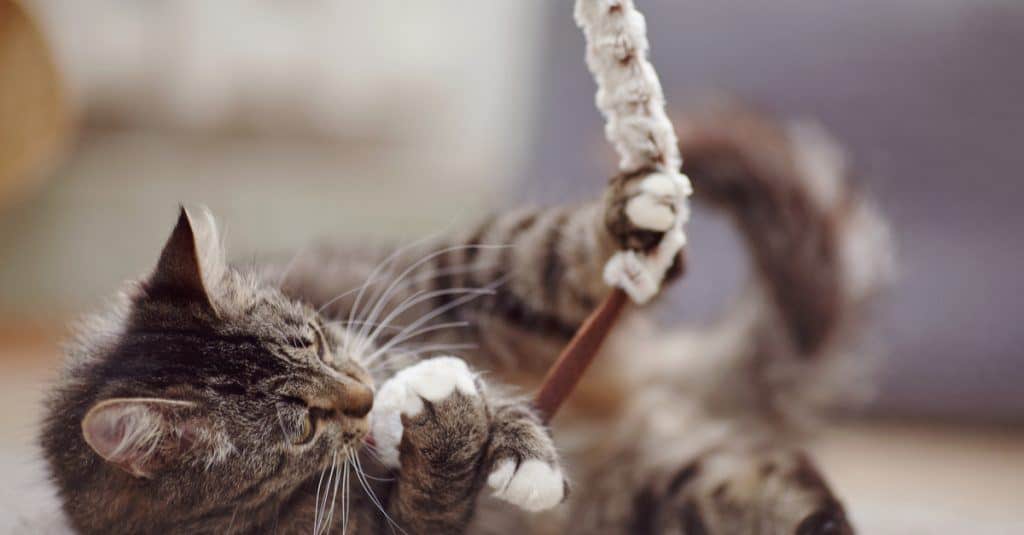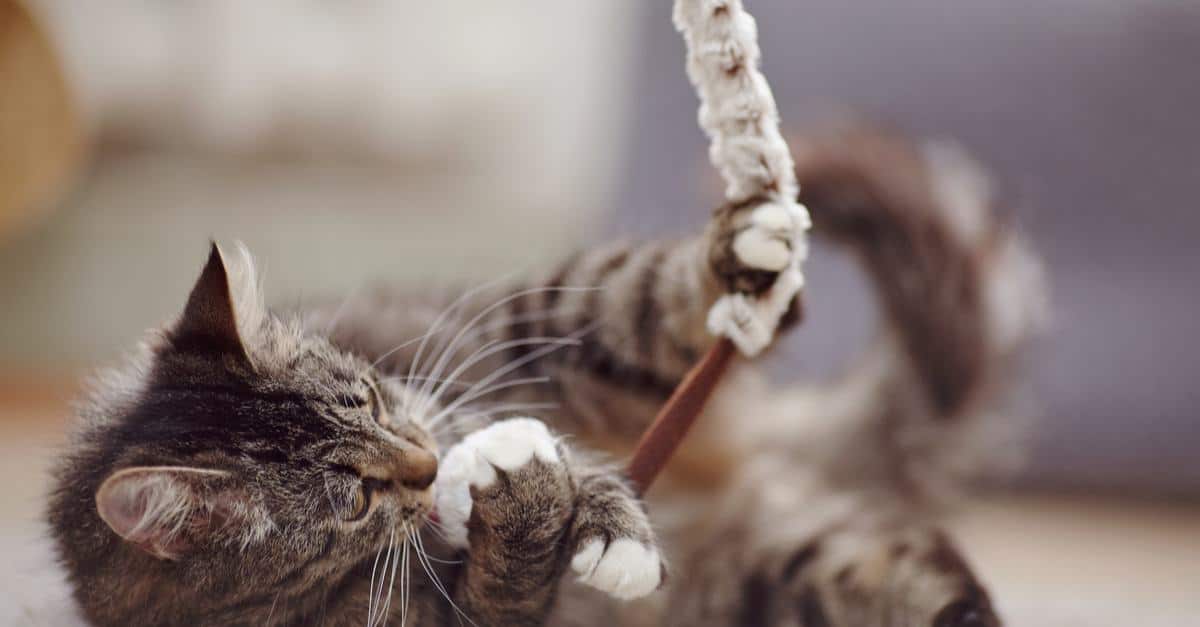 2) Exercise your pet… more!
Time is precious, yes indeed. Sometimes it's hard to find the motivation to peel our own derrieres off the couch and workout, but in this upcoming year you can plan time to equate exercise time with your pet, too. Here's what I suggest: incorporate exercise into mealtime. As you walk around the apartment/house cleaning, doing laundry, sweeping, etc., carry the mealtime food with you so your pet follows you for the food, getting exercise at the same time. Have fun with it! This goes for exercising both dogs and cats alike.  For cats, you can go so far as use food balls and puzzles at mealtime (something you can work your way into). You can also place the food in different locations of the house making your cat move from one room to the next to get it. Just make sure if you have other pets to keep it out of their reach.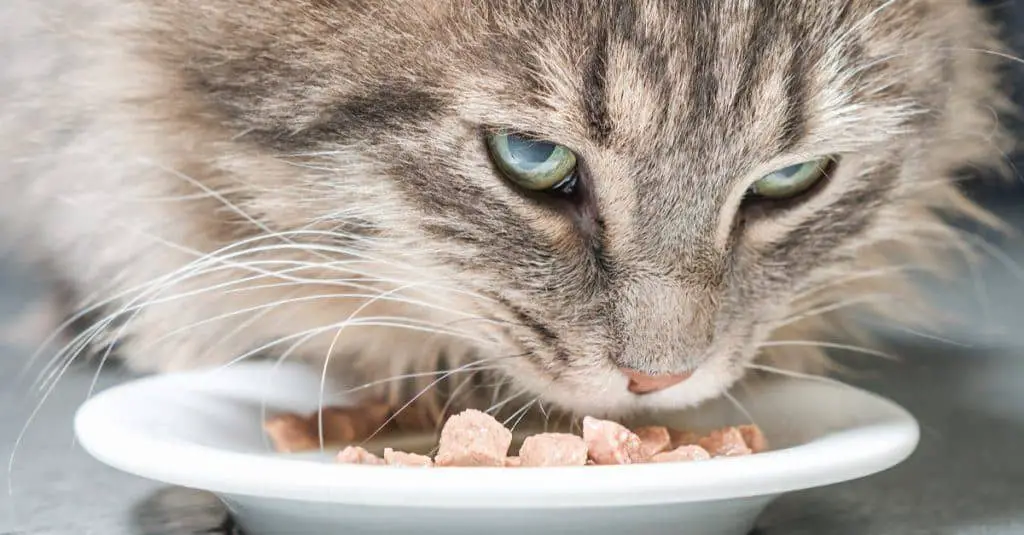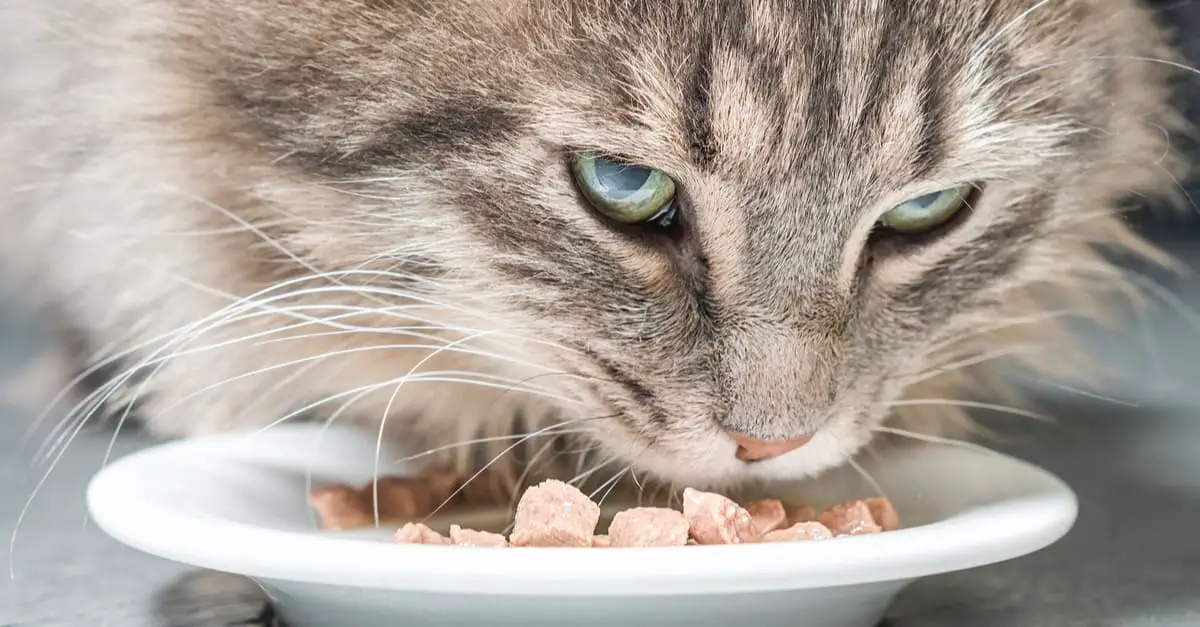 3) Diet, Diet, Diet!
Diet is half the battle, if not more. It is essential that you are providing your pet with a high nutritional, well-balanced diet. More importantly, make sure you talk to your vet about any changes on your pet's diet. Be careful not to overfeed! Portion control is key as it is for us humans too. If you overfeed your pet, they are less active; "hunting" is how they burn calories. Exercise with them before feeding time so they are motivated to move. For cats, you can use cat wheels, food balls, ropes, bouncy balls, and even feathers on a string are all great ways to get your pets moving. If you can make them feel like they are hunting and working for their food, they will be much happier. For further insight and tips on what and how you should be feeding your pet (e.g. dry vs. raw food), check out my previous article.
4) Set realistic goals
Measure your pet's food with an actual measuring cup, don't eyeball it. If multiple people in the household share feeding the pet as a chore, you can see how this could get out of control.
 Make sure you set up a system of communication with household members to ensure you are not overfeeding your pet.
Feed according to your pet's 'ideal' weight, not current weight. Your vet will be the best bet on helping you figure this out.
Incorporate training into feeding time, using their daily portion for the training. If you do it during mealtime, then you can kill two birds with one stone… your cat will especially appreciate that! (Get it?!)
Make a daily and weekly schedule so everyone in the household stays consistent.
[1] "Cue, Routine, Reward" is a system that drives roughly 40% of our daily activities, coined as a "habit loop", described in the book: The Power of Habit. Our pets enjoy a steady routine, too!
Travis Brorsen is one of the most sought-after dog trainers in America today. Travis is Founder and CEO of Greatest American Dog Trainers, and is Animal Planet's pet expert and trainer, hosting the series, My Big Fat Pet Makeover. He is a regular contributor to both Dogster.com and DogingtonPost.com  among other prominent platforms.
In 2008, Travis and his 14-month old, highly energetic and untrained boxer, Presley, won the grueling 12 week CBS' national dog training competition, Greatest American Dog. Because of the show, Travis discovered he had a passion to help other dogs and their owners create similar positive learning and relationship building experiences.
Today, Travis and his team of trainers specialize in basic and advanced obedience training utilizing positive reinforcement, dog health and fitness training, as well as correcting behavioral issues. They're focused on helping pets become more holistically healthy and happy. For more information please go to www.greatestamericandogtrainers.com.