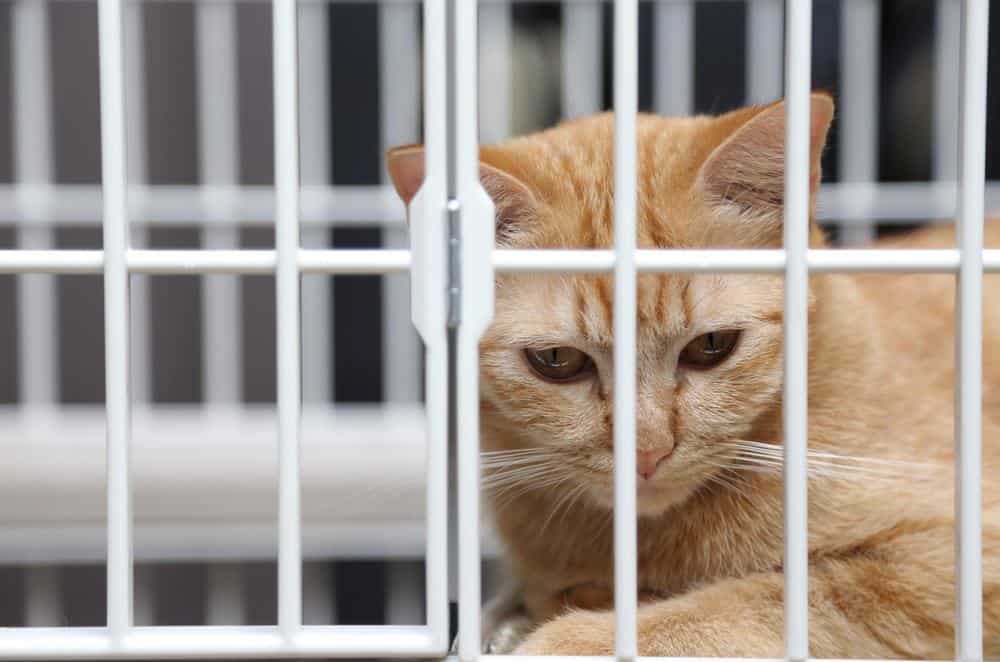 While even the thought of using Fluffy and Fido as a food source is repulsive to most of us, dog and cat meat were once regularly consumed on the island of Taiwan. However, these animals are now more and more considered members of the family and not meals, and the laws are changing to reflect these values.
Back in 2001, In 2001, Taiwan passed legislation banning the sale of meat and fur of cats and dogs, and now they're expanding that law to further protect these pets.
On Tuesday, in a huge step toward improving the country's animal protection laws, the Legislative Yuan approved a landmark amendment to the Animal Protection Act, banning the selling, purchasing, consumption or possession of dog or cat meat.
Offenders face very large fines (the equivalent of $1600 to $8100 US) and up to two years in prison – and public humiliation. Their photos and names will be made public if they break the law.
The law also includes a provision making it illegal to pull a dog on a leash alongside a car or motorcycle.
Although animal welfare and advocacy is growing across Asia, Taiwan is the only country thus far to enact a ban against the slaughter of these animals for human consumption. Dog and cat meat is not legally prohibited in mainland China, where the Yulin Dog Meat Festival is set to take place in June.
While Taiwan's legislators have approved the ban, the amendments still need to be signed into law by the Cabinet and Presidential office.
But, because Taiwan's President, Tsai Ing-wen, is a dog lover herself, the country's first female leader adopted three retired guide dogs to live alongside her two cats, Cookie and A-Tsai last year, approval of the law is expected as early as the end of the month.