Since moving pictures first graced the silver screen, yes even before movies had sound, our furriest friends became stars of the big screen. In fact, some of the most beloved movie stars of all time were four-legged and furry!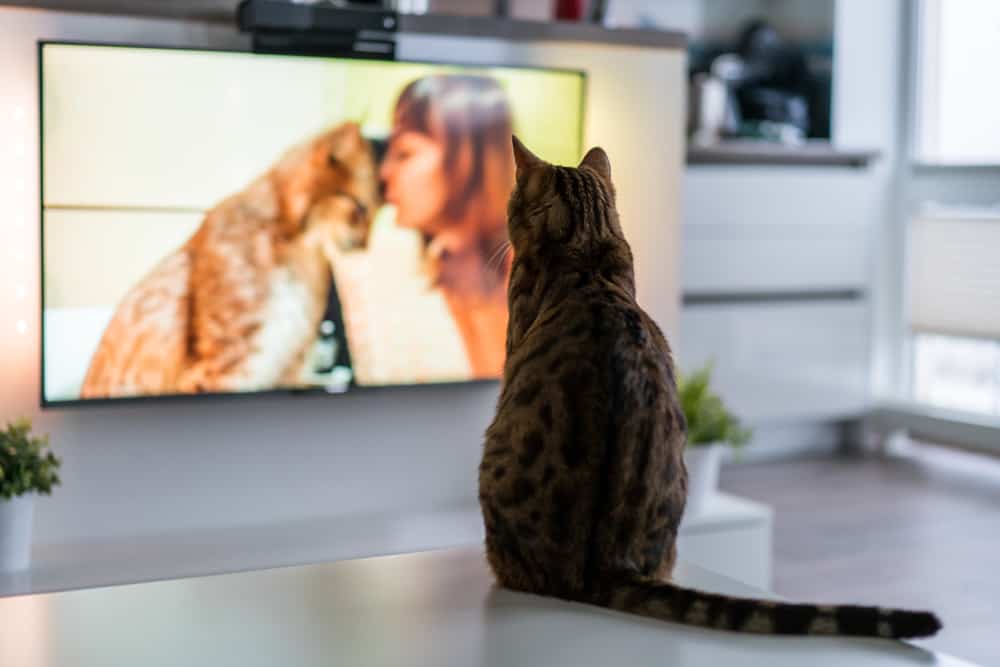 They might be animated, live-action, the hero, or the villain. They may have a starring role or win your heart as a sidekick. But, every cat in our list of the 45 greatest movies starring cats are worth the watch!
Have you seen all the movies below? Now's a great time to check them off your must-see list!
Live Action Cat Movies
Animated Cat Movies
Cat Documentaries
#Cats_the_Mewvie
The Wonderful World of Cats
Christmas Cat Movies
Horror Cat Movies
Disney Cat Movies
Thomasina
Movies About Cats and Other Animals
Movies With Memorable Cats
Have you seen every movie on the list? Do you have any favorite cat movies that didn't make the cut? Name them in a comment below!