It's almost Halloween! Ghosts, goblins, zombies, or slasher movies…everybody loves to watch scary movies this time of year. Well, here's our little twist on the obligatory top horror movies list — all of these movies feature CATS! That's right, they're all spooky movies starring our furriest four-legged friends. So grab a blanket, cuddle up with your kitty, and pull your feet up onto the couch so the boogie monster doesn't get your toes — and check out some of these creepy cat movies this Halloween!
Pet Sematary (1989)
After moving to an idyllic home in the countryside, life seems perfect for the Creed family…but not for long. Louis and Rachel Creed and their two young children settle into a house that sits next door to a pet cemetery – built on an ancient Indian burial ground. Their mysterious new neighbor, Jud Crandall (Fred Gwynne), hides the cemetery's darkest secret…until a family tragedy brings the secret to life. Now, an unthinkable evil is about to be resurrected. From STEPHEN KING, the Master of the Macabre, comes a journey that leads to hell and back. Though not everyone survives the trip. For the Creeds, home is where the horror is.
The cat? Church – a blue British Shorthair has a small, but very memorable role in the movie.
'Sleepwalkers' (1992)
When newcomers Charles (Brian Krause) and his mother, Mary (Alice Krige), settle into town, the local residents do not suspect that they're shape-shifters looking to feed on the town's virgin girls. Charles quickly befriends innocent and chaste Tanya (Madchen Amick) when he begins attending high school, hoping to take her life force in order to feed his mother. When Tanya agrees to a first date with Charles, she may learn his true intentions the hard way.
Okay, this movie is pretty horrible, but it's a Stephen King film and the main characters shape-shift into CATS! So, it had to make the list. If you love cats and cheesy horror movies, this should be at the very top of your list!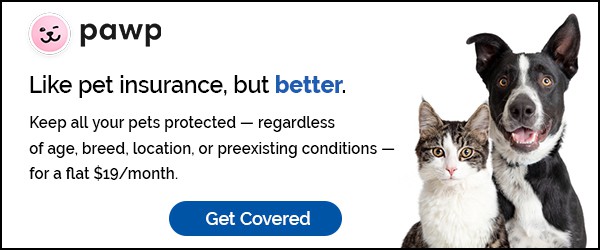 'Cat's Eye' (1985)
Stephen King's Cat's Eye is a 1985 American anthology horror film directed by Lewis Teague and written by Stephen King (are we seeing a theme here? King is a cat lover!). It comprises three stories, "Quitters, Inc.", "The Ledge", and "General". The first two are adaptations of short stories in King's Night Shift collection, and the third is unique to the film. The three stories are connected only by the presence of a traveling cat. The cat plays an incidental role in the first two and is a major character of the third. The film is one of several written for the screen by King. Its cast includes Drew Barrymore, James Fisher-Davis, James Woods, Alan King, Robert Hays and Candy Clark.
Upon its release, Vincent Canby of The New York Times named Cat's Eye "the pro-cat movie of the year."
Some more whisker-heavy tales of terror to check out:
The Black Cat (1981)
Cat People (1942)
Eye of the Cat (1969)
House (1977)
The Uncanny (1977)
Uninvited (1988)
"Blood Fest" (1972)
"The Corpse Grinders" (1971)
"Crimes of the Black Cat" (1972)
"Shadow of the Cat" (1961)
"Strays" (1991)
"Tales from the Darkside: The Movie" (1990)
"The Tomb of Ligeia" (1964)