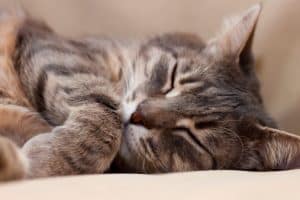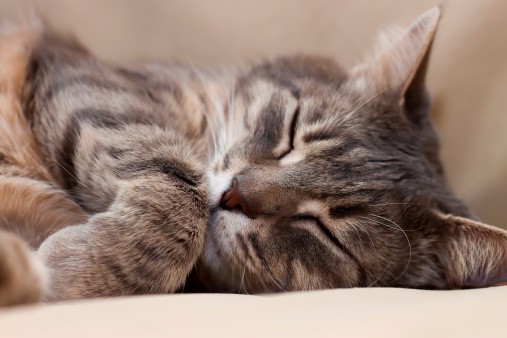 We already know how much joy a cat can bring into our lives. But, did you know there are enormous health benefits as well?
It's been scientifically proven that a cat's purr can improve our mental and physical well-being.

The Healing Power Of Cat Purrs – An infographic by Gemma.