Wait, whhhaaatttt? 
They absolutely do, and I will tell you why. 
Barkitecture is a term given to any pet-friendly architecture, design, or decor that is centered around any pet member of your family. 
Barkitecture started out in the dog-only arena, but cats of course made their way in. (Cool and nonchalant of course!)
In fact, Barkitecture refers to any pet, including cats, birds, bunnies, lizards, goldfish, and do not forget the furry faces who started it all; the canine!
All types of professional designers and architects are getting in on the BARK-itecture movement. Take for example the AIA Triangle Barkitecture competition recently held in Triangle, North Carolina. Professionals from all around that region showed up to compete for the best Barkitecture design.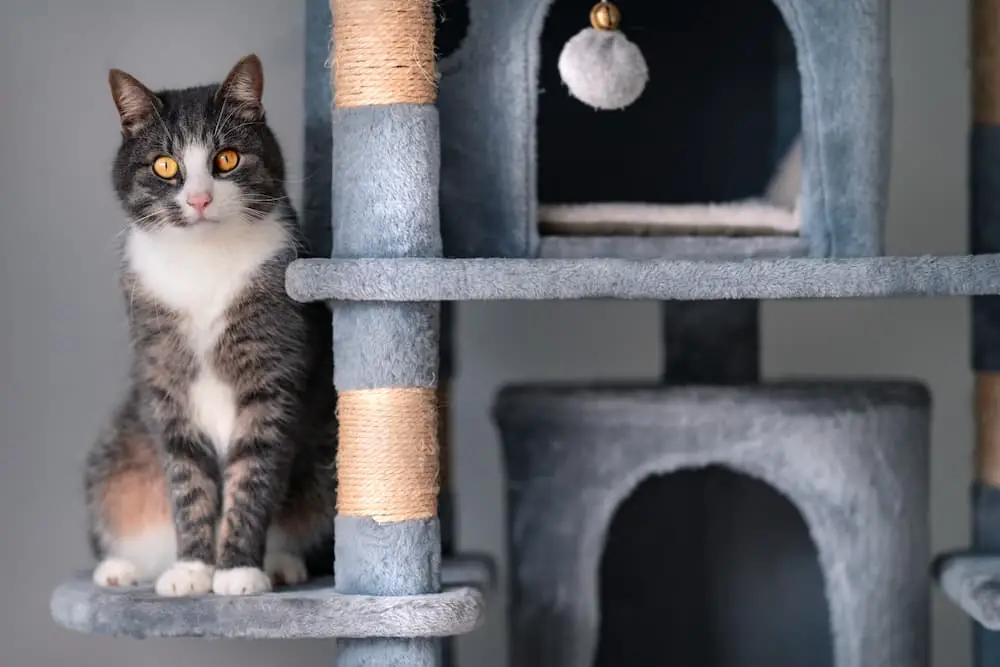 So what makes Barkitecture so attractive to kitty cats?
To name just a few pieces of Barkitecture eye-candy for a cat, the following list was gathered up for you and your cat to purr over.
Catios
What cat doesn't want access to fresh air and sunshine while safely lounging around in her catio? A catio is an outdoor cat patio, usually attached to a feline fanatic's home. Catios come in all shapes and sizes. Some cat patios have tunnels, some have ledges for cats to sunbathe on and many are all decked out with mood lighting for night-time relaxing.
If you are on Pinterest, this catio pinboard has some jaw-dropping Barkitecture designed specifically for cats. You will love it! CATIOS ON PINTEREST.
Cat Condos
Indoor cat condos are almost a staple, up there with cat food. Kitty cats love to indulge in sisal rope scratching posts, carpeted seats, and little huts to hide out in. A cat condo most definitely falls under the Barkitecture umbrella, and I predict cat lovers will be able to indulge the felines even more as this pet-centered trend continues to gain speed.
DIY Cat Shelves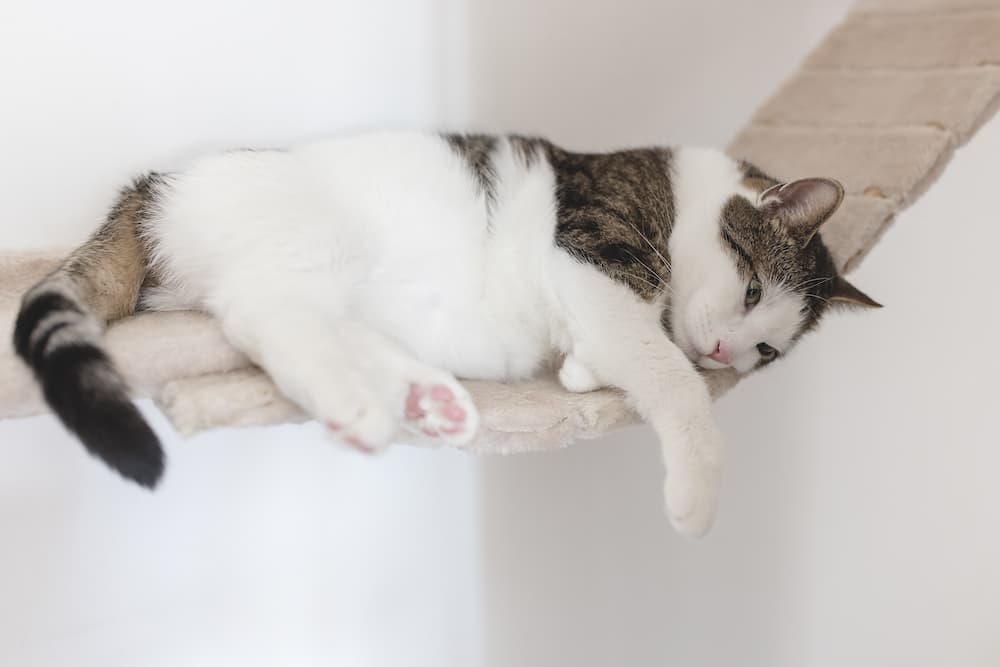 With so many DIY projects on the internet these days, you better believe kitty cats made sure their owners got to working on wall shelves that not only fulfill a cat's natural desire to climb, many of these shelves look like wall art!
This is one of the absolute best videos on how to make your cat a kitty cat, indoor playground. It is filled with cat shelves, cat houses, and lots of scratching apparatus!
Check out the video – you will love it. But unless you can build your cat one too, you might not want her to watch this…. DIY Barkitecture Cat Activity Center
Luxury Indoor Cat Homes
Cats love a place to hide but still be among their loved ones. They enjoy sleeping long hours during the day, and some cats prefer solitude when snoozing. Luxury indoor cat homes are a great way for owners to design a feline-first space, incorporated purrfectly into the home.
Summary
Barkitecture is a term coined for any type of design, with your pet in mind. It can include cats, dogs, parrots, rabbits, goldfish, and even snakes. Pet architecture picked up speed during Covid, when so many pet owners were home with their pets. DIY furniture, toys, and more fall into the Barkitecture category. Embrace the pet space, it is only growing!
The Catington Post is reader-supported. That means, if you make a purchase through links on our site, we may earn an affiliate commission. All images and names which are not the property of The Catington Post are the property of their respective owners.