If you're a cat owner, chances are you've asked yourself the age-old question: why does my cat ignore me? You know they see and hear you, you provide all their needs… so why is it that your loving calls and pats on the head go unanswered? Well, worry no more – we have some answers to this perplexing conundrum! Read on for tips and advice from experts in cat behavior to help strengthen the bond between you and your furry friend.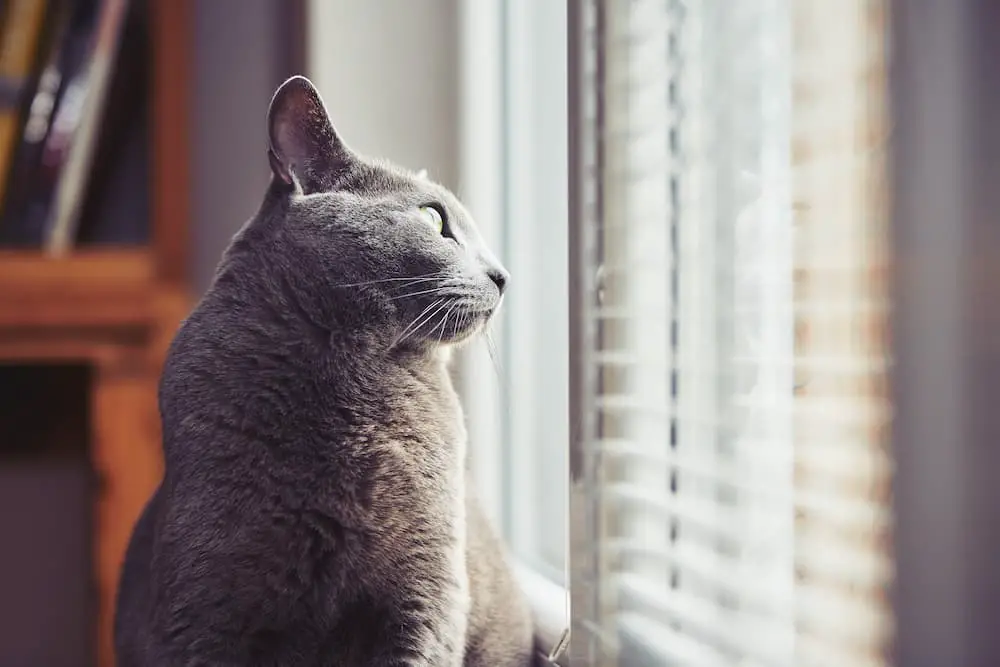 What's Going On?
Home life with cats can be incredibly fulfilling and enriching, yet anyone who's experienced the behavior of a cat knows that they definitely do things their own way. Have you ever placed food in front of your feline friend, only for them to ignore you and wander off? It turns out that cats' indifference isn't necessarily a sign of mistrust or rudeness – it's just part of their independent nature. However, understanding why cats sometimes appear to lose interest in their owners can help us build stronger bonds between our feline pals and ourselves. Keeping an eye out for signs such as reduced energy or changes in eating routines can help us better support our cats and promote their well-being even when they seem far away at first glance.
Could It Be Stress?
As cat owners, it's our responsibility to make sure our furry friends are well taken care of. If it seems like your kitty is not acting like themselves, stress could be the culprit! Learn about the ways you may be stressing out your feline friend and how you can help your cat relax. With the right resources and education, you can help create a calm environment for your feline companion and build stronger bonds between the two of you. In this way, not only will their lives be improved but yours too!
Creating a Strong Bond
It doesn't have to be complicated when it comes to strengthening the bond with your beloved feline companion. A few simple everyday steps can make a big difference! Start by scheduling regular quality time each day with your cat: engage with them through talk, chin scratches, or just quiet times of cuddling. Find out what type of games and toys they like to play so you can boost their physical and mental stimulation – your cat will love the extra attention and may even begin seeking more of it instead of ignoring you. Additionally, look into cat behavior books or resources specifically designed to help cat owners better understand their cats' behaviors and needs. You'll gain invaluable insights and have newfound confidence as you work together in creating a stronger bond that's built on trust and companionship.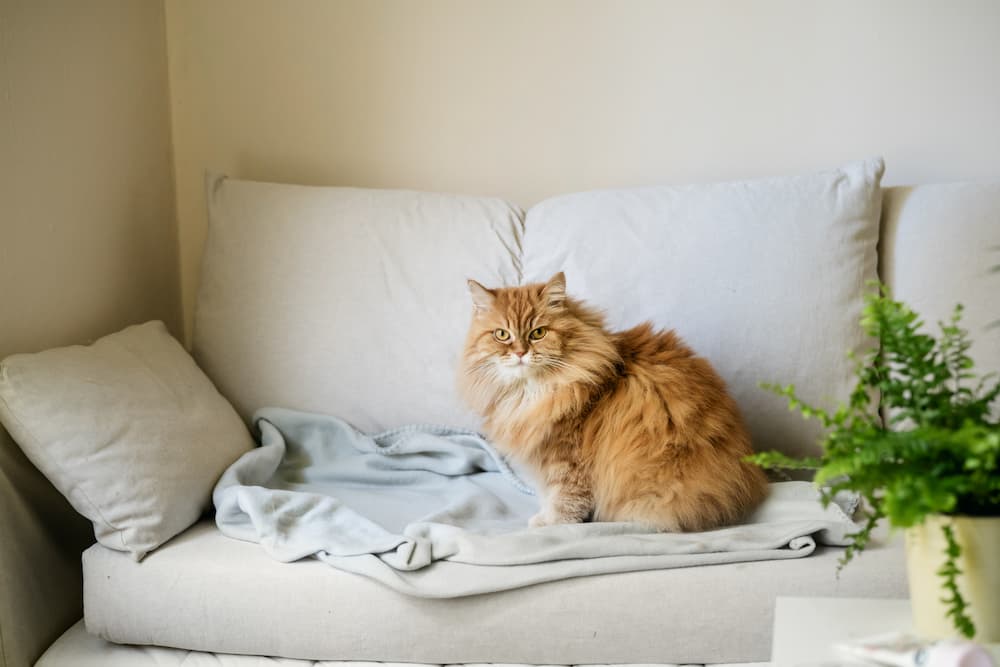 Environment Matters
Creating an enriching environment can be the key to strengthening your bond with your cat (and finally solving that problem with your cat ignoring you!) Don't be daunted by this task, it's easier than you think! The Catington Post is full of resources for cat owners that provide helpful advice to make sure that your cat is content and comfortable. From advising on the best type of litter boxes and scratching posts, to giving tips on making sure there are plenty of toys for them to play with – a stimulating environment can help make life much happier for both you and your pet. Plus, it's fun! With a little effort and some guidance from our range of educational tools, you'll soon give your kitty the feline abode she deserves — and show you a little more love in the process, too.
Training Tools
As any feline fan knows, cats are independent creatures that do their own thing. But when it comes to behavior and training, cats can thrive when given guidance and encouragement! If you're looking for the best ways to help your cat learn positive behaviors, you've come to the right place. We offer education and resources filled with the top training methods, techniques, and tools to strengthen your bond with your cat. From rewards-based strategies to interactive activities and plenty of love and patience, you can help your kitty build familiarity with new environments, gain more confidence and move toward their ultimate goal — a life full of cuddles!
So, if your cat is ignoring you, don't worry — there are plenty of ways to get back on your feline friend's good side. With the right guidance and resources, you can build a stronger bond with your kitty that is based on trust, understanding, and unconditional love. Your cat will be happier for it and so will you!
The Catington Post is reader-supported. That means, if you make a purchase through links on our site, we may earn an affiliate commission. All images and names which are not the property of The Catington Post are the property of their respective owners.