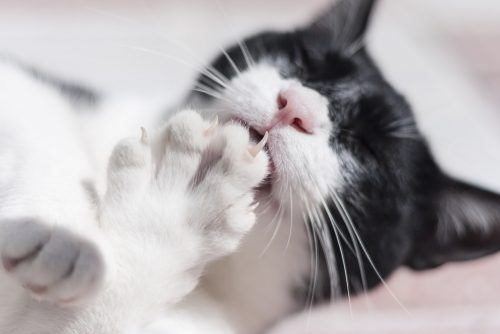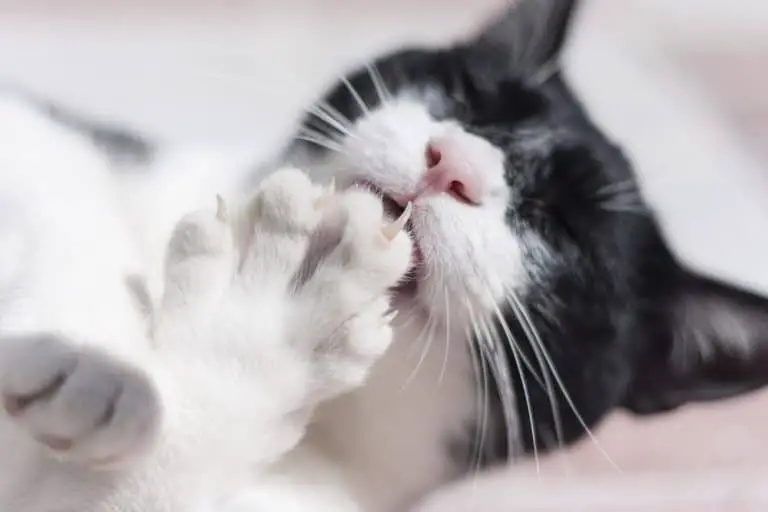 To some of us, declawing is an unnecessary and harmful amputation. To many others, it's a requirement before they'll bring a cat into their home. And while this always heated debate will probably continue for a long time, a south New Jersey Assemblyman is hoping his home state will be the first to ban the practice. Troy Singleton (D-Burlington) last week sponsored legislation that would add onychetomy — the medical term for declawing — to the list of criminal animal cruelty offenses.
If the bill (A3899) passes, veterinarians that perform declaws and the people who try to have their cats declawed would face a fine of up to $1,000 or six months in jail. While declaw procedures are typically done to stop cats from scratching their owners' furniture, sometimes there is a valid medical reason – and the bill allows for that:
…"therapeutic purpose" means for purpose of necessity to address the medical condition of the animal, such as an existing or recurring illness, infection, disease, injury, or abnormal condition in a claw that compromises the animal's health. "Therapeutic purpose" shall not mean cosmetic or aesthetic reasons or reasons of convenience in keeping or handling the animal.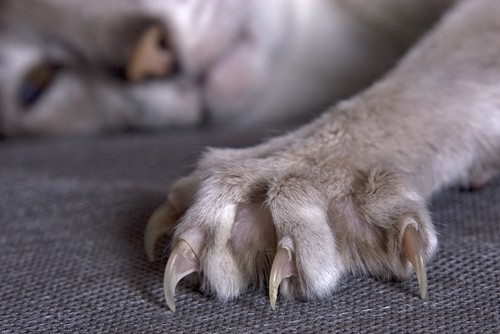 Lawmakers in New York state were recently trying to pass a similar bill that would outlaw the practice in New York, but it did not pass. So, New Jersey would be the first state to outlaw declawing if it is signed into law. California cities such as Los Angeles, San Francisco, Burbank, Santa Monica, Berkeley, Beverly Hills and Culver City have enacted declaw bans but so far there is no state-wide ban.
There are an estimated 85 million cats living as pets in family homes, and between 19 percent to 46 percent are declawed. The American Veterinary Medical Association stance on declawing is that it is the obligation of the veterinarian to provide cat owners with a complete education with regard to the normal scratching behavior of cats, the procedure itself, as well as potential risks to the patient. The statistics would indicate that this isn't being done.
What are your thoughts on declawing? Do you support a ban on the procedure?