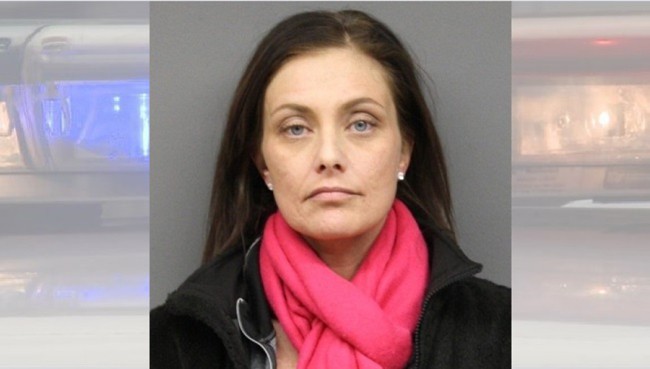 A Rhode Island woman has been criminally charged after abandoning a pair of cats at a Taco Bell drive-thru.
Early Thursday morning around 1:00 a.m., two people – a man and a woman – were captured on video in a Coventry, Rhode Island Taco Bell drive-thru area, arriving by car, taking two cat carriers out of a dark-colored Nissan, setting them on the grass outside the fast food restaurant, getting back in the car, ordering food, and then driving away.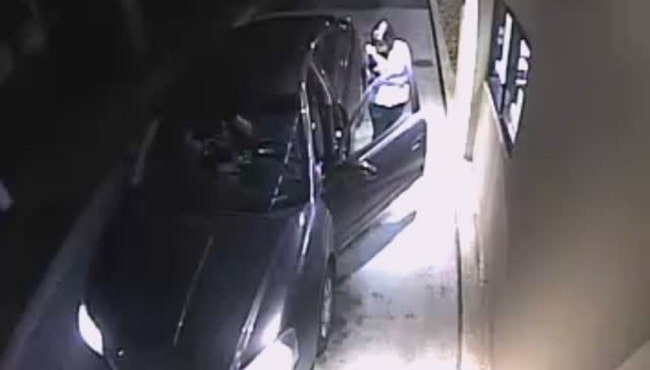 Police took the cats to the Coventry Animal Control Facility and then distributed photos and video in an effort to identify the people who abandoned them. On Saturday, an anonymous caller identified the woman as 41-year-old Stacey Derouin, who admitted to leaving them at the Taco Bell.
She said she had attempted to contact shelters but was unsuccessful at finding anyone who would take them.
Derouin was charged with two counts of abandonment of animals from a motor vehicle. She is scheduled to appear in court on February 8th. She was also charged with two counts of not giving the cats their rabies vaccinations, with a pending Coventry Municipal Court date of February 28th.
Police are still searching for the male suspect and the two cats are still in the care of Coventry Animal Control.