Did you know that Ernest Hemingway was a fellow cat-lover? That's right, the celebrated novelist owned 23 cats over the course of his life who he let roam freely, eat cases of salmon, and even taste the occasional whiskey. And we're not just talking any ordinary cats. Hemingway had a love of polydactyls which are six-toed cats.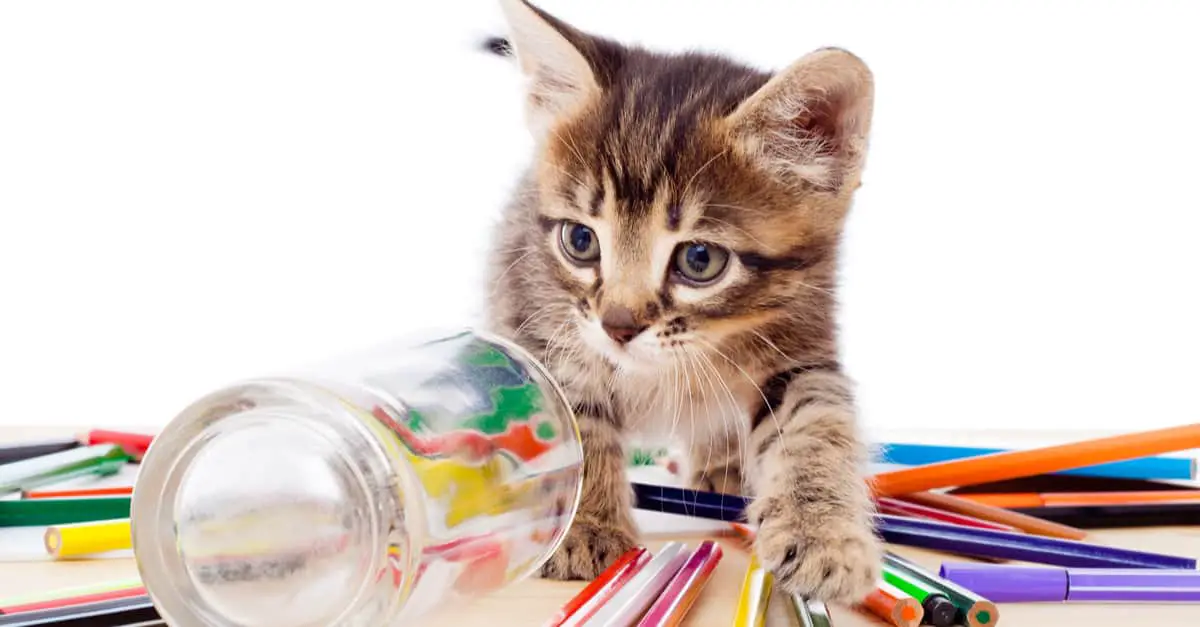 Hemingway isn't the only celebrated artist who had a beloved furry companion, but many iconic creatives were influenced by the love and companionship of their pets. Everyone from Andy Warhol to Frida Kahlo had a furry friend who they adored, and who even appeared in much of their famous works. Invaluable created a fun infographic on famous artists and their pets, the bond they shared, and how each influenced their careers.

The Catington Post is reader-supported. That means, if you make a purchase through links on our site, we may earn an affiliate commission. All images and names which are not the property of The Catington Post are the property of their respective owners.