Just imagine this – while you're at work today, trying to make a decent living, these ridiculously rich cats are living the life of luxury. These cats are better off than most of the world's population!
Who are these filthy rich felines? How did they amass their grand fortunes? Read on to find out…
Blackie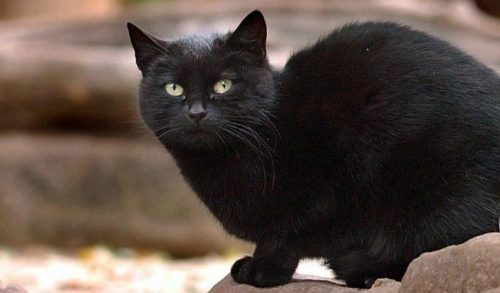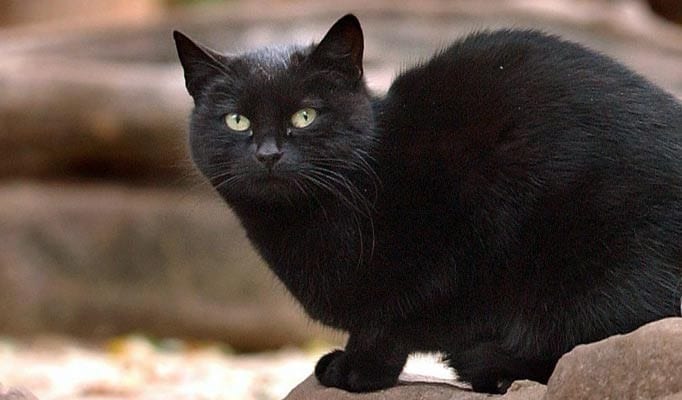 Blackie, the aptly named black cat owned by British recluse Ben Rea, became the Guinness Book of World Records "Wealthiest Cat" in 2011. After his death in 1988, Rea bequeathed his £7-million ($12.5-million) fortune to Blackie, the last surviving of the 15 cats he shared his mansion with. The millionaire antiques dealer left nothing to his family members, but split the rest of his wealth between three cat charities, with the instruction to look after his beloved pet. No one seems to know where Blackie is today…probably relaxing on his own private island somewhere!
Interestingly, Ben Rea's sister Dorothy, who died only a few day before him, also left £2.8 million ($5 million) to animal charities.
Tommasino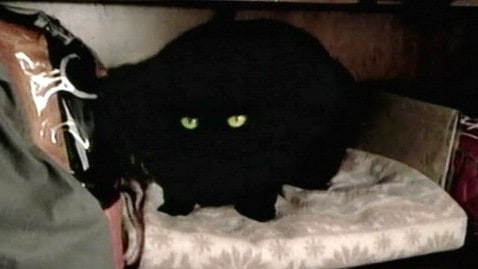 Tommasino was a stray cat rescued from the streets of Rome. His owner, Maria Assunta was the wealthy widow of an Italian property tycoon. When she died in 2011, she bequeathed her entire estate – nearly $13 million – to the alley cat that she'd rescued.
Originally Assunta planned to leave her estate with an animal welfare organization, with instructions to look after Tommasino. Unable to find a satisfactory association to see to it that Tommaso was loved and cared for, Assunta decided to leave all her money to the cat via her nurse, Stefania, who actually had no idea the woman that she was caring for was so incredibly wealthy!
Tommasino and Stefania, along with another cat, are currently living outside of Rome.
Choupette Lagerfeld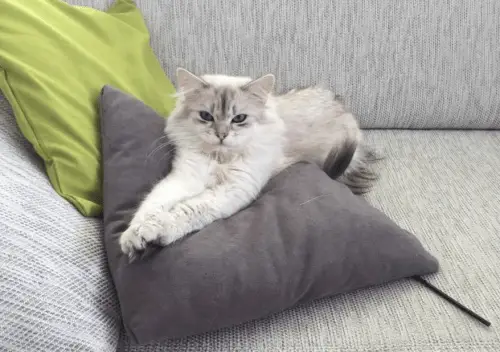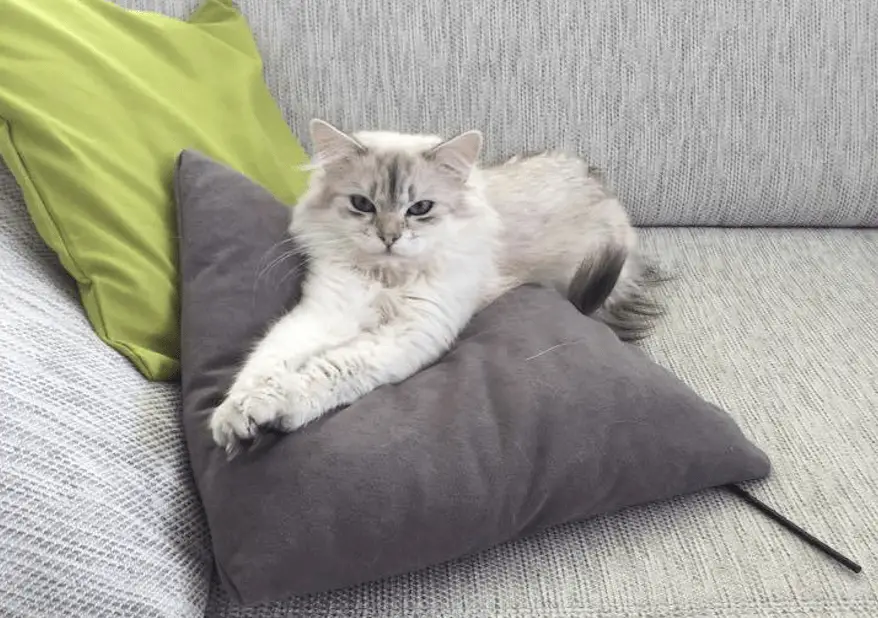 This 4-year-old Birman owned by fashion icon Karl Lagerfeld is said to have earned $3 million in 2014 alone.
In an interview with NYMAG.com, Lagerfeld said about Choupette,
She did two jobs and made 3 million euros last year. One was for cars in Germany and the other was for a Japanese beauty product. I don't allow her to do foodstuffs and things like this. She's too sophisticated for that. She had something unique. She is like a human being, but the good thing is that she's silent. You don't have to discuss it. She hates other animals and she hates children. She stays always with me and she has two personal maids. They play with her, they have to take care of her beautiful white hair, the beauty treatments for her eyes, and they entertain her. She is the center of the world. If you saw her, you would understand. She is kind of Greta Garbo. There is something unforgettable about her, the way she moves, the way she plays. She's an inspiration for elegance. For attitude.
Tinker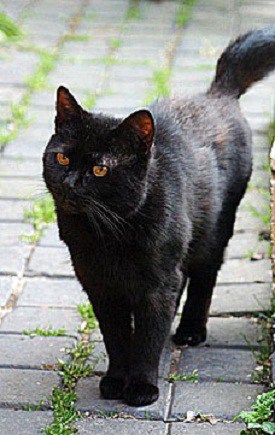 Tinker is a tomcat that was a stray until he was found and loved by Margaret Layne, who left Tinker with a home in North London and a trust fund when she died – totally nearly $1 million in value.
Layne left her nearly $800,000 home to Tinker, and then named neighbour Eugene Wheatley and his wife to manage a $226,000 trust fund on the cat's behalf. They also minister to his nutritional needs, dropping off milk and food every day.
Here's the catch – if Tinker leaves the property and doesn't return, he loses the house. According to reports, Tinker has decided to settle down and has taken up with a single mother cat and her kitten.
As if being a cat lounging around, napping and knocking stuff off counters wasn't a great enough, these filthy rich felines have really stepped up their game! Click here to read about 6 Cats Who Ran for Public Office…one of them even won!