There was once a time when we were content to put a cat into a cardboard box and take them to the veterinarian for his annual checkup. But the times are changing, and these days, there are as many different types of carriers as there are different types of cats.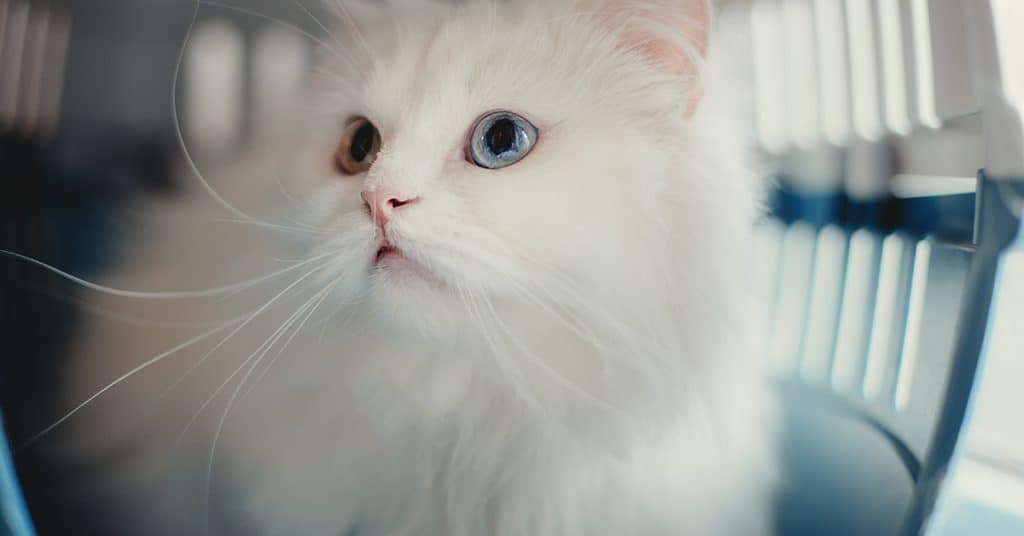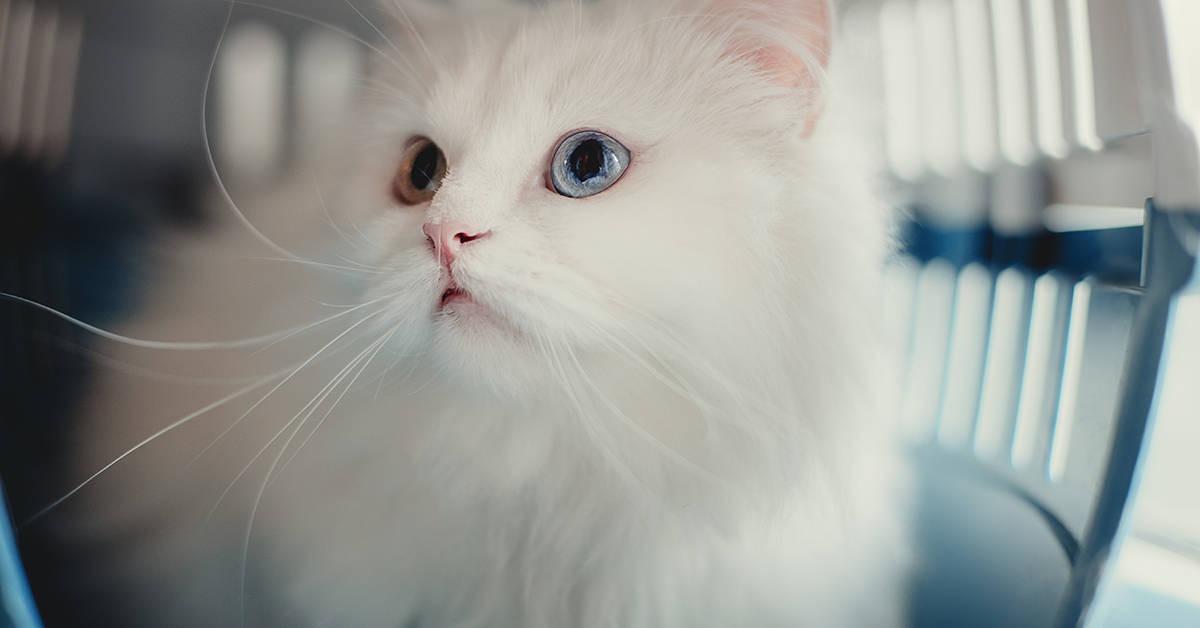 You may think all cat carriers are alike, but nothing could be further from the truth. If you're planning on traveling with your cat, you need to consider his or her safety. Certain carriers are specially designed for automobile travel and airplane travel; some are expandable for added comfort while traveling long distances. Whatever your need, you're bound to find a carrier that will work for you and your furriest friend.
Auto Travel
When buying a cat carrier for use in getting your cat from point A to point B, it's important to consider safety. Look for carriers that have been crash-tested for side, front and rear impacts, like the impressive carriers made by Sleepypod. These should also have a way to be secured in a vehicle using the seat belt system for your car.
Airplane Travel
Cats should never be placed in cargo areas of planes. That's why it's so critical that you buy an airline-approved cat carrier. These carriers are specifically designed to stow under a seat on an airplane. Each airline has specific size requirements for their carriers and specific rules in what your carrier should contain in terms of food, water and clean-up. We love carriers by Sherpa, for their combination of comfort, durability, and value.
Remember that you'll need to take your cat out of the carrier when entering security at an airport, so always have a harness on your cat to make handling easier. Do your homework before trying to travel by air with your cat.
Expandable Carriers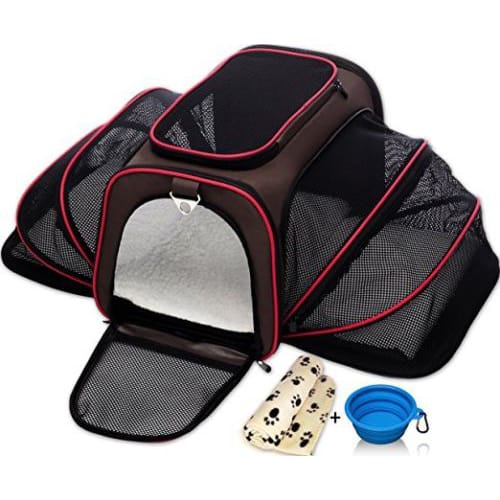 If you're moving or planning to spend some time in the car with your cat, you will want to make sure they have plenty of opportunity to move around freely. That's where an expandable cat carrier comes into play. These specially-designed carriers expand out to nearly twice their width to give your cat plenty of room to lie down comfortably during long road trips.
Remember that these are not designed for long-term use. If you will need to keep your cat contained for longer than a few hours, choose a much larger and sturdier kennel that is hard-sided, but still allows plenty of room to move around and lots of airflow.
Cat Recovery Kennels
Any time you have a cat who's ill, there is a chance you'll need to have a recovery kennel. When cats are not feeling well, they often want to disappear into an area you can't reach them. Recovery kennels help them recuperate in a safe environment but still gives them the privacy they require and separation from other pets (like curious feline friends or canine comrades).
Rolling Cat Kennels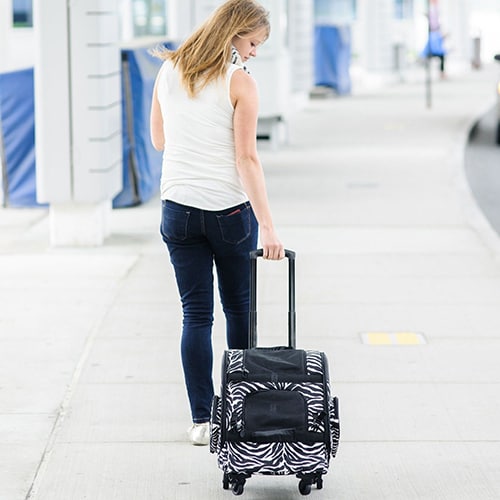 For cats on the move, rolling cat kennels can help keep your pets safe while making it easier on your back and shoulders. Rolling cat kennels allow a nice view for your pets but since they roll, you won't need to actually carry them. These are great for airports, veterinary visits or cat shows.
Whatever your need, there is a cat kennel for you!
Save this info for later… Pin it!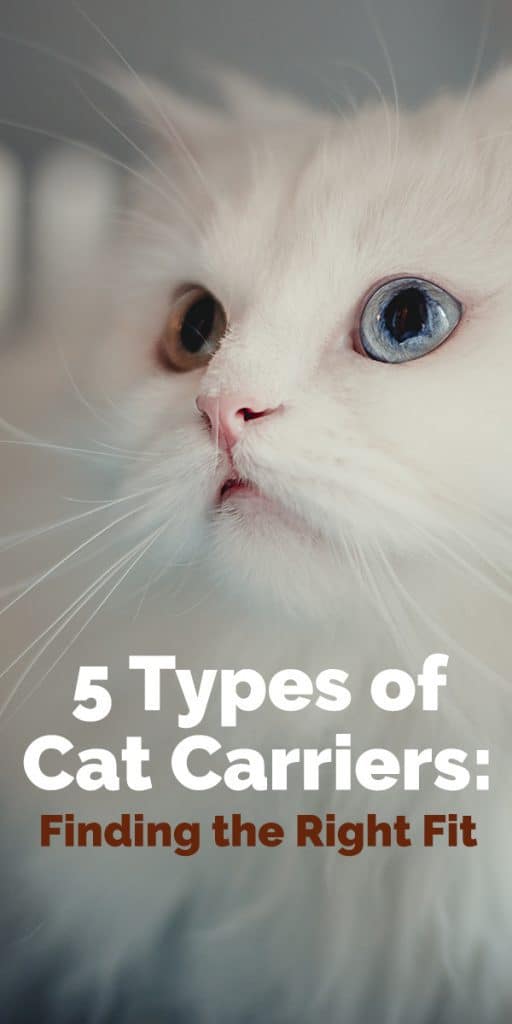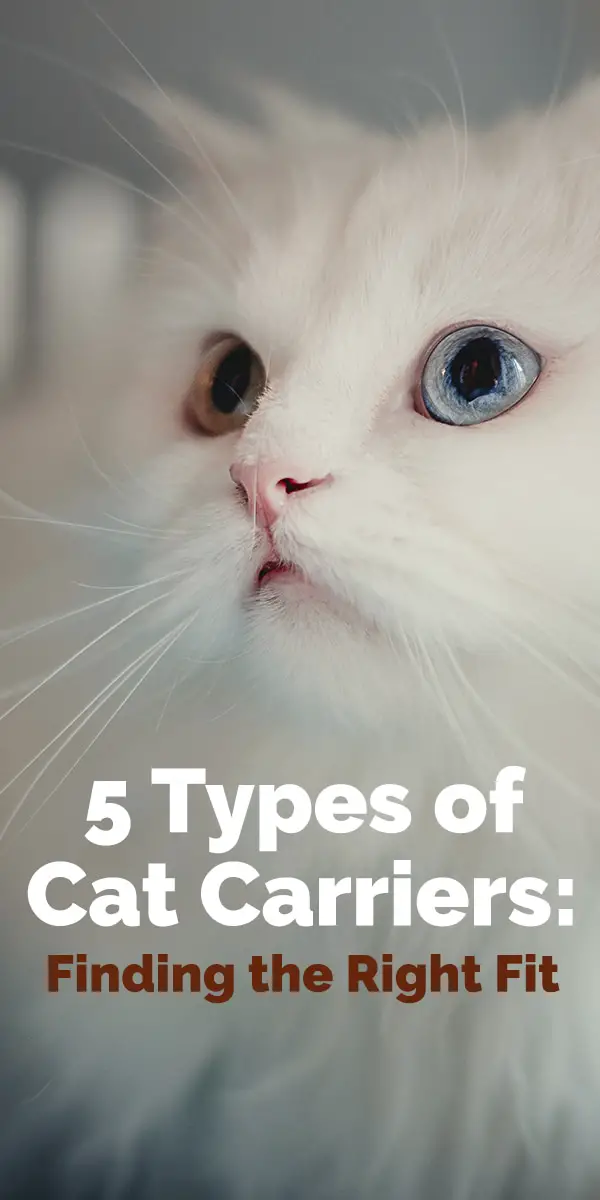 The Catington Post is reader-supported. That means, if you make a purchase through links on our site, we may earn an affiliate commission. All images and names which are not the property of The Catington Post are the property of their respective owners.