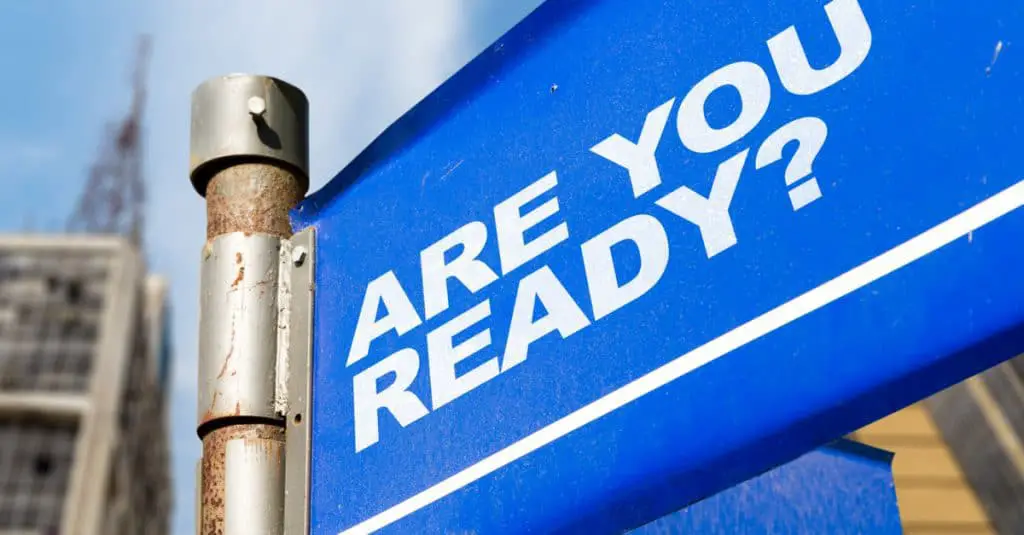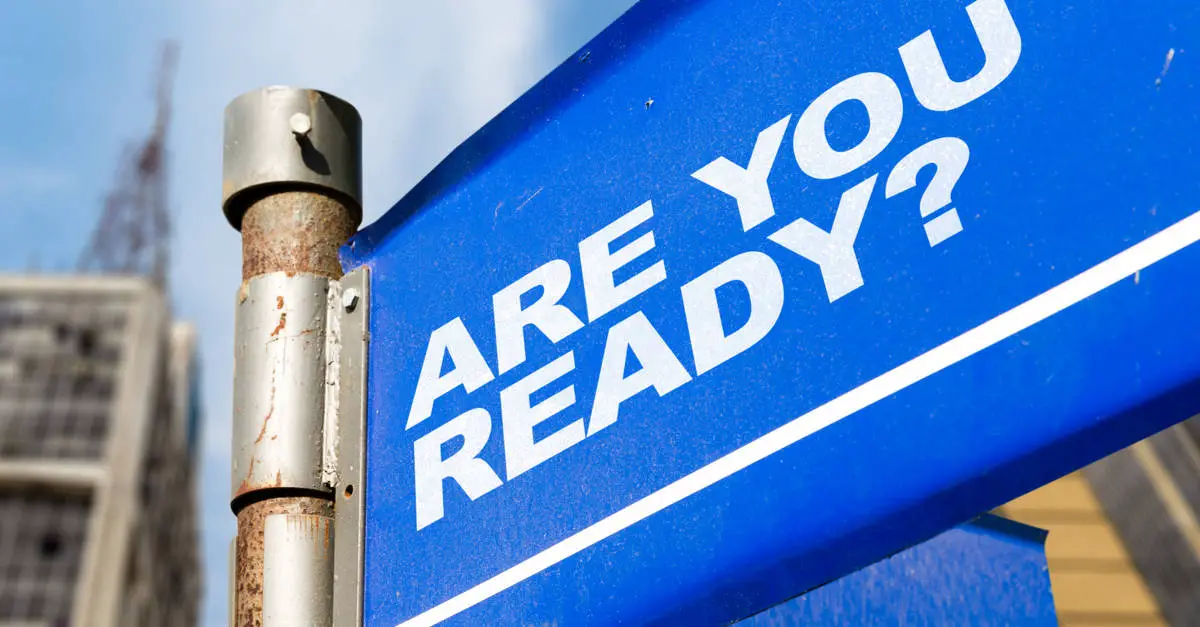 We all know that natural disasters can be extremely dangerous and lead to devastating consequences. And if you've never had experience facing one yourself, it doesn't mean you shouldn't be prepared for it.
It's especially true if you're a proud cat owner. Your pet feline buddy requires quite a lot of care, and disaster preparation is no exception.
It's true that in everyday life cats can be pretty independent. But in reality, they greatly rely on you, and if something extraordinary happens, they won't make it on their own. So, your care is important and you shouldn't ignore that.
For that reason, we've put together the infographic you can find below.
It's a pet disaster preparedness checklist that's going to make your preparation process way more calm, systematic, and controlled. With this list, you definitely won't forget anything. After preparation is done, you'll rest assured that you've got everything you need so that your pet is safe during a disaster.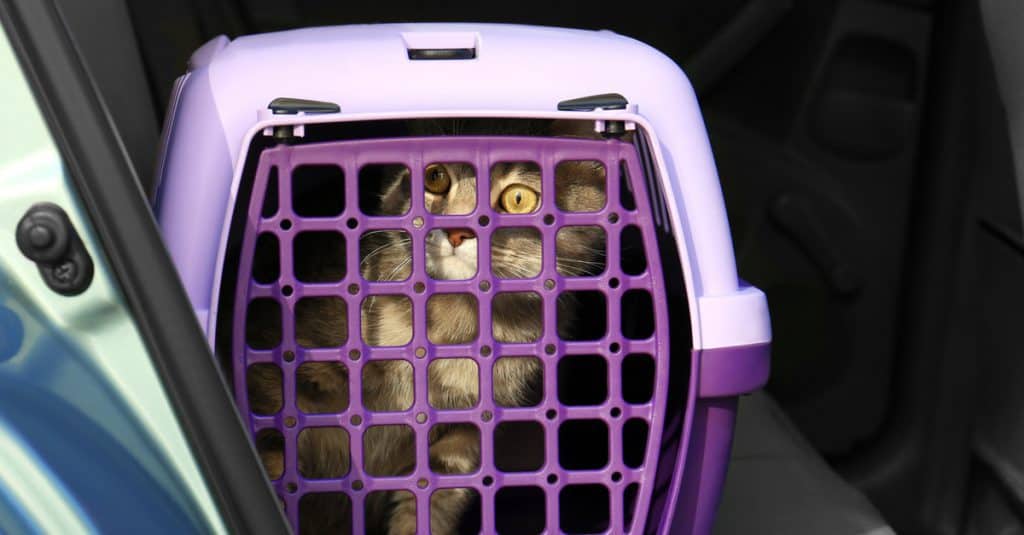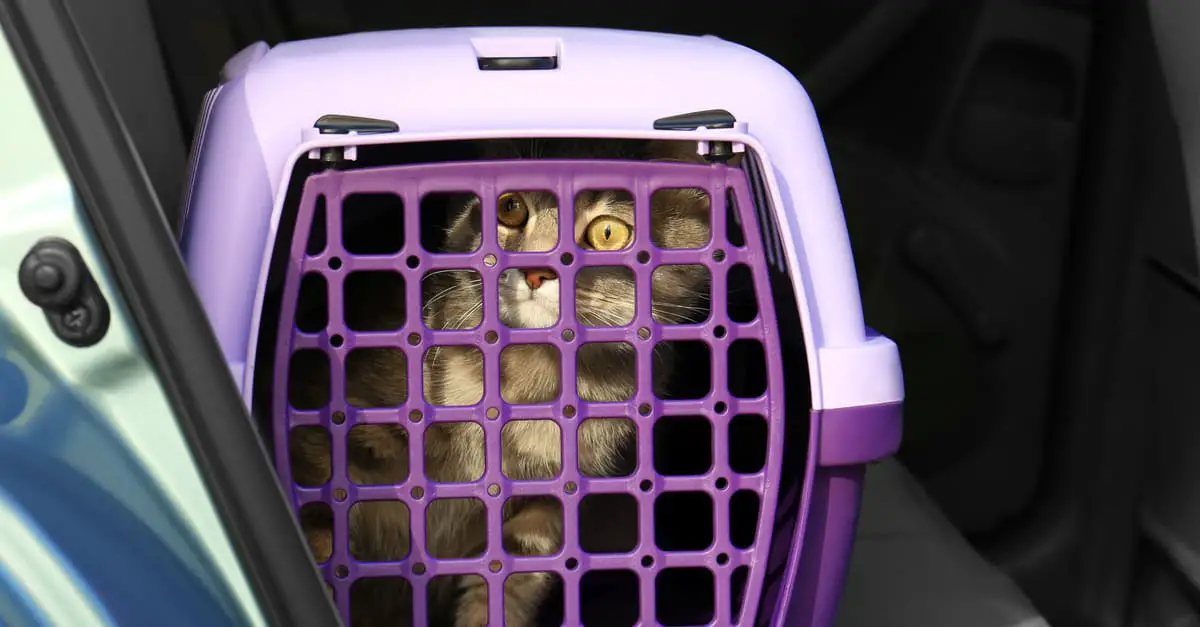 The infographic consists of two parts.
First, there's a list of things you need to do so that you don't have to worry about your pet when it's an emergency.
The second part is a checklist for a kit containing all the essential items (like food, documents, sanitation, etc.) you should have prepared for your cat to feel comfortable during a disaster.
Remember: whatever happens, just stay calm and your pet is going to feel the same way.

The Catington Post is reader-supported. That means, if you make a purchase through links on our site, we may earn an affiliate commission. All images and names which are not the property of The Catington Post are the property of their respective owners.