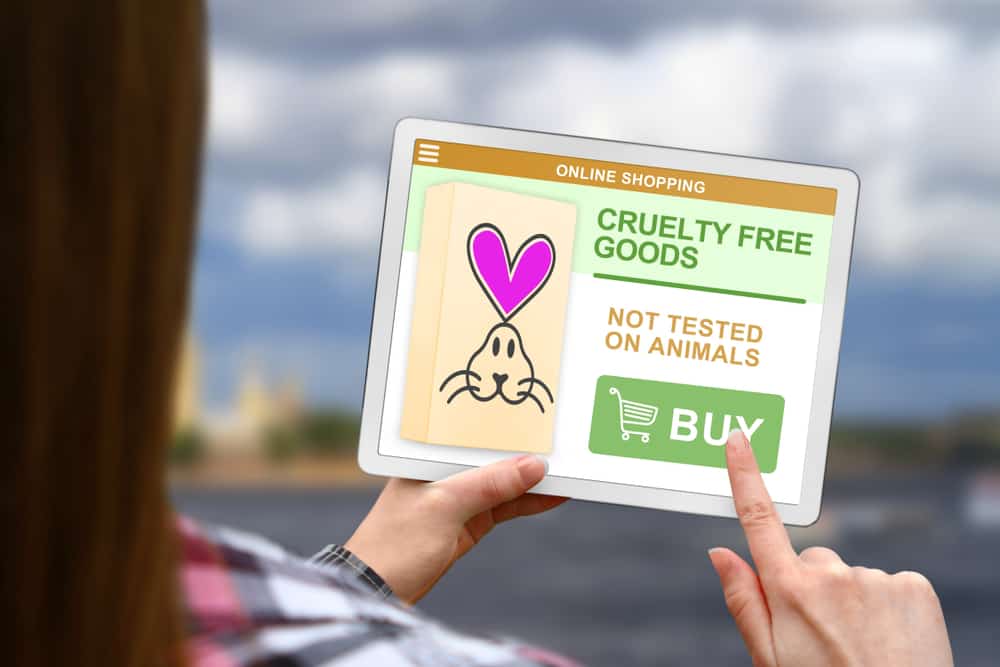 You may not realize it, but some skincare and beauty companies still test their products on animals and not in a sustainable fashion. This cruel practice has been around for a long time and companies will test their products for toxicity, allergic reactions, and UV reactivity, among other things, that end up harming or even killing animals.
While there are now regulations that prohibit testing of cosmetic products on animals, there are still a lot of brands that continue to do this by finding a loophole in these regulations. Brands such as Clean & Clear, Tresemme, and Loreal have been vocal in their fight against animal cruelty but still allow testing their products in China, where the law does not prohibit animal testing. 
This is why you should always check the label of products when buying. A lot of packaging claims to be cruelty-free but then includes a clause that reads "except when required by law". This usually means that they are not a 100% cruelty-free brand as they had the testing done in China.
To know which brands have cruelty-free practices, you should first look for a certified cruelty-free logo on the packaging. You can also check online for a list of cruelty-free brands or download an app such as the Cruelty Cutter that allows you to scan barcodes and inform you of the status of said product.  
Recent statistics have shown that while 95% of people believe that animal testing of cosmetics should be banned and 54% of people agreed that they would stop supporting brands that continue the practice, there were still over 1 billion animal tests done in the past five years alone.
Animal rights advocates are now pressuring these large companies to stop their cruel practices against animals. Consumers are also making educated choices when it comes to selecting the brands that they buy. 
The result of this movement is being felt by many companies and a good number of brands now support the call to end animal testing. You can do your part by familiarizing yourself with the information in the infographic below!