Instead of finding an explosive device inside a suspicious duffle bag left on a doorstep, a bomb squad unit called to a church in Ohio found a mother cat and a litter of kittens inside.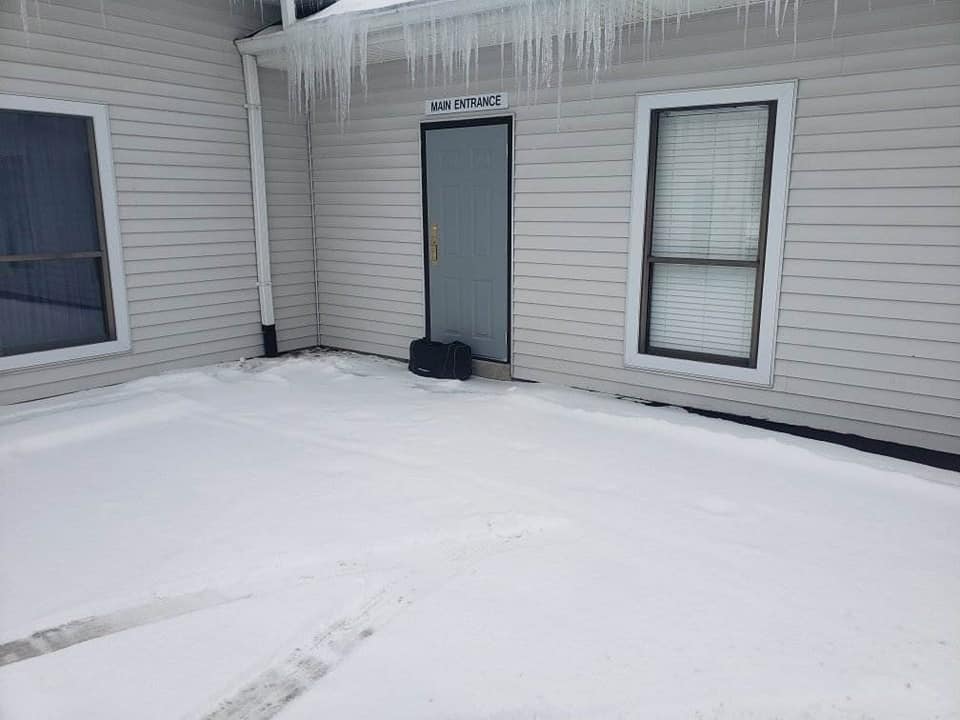 The suspicious-looking package was left on the doorstep of a Church in New Miami. So, the Butler County Bomb Unit was called in to investigate. When Specialist Mike Grimes and Detective Detherage arrived, they didn't hear ticking — they heard purring!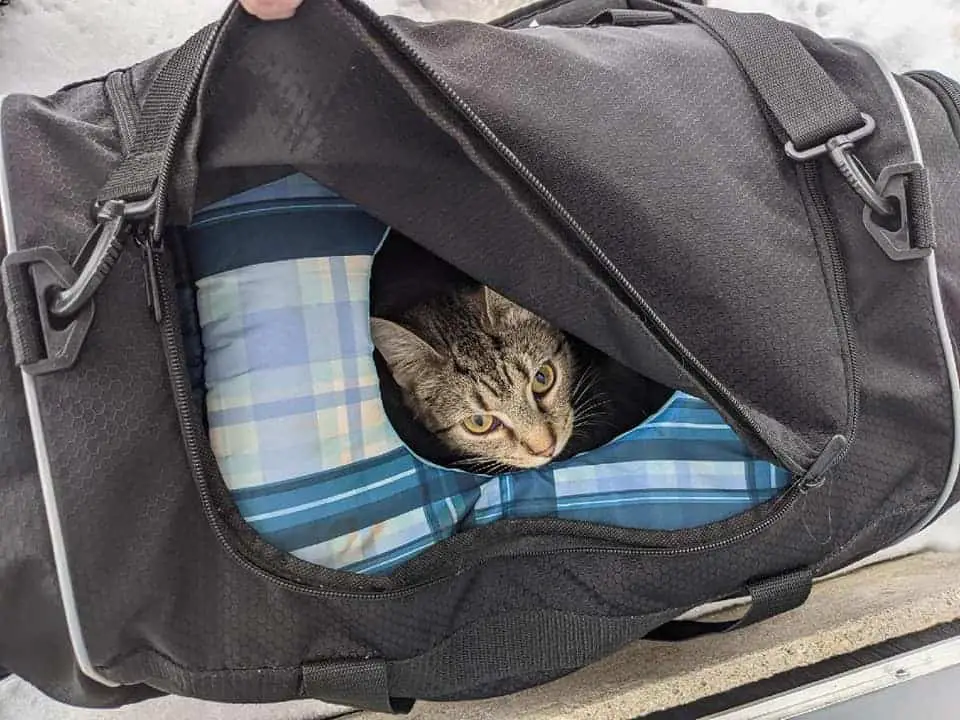 Officers opened the duffle bag to find a mama cat and six tiny kittens inside. There was also a note that said the cat's name was Sprinkles and when she gave birth to the kittens. The note did not give a reason why the mom and babies were abandoned.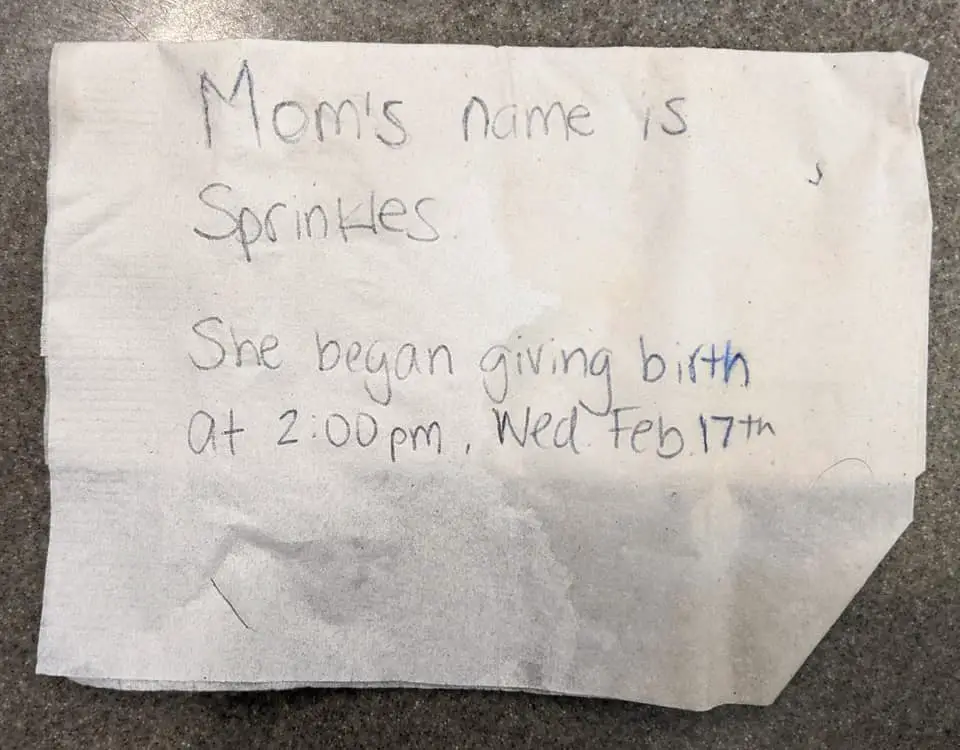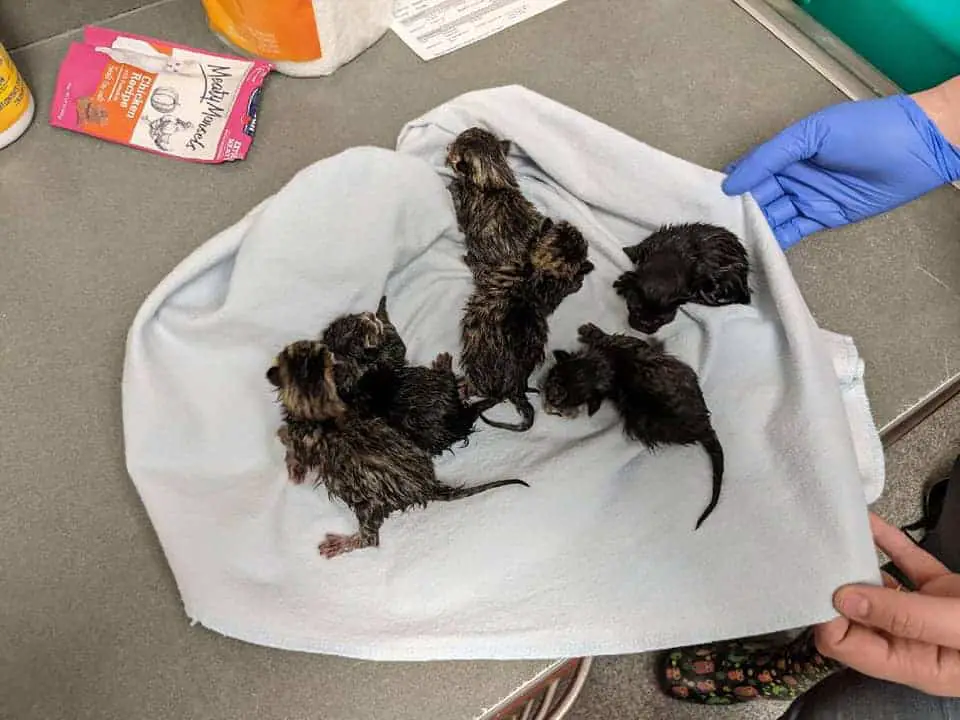 Sprinkles and her kittens were taken to the Animal Friends Humane Society where they were examined, and Mom was vaccinated and given bloodwork.
The kittens were all, understandably, soaked in urine and needed baths but otherwise they appear to be in good health. Sprinkles purred the entire time she was being cared for. The Humane Society says she's doing a great job nursing and caring for her babies. All seven of the cats were placed with a foster while until they are ready to be adopted.