If you're an Amazon Prime member, you're aware of the many benefits of the service—like free shipping, access to a huge library of music, movies, and television shows, and hot deals on lots of merchandise. But if you're a cat lover, here's one more surprising perk you may not know about!
Search your Prime video for "cat TV" and you'll find a library full of videos made just for cats. You'll find titles like, "Nocturnal Raccoons" and "Cooper's Hawk Hunting" to keep your furriest friend entertained. My cats especially like "Songbirds and Squirrels on a Tree."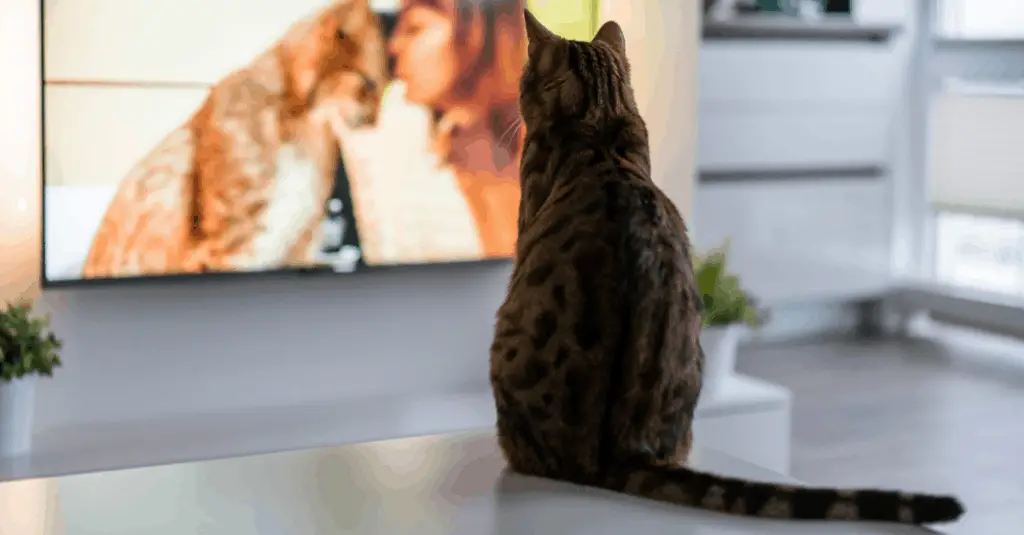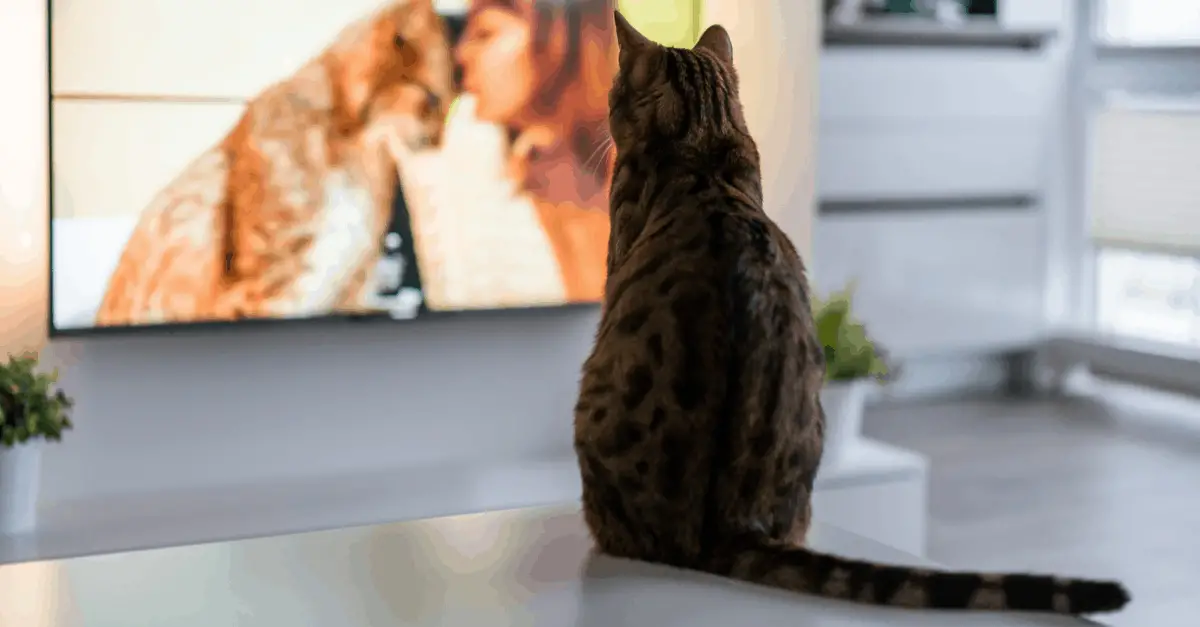 If you live in a multi-species household, "Chipmunk Versus Corn Cob" is said to be entertaining for both cats and dogs!
Why would you want to show a video to your cat? Well, cats are very visual animals. In fact, studies have shown that cats who are confined to a room without windows will have increased well-being if they're shown videos to stimulate their minds and natural hunting instincts.
Give it a try! If you don't have Amazon Prime, you can find plenty of cat videos on YouTube or pick up one of these Cat TV DVDs. What's more, you'll get to keep all the popcorn to yourself!