Understanding Feline Nutrition and How to Feed Cats for their Best Health
Donna Spector, DVM, DACVIM, is a renowned, board-certified Veterinary Internal Medicine Specialist who has practiced at the Animal Medical Center in New York City and other leading institutions. An active member of the American Veterinary Medical Association (AVMA) and the American Holistic Veterinary Medical Association, Dr. Donna has written and lectured extensively on topics including nutrition, diabetes, gastrointestinal disorders, kidney failure and respiratory disease.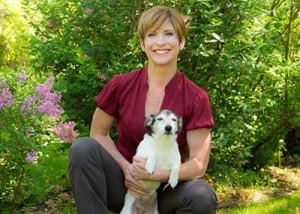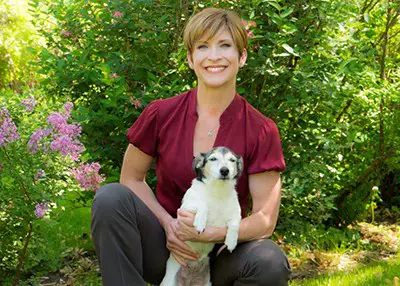 She is widely recognized for her role as consulting veterinarian to HALO, Purely for Pets, her TV appearances with Ellen DeGeneres and her widely-quoted pet health advice in print and on radio.
Dr. Donna performs medical, nutrition and weight loss consultations for dogs and cats with pet owners and their veterinarians through her web-based veterinary consulting service, www.SpectorDVM.com.
Only available from The Catington Post, Catington University presented by HALO, Purely for Pets, offers absolutely FREE, live, one-hour long webinars from experts you know and love! We offered the readers and fans of The Catington Post a webinar on the topic of your cat's nutrition, hosted by Dr. Donna.
If you missed the live webinar, see the replay below!
Dr. Spector discussed:
How to meet the unique needs of cats to achieve their best health. Cats are obligate carnivores – what does this mean?
We'll discuss the CANNED vs DRY food debate
How to transition cats safely to an all canned food diet — this can be especially challenging as many cats love dry food!
How to read cat food labels and compare foods in order to select the best foods for your cats.  Learn what labels DO and DO NOT tell you.
Dr. Donna will give you several resources for selecting excellent cat foods
How to use appropriate nutrition/food to treat obesity and other nutritional disorders, such as diabetes, IBD, cystitis, etc.