FCPS Debuted the nation's First Feline Unit last weekend. Meet Officer Buttersworth: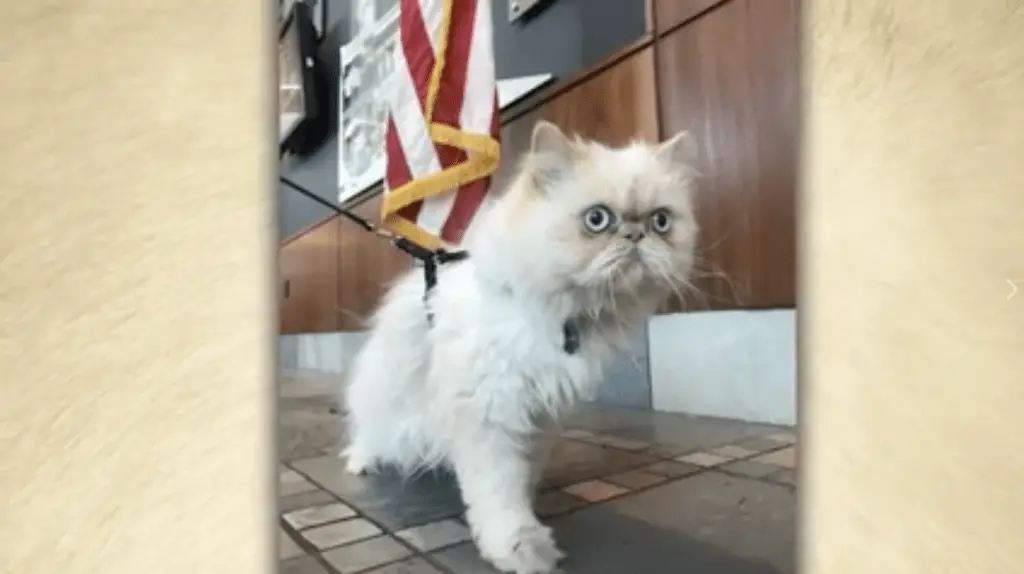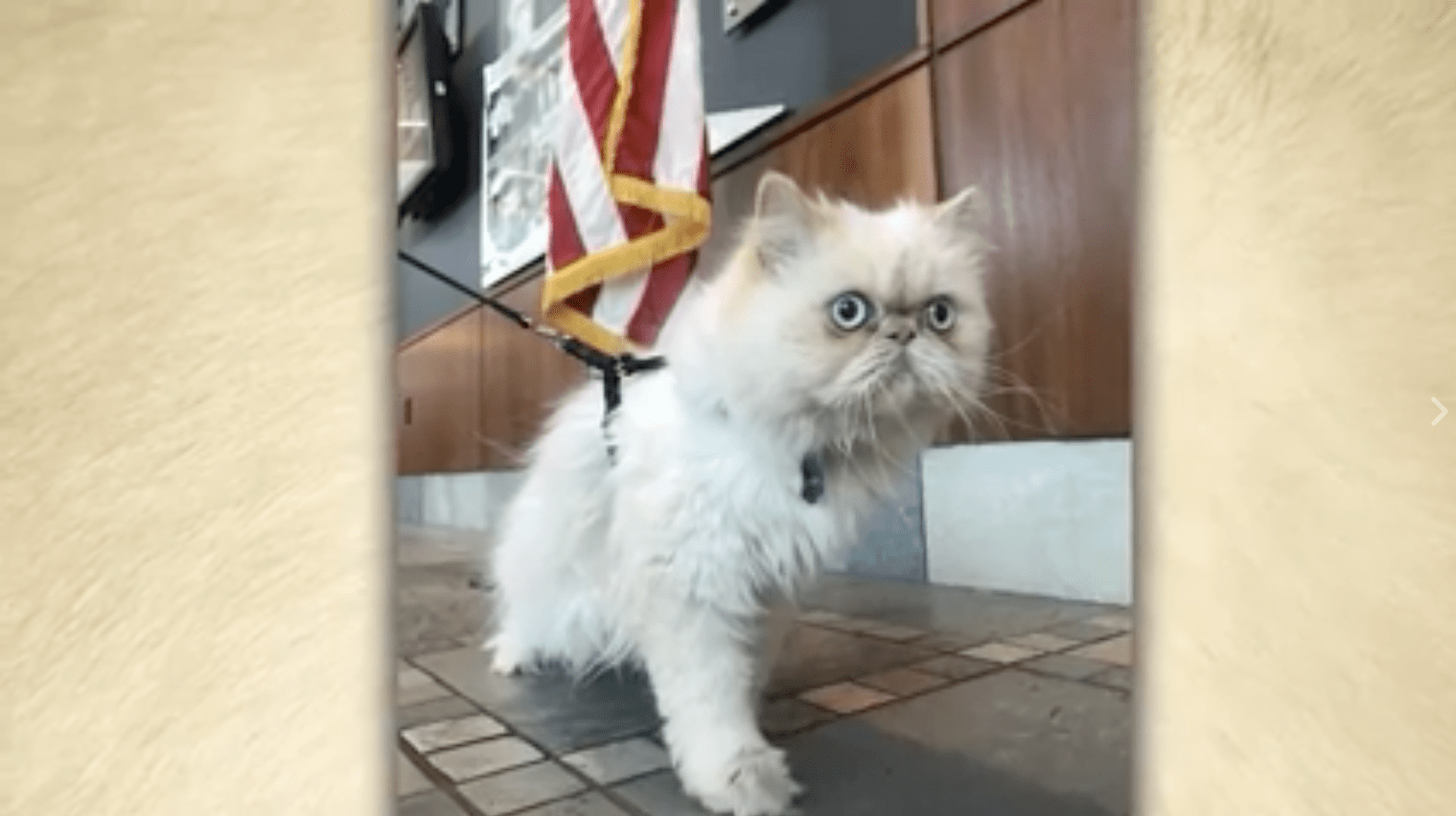 They made an official announcement on Saturday via their Facebook page, with the following post:
Fort Collins Police proudly announce the debut of their first patrol cat, Officer Buttersworth. This one-year-old Himalayan comes from a long line of working cats bred for their temperament and tracking abilities.

"We're furtunate to be the first and only claw enforcement agency in the United States with a cat on staff," said Officer Wier, the feline's handler. "This has been a pet project of mine for years, and meow it's finally a reality."
.
.
.
.
.
Okay, okay, we're just kitten. Happy April Fools' Day, Fort Collins!
What a purrfect prank! Here's the full post – check it out! (and don't miss the hilarious outtakes at the end… they're the best part!
This isn't the only time law enforcement has used a cat as an April Fool's prank! Check out this hilarious traffic stop from last year. Click here!