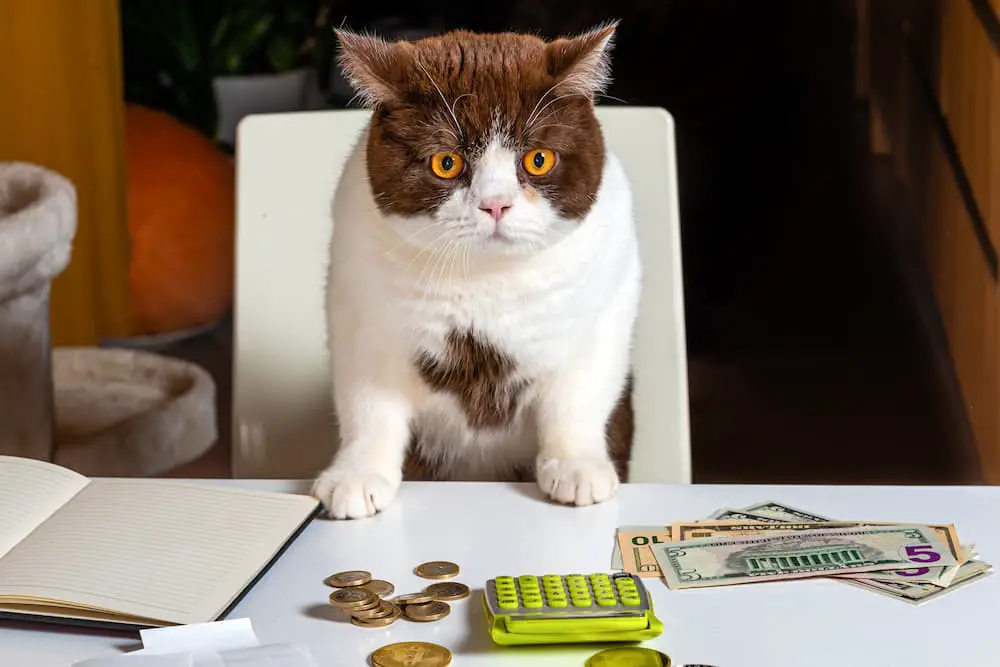 We know you're going to pamper your cat…so you might as well do it for free, right? We've searched the web to find these fun freebies for cats!
Birthday Gift for Your Cat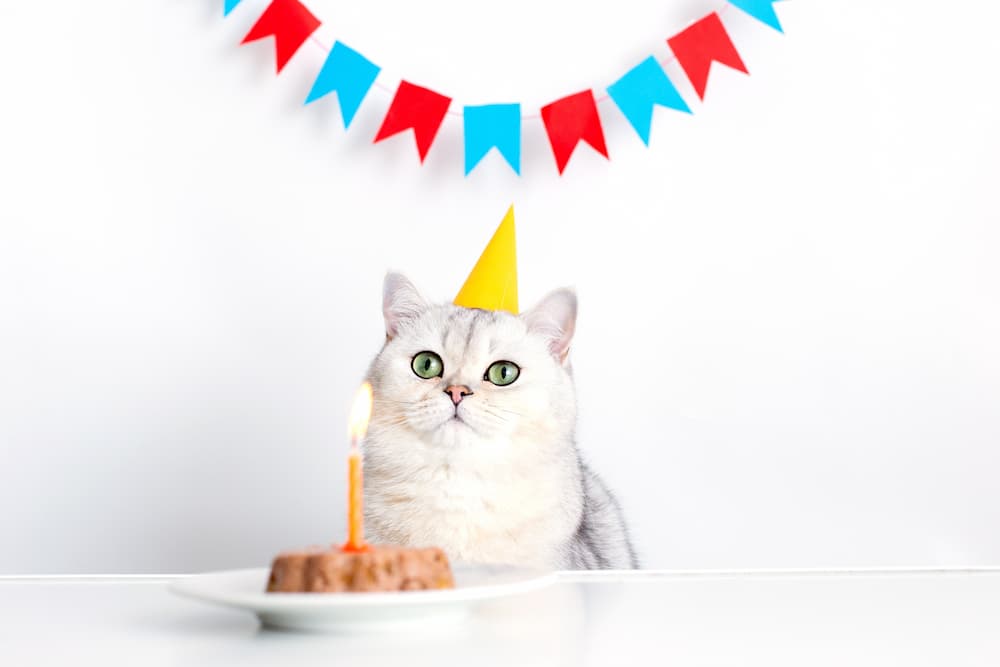 Sign up to become a PetSmart Treats member and you'll not only get special discounts and deals on the products you buy, you'll also get a free special treat on your cat's birthday!
Register your cats with Chewy and they will send them a birthday card every year. And they sometimes send other random gifts, too, like a handpainted portrait of your cat. I haven't received one yet, but I personally know people who have!
Free Cat Food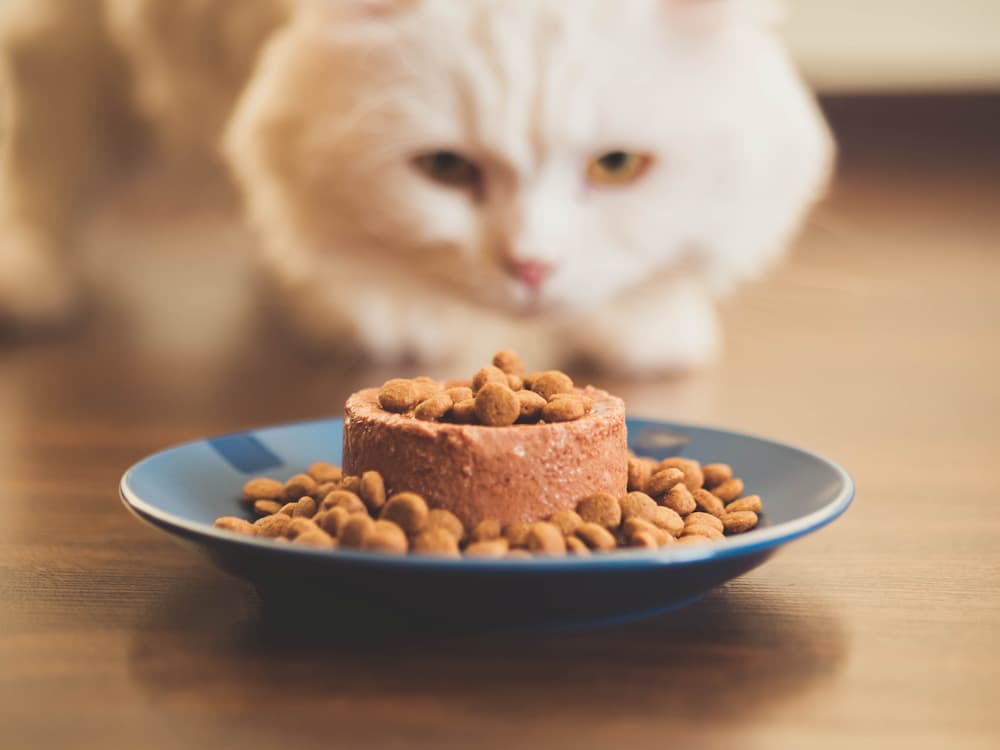 Cat food companies are constantly offering up free samples so your cat can try their food. Here are several links to free cat food:
If your cat likes Fancy Feast or Purina cat food or treats, check this page often for ever-changing freebies and coupons.
Want to try Rachel Ray Nutrish cat food? Check this page for coupons and sometimes free samples.
Canidae often lists free samples on their website, but if they don't have any in stock, you can join their email list and get a coupon for $10 off a bag of cat food.
Farmina offers free samples of their high-quality cat food. You'll need to check back often if it's out of stock, but this food is worth the wait!
You can try Life's Abundance all life stage cat food by ordering a sample pack that comes with one can, a sample of dry food, and a sample of treats. You'll just need to pay a small shipping fee.
If you're in North Carolina, Paw Pantry will send you several free samples of top-quality, holistic cat food that they deliver for free. (You can still get samples if you're out of NC, but you'll need to pay for the delivery via UPS).
Free Pet Safety Pack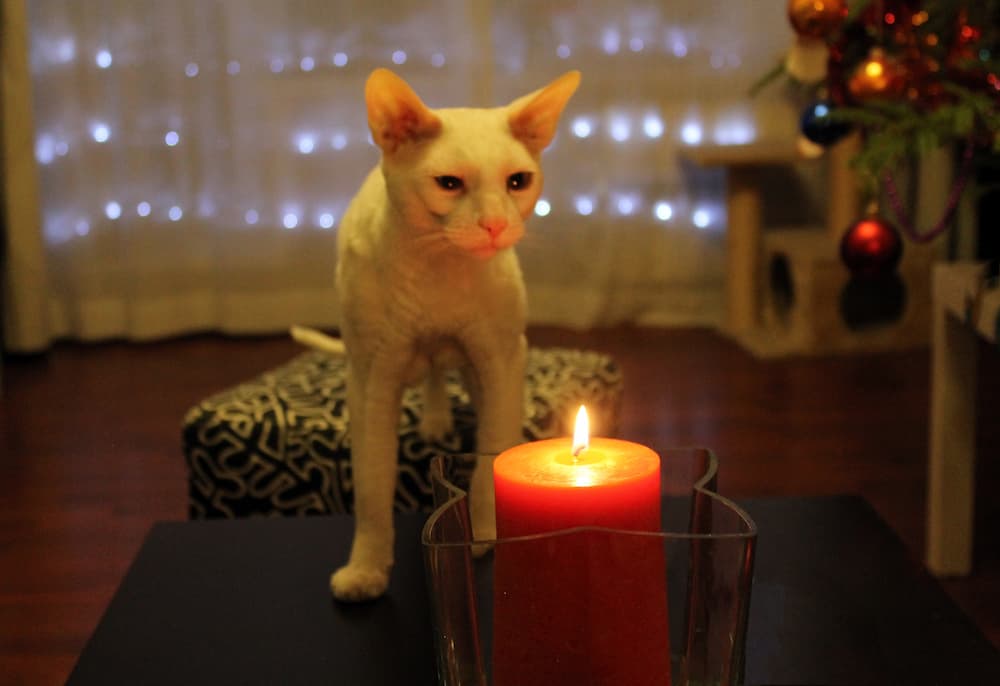 In the event of an emergency, like a house fire, the ASPCA's pet rescue window decal alerts rescue personnel that pets are inside your home. The safety pack also includes an ASPCA Animal Poison Control Center magnet—a great way to keep the APCC's toll-free emergency number and website address handy in case your pets get into something they shouldn't! Click here to get yours.
Catnip Sample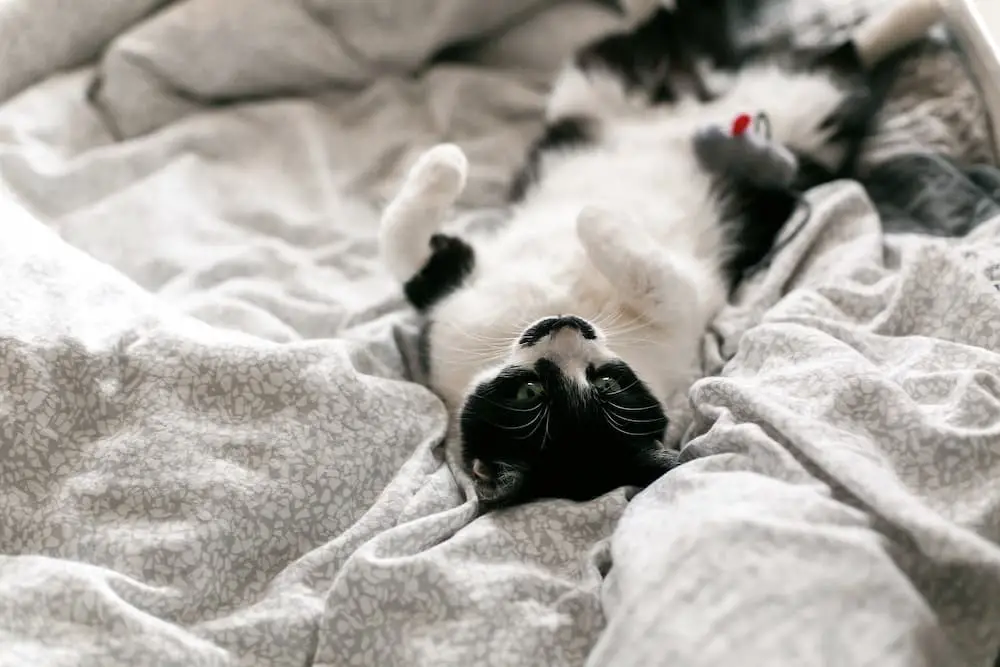 Click here for instructions on how to get a sample of Meowijuana's Catnip and Silvervine blend and a sample of their salmon and catnip treats for just $4.20 (heh) for shipping and handling. You'll also get a fun sticker and a coupon for 20% off your next order.
Free Cat Litter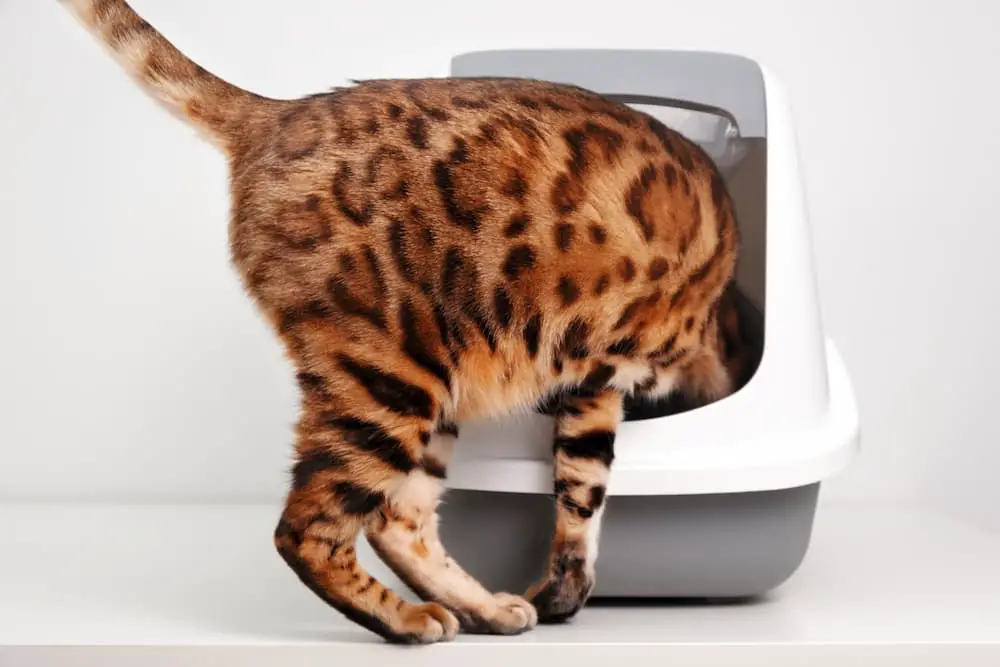 Free cat litter from Dr. Elsey's! They have coupons on their website, but they also have a rebate form, so go buy your first bag from Target, Walmart, or any independent retailer of your choice, and use the form here to get a rebate of up to $20!
Do you know of any other feline freebies? Share them with us in a comment below!
The Catington Post is reader-supported. That means, if you make a purchase through links on our site, we may earn an affiliate commission. All images and names which are not the property of The Catington Post are the property of their respective owners.