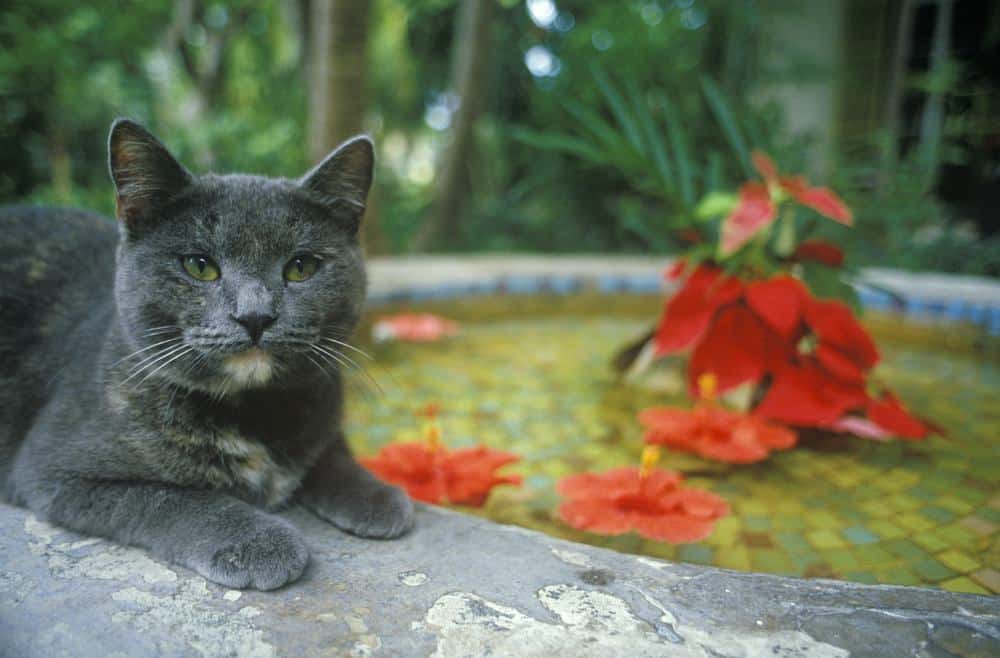 The Hemingway Home and Museum is located in the heart of Key West, and was home to one of America's most honored and respected authors, Ernest Hemingway who lived and wrote here for more than ten years. But, if you're a cat-lover, you know it because of the famous felines who reside there.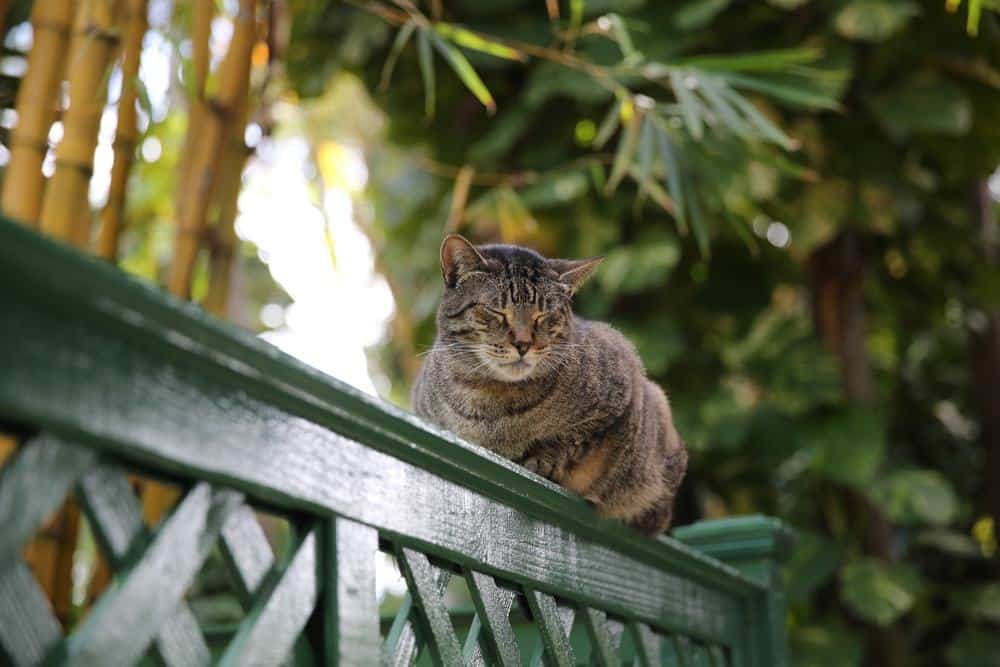 Currently, 54 polydactyl (6-toed) cats live on the property. Ernest Hemingway, a serious cat lover, was given a white six-toed cat by a ship's captain, named Snow White. Some of the cats who live on the museum grounds are descendants of that original cat.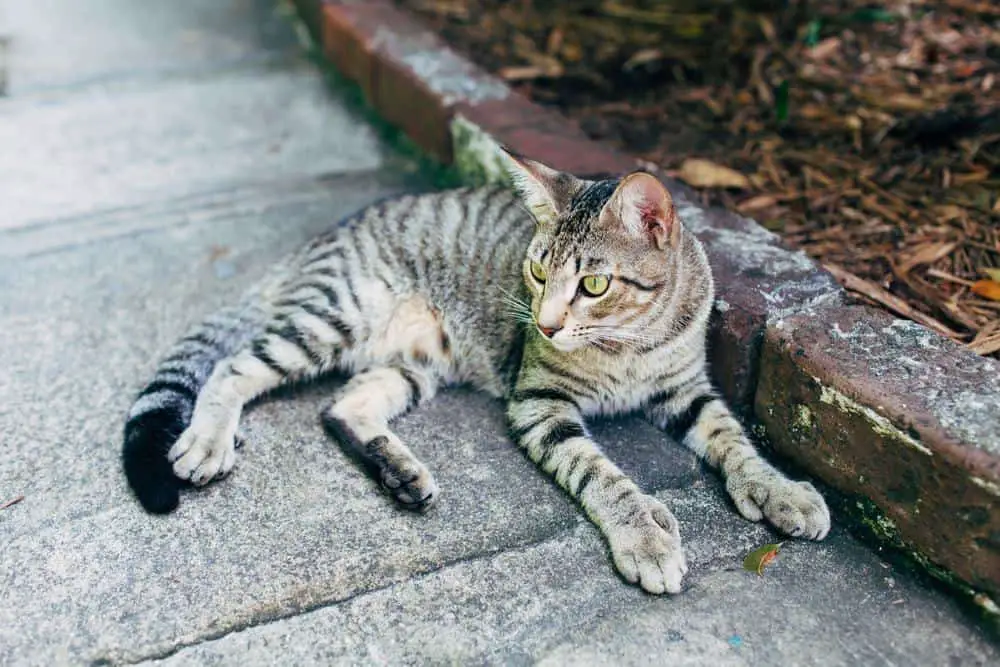 Before Hurricane Irma hit the Florida Keys on Sunday as a powerful Category 4 hurricane, Dave Gonzales, curator at the museum, and other dedicated staff members rounded up all the famous felines and brought them indoors to ensure their safety.
The museum lost power, water, cable, and telephone but has backup generators running to preserve food and suffered minimal damage. The 18-inch block-limestone building from 1851 kept the kitties and staff cool, dry, and safe.
Ernest Hemingway isn't the only writer who was well known for being a cat lover. Click here to see if your favorite author is also a fan of felines!