CURiO has recalled about 59,000 units of Capri Blue pet sprays and shampoos due to a risk of exposure to bacteria, including Pseudomonas aeruginosa, an environmental organism found widely in soil and water.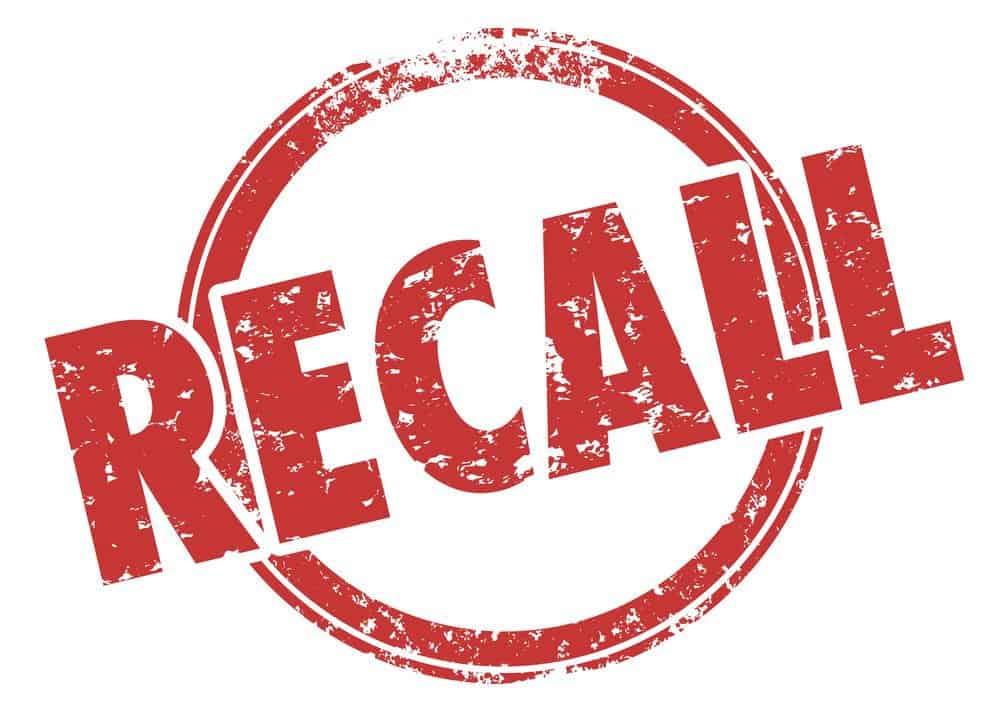 This recall involves all Capri Blue Deodorizing Pet Bedding Spray, Capri Blue Waterless Foaming Shampoo, Capri Blue Deodorizing Fragrance Spritz and Capri Blue Detangling and Conditioning Spray. The spray bottles are blue and white. "capri BLUE" and the product name are printed on the label.
Recalled products were sold at specialty stores and online at http://www.capri-blue.com from June 2023 through August 2023 for between $14 and $20.
People with weakened immune systems or external medical devices who are exposed to Pseudomonas aeruginosa face a risk of serious infection that may require medical treatment. The bacteria can enter the body if inhaled, through the eyes, or through a break in the skin. People with healthy immune systems are usually not affected by the bacteria.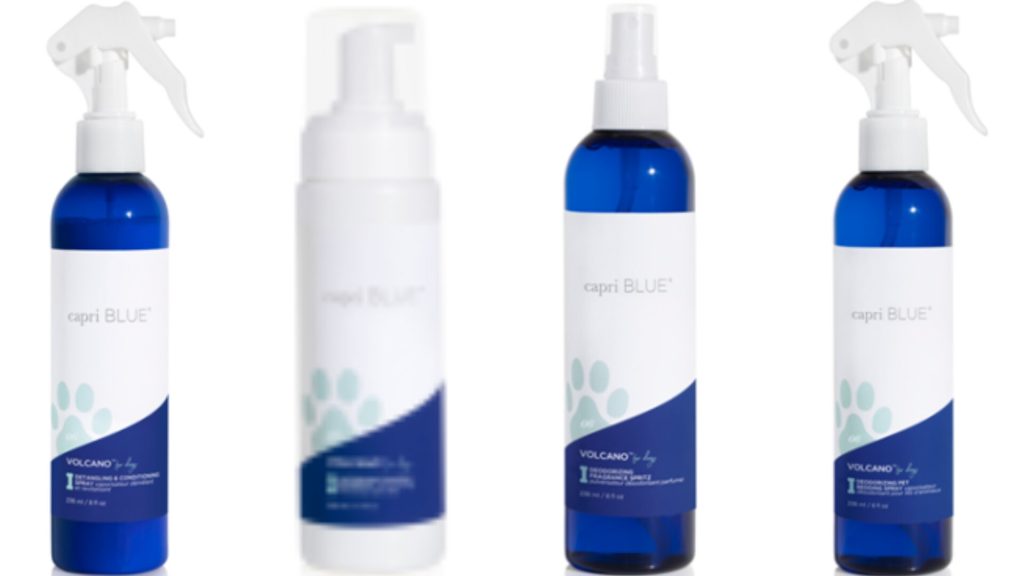 Consumers should immediately stop using the recalled products purchased from June 2023 through August 2023 and should visit www.CBPetCareRecall.com and complete the refund request form or call the firm toll-free. Consumers should take a picture of the product with their initials and date written in marker and email it to CBPetCareRecall@curiobrands.com and dispose of the product in its container with household trash. Do not empty the product prior to disposal.
Contact CURiO Brands LLC toll-free at 877-748-7141 from 8:30 a.m. to 5 p.m. CT Monday through Friday, email at CBPetCareRecall@curiobrands.com or online at www.CBPetCareRecall.com or at www.capri-blue.com and click on "Recall Information" for more information.
The Catington Post is reader-supported. That means, if you make a purchase through links on our site, we may earn an affiliate commission. All images and names which are not the property of The Catington Post are the property of their respective owners.