Much to the joy of every cat lover, wearing clothes adorned with cats and kittens has never been more popular. And, the trend doesn't seem to be going away any time soon. There is, however, a way to express your love of kitties with a bit of subtle charm and avoid the feline frenzy that might make you look a bit, well…crazy. 
Cat-print clothes have found their way onto the runways of top fashion designers and trickled down to nearly every conceivable garment – from the fanciest gowns to basic tanks, purses and bags, and even kitty cat nail art. So, how do you wear your cat-style without overdoing it? Here are some tips: 
Be Subtle:
In the land of cat-themed clothing, less is more. You want to say, "I love cats" without screaming it from across the street. (There's a time and place for that – like at CatCon or a cat show – not every day!)  
A pattern, like the one this sleeveless vest dress, looks like simple dots. But up-close it says, "hey, I'm open to talking about cats if you are." 
One Piece at a Time:
Find a garment you love – like a funky cat-themed graphic sweater. Then, don't wear it with anything else that has cats on it. Keep the focus on that one statement piece to avoid going completely overboard. 
Accessorize with Cats:
There are so many wonderful ways to include your love of cats in your outfit by accessorizing! You can find felines on jewelry, watches, bags and purses, scarves, and more.  
A cute pair of cat flats might be all you need to give a hint that you're a lover of all things feline! Flats don't work with your outfit? Then wear a pair of cute kitty socks with your shoes. 
Don't Forget your Fingers: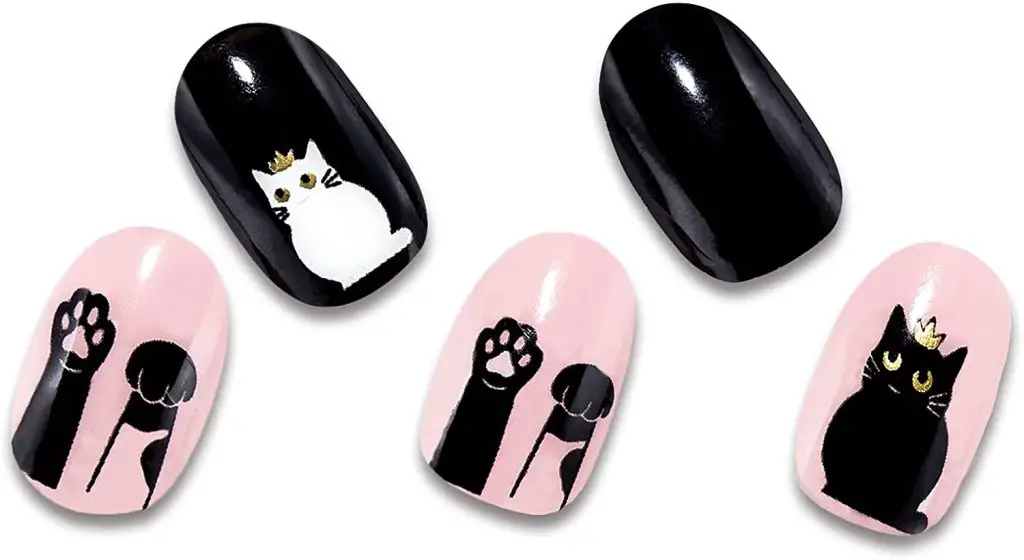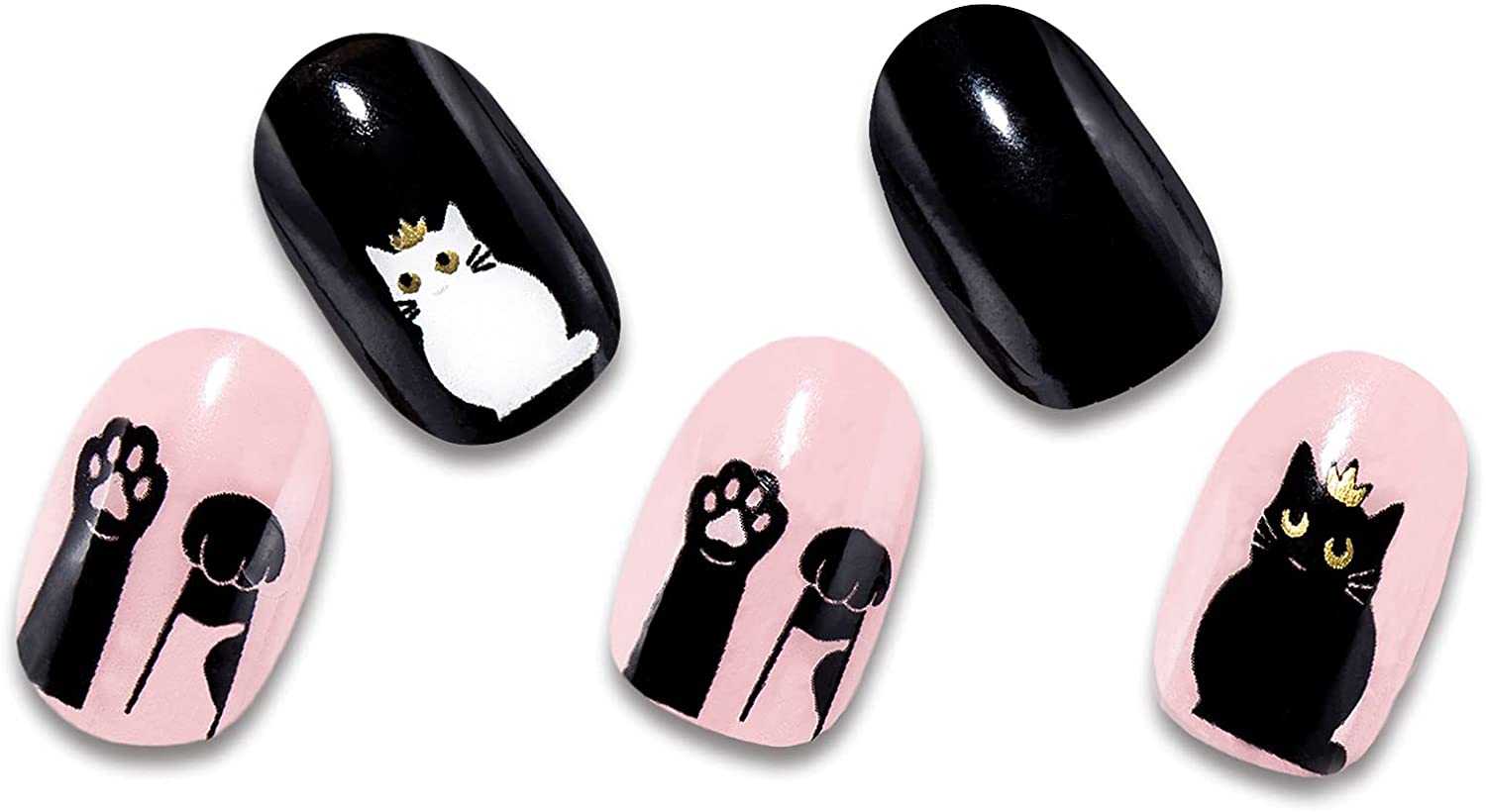 Nail wraps are just as hot as feline fashion right now. So, it's only natural that you'd easily find nail wraps with cats on them! They're a really fun way to express your love of kitties, so go for it! 
Casual Cats:
There are many days we just want to lounge around with our cats and be casual. Fear not! Here's a collection of cat-themed t-shirts that will help you express just how you're feeling on your lazy days. (Hint: they make great gifts for other cat lovers, too!) 
Now go out there and show the world you're a cat lover! The time is MEOW!
The Catington Post is reader-supported. That means, if you make a purchase through links on our site, we may earn an affiliate commission. All images and names which are not the property of The Catington Post are the property of their respective owners.