2016 brought us The Olympics, an election, some major losses… and lots of cat news! Nearly 1,000 stories, product reviews,  and heartwarming tales of cat rescue hit our homepage this year. Thanks for being here with us through all of it! Here are the 10 most popular stories we published in 2016: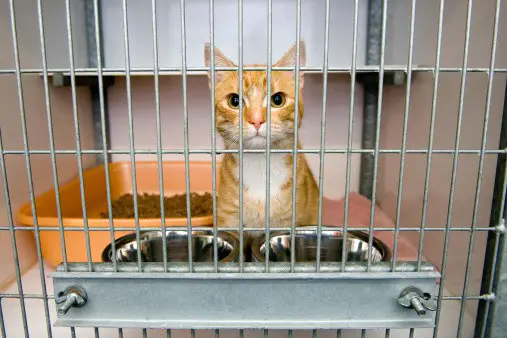 Because of a vote by the Los Angeles City Council, LA is now the largest city to have a ban on the sale of cats, dogs, and rabbits acquired from commercial breeders.
Click here to read the story again!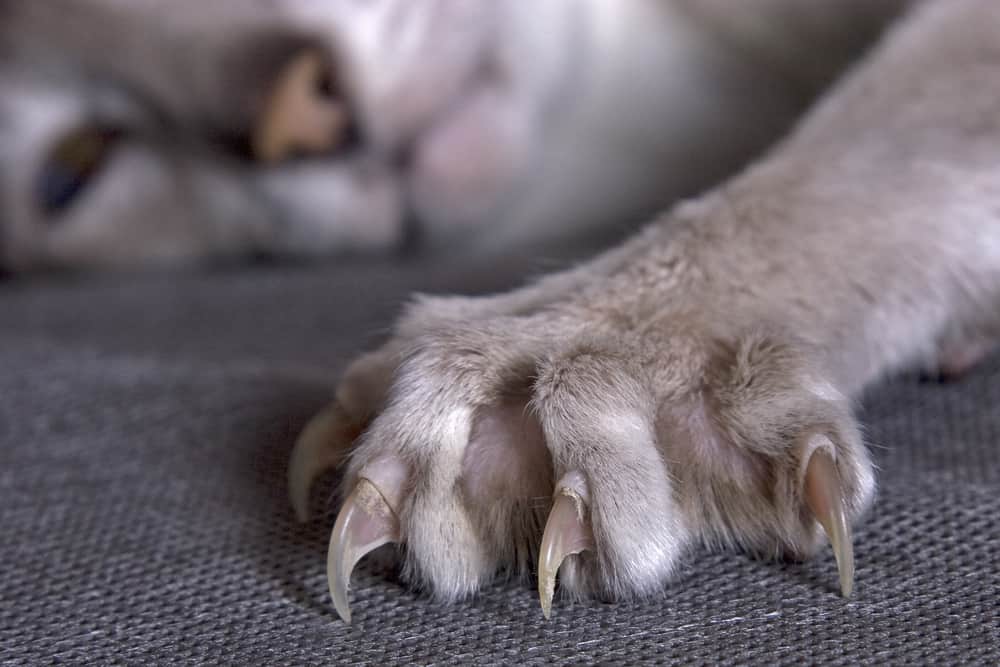 New Jersey is on its way to becoming the first state in the country to ban veterinarians from declawing cats.
Click here to read the story again!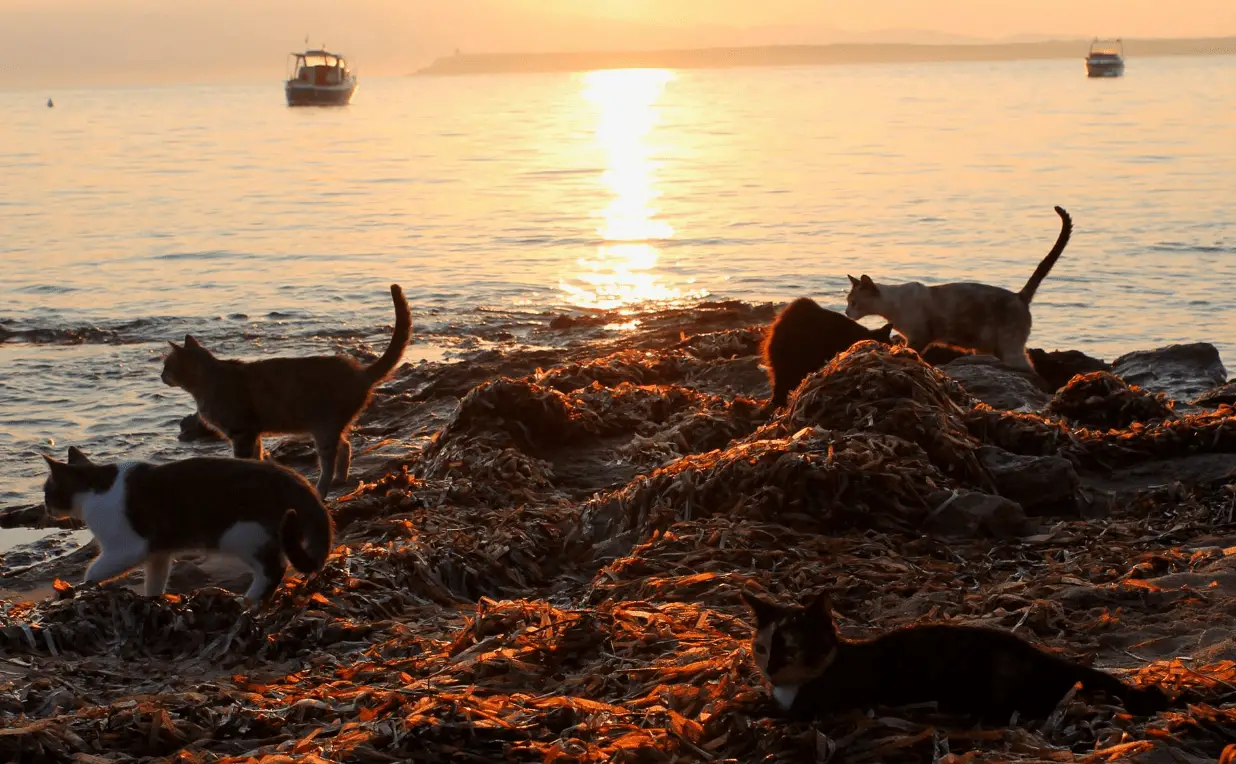 Cat lovers, get your passports in order! There's a cat sanctuary on a remote beach on the Italian island of Sardinia, Italy. Rescue cats roam the beach, and the spot has been named one of Sardinia's hottest tourist spots by TripAdvisor.
Click here to read about it again!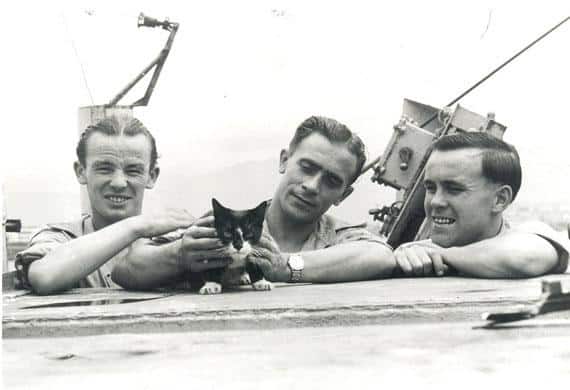 We're all familiar with military dogs, but are military cats actually a thing? Yes – they are!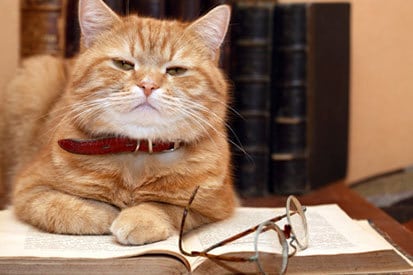 According to a study by Denise Guastello at Carroll University in Waukesha, Wisconsin, people who identify themselves as "dog people" and "cat people" have strikingly different personalities.
Click here to read the results!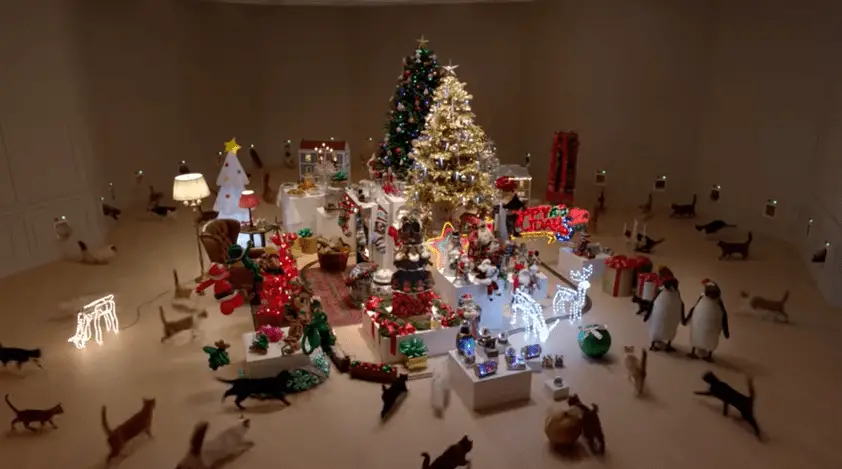 Cats and Christmas. While separately both are loved, those two words together strike panic and fear among the humans who share their homes with a cat. How many of us forgo even putting up a tree because we just know our feline friends will seek to destroy it?
Click here to watch the hilarious destruction!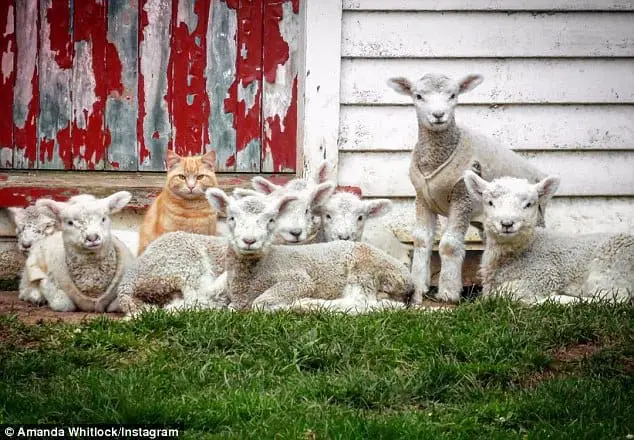 Steve is an eight-month-old ginger cat who is the leader of his own flock of lambs. He started out as an indoor cat, owned by Amanda Whitlock in Waitotara, New Zealand. During the cold winter months, Amanda would bring her lambs inside the home to keep them warm and something unusual happened. He developed an unusual (and adorable!) relationship with his lambs!
Click here to read more about Steve!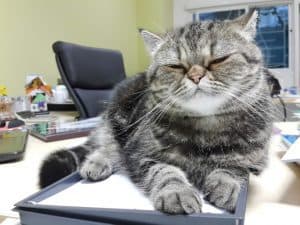 In a groundbreaking victory for animal rescuers around the country, one California animal foster fought the Internal Revenue Service in court – and won! As a result of Van Dusen v. Commissioner,  animal rescuers nationwide that are fostering dogs and/or cats for approved charities may claim the expenses during tax time.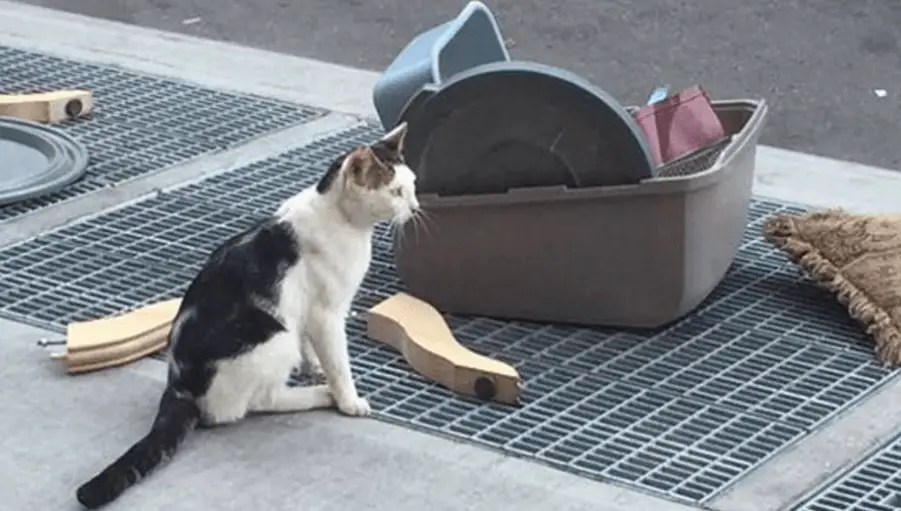 Someone decided they no longer wanted their feline companion – and tossed him and all of his things to the curb in Brooklyn, New York.
Click here to read what happened next.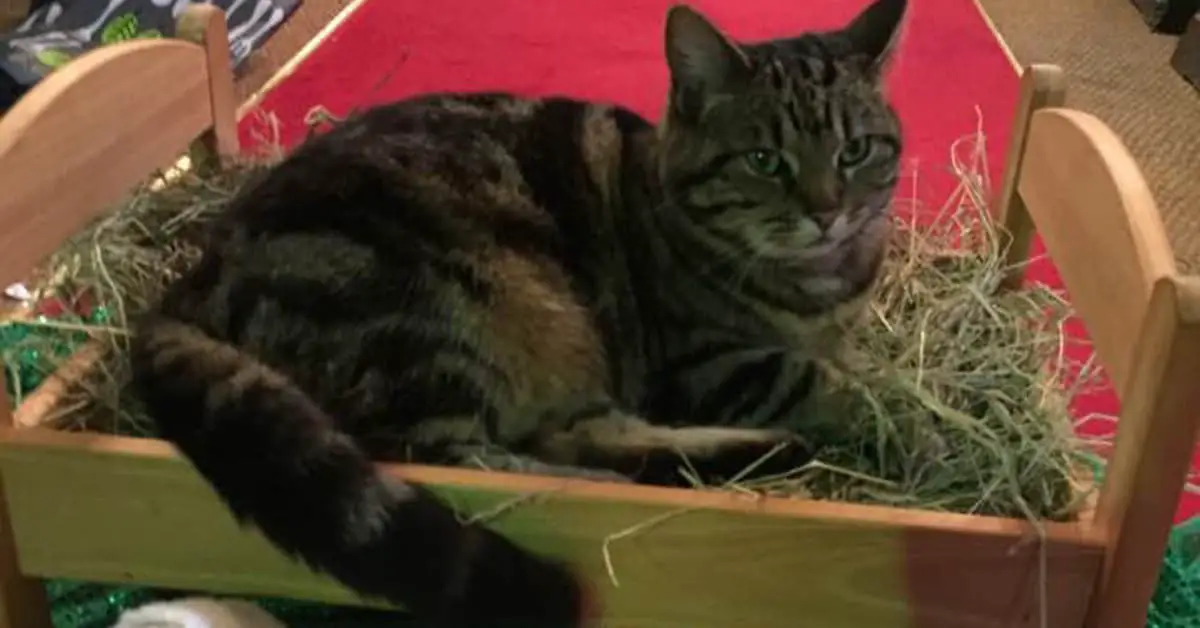 Pips the cat is a resident at All Saints Church in Ilkeston, England. She's got a reputation for tip-toeing across the church organ pipes, meowing during weddings and baptisms, and has even been banned from attending funerals because of her habit of jumping into coffins…
Click here to read all about Pips' holiday antics!
From the Catington Post family to all of you, Happy New Year!
Here's to a PURR-fect 2017!