Lake Oswego, Oregon resident Steve Munt is on a mission to send his late cat where to cat has gone before – he plans to send has ashes into orbit around Earth in a satellite.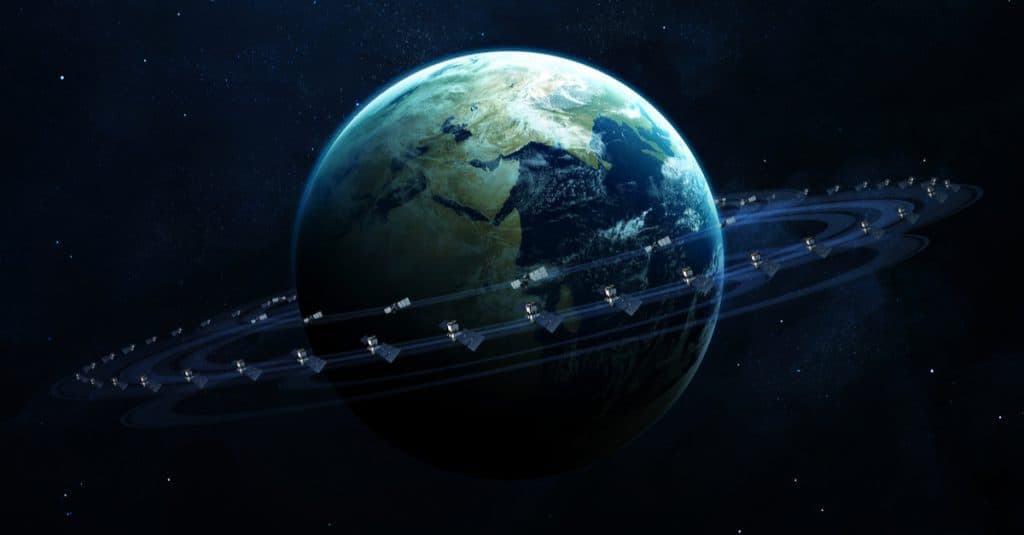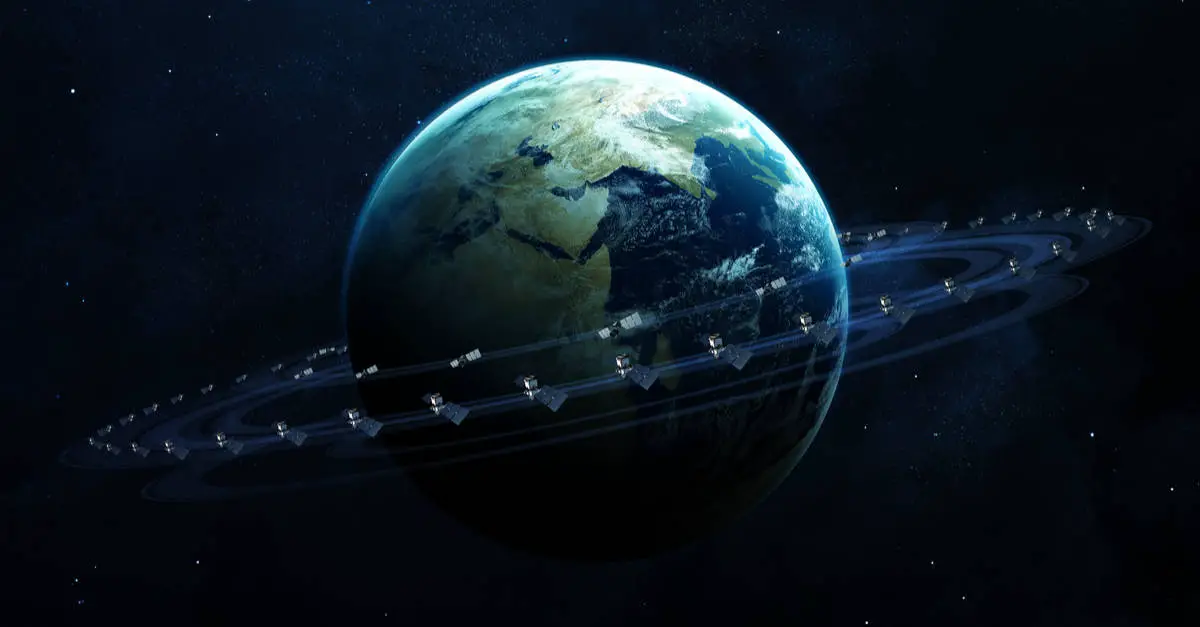 Munt runs a popular Twitter account for his cats with a following of over 12,000 people. If his beloved cat Pikachu were in orbit, he and all of his cat's followers would be able to reflect on the feline's life. He told The Portland Tribune, "To me that's comforting. I can look up and I can know that he's up there," Munt says. "And other people who have shared the love of Pikachu can do the same thing."
Without #STEM, Pikachu's #tribute in space would not be possible. Be part of a mission accomplished at https://t.co/21il0Z2q5v. #CatsOfTwitter pic.twitter.com/IvoYM64JhI

— Zee (@growingupzee) February 5, 2019
Pikachu was initially a neighbor's cat, but Munt and the neighbors agreed that the cat wanted to live with him and his daughters. Sadly, the cat became very ill with pancreatitis. Eventually, a veterinarian recommended that Pikachu be euthanized, and Munt came to agree with him. He was put to rest in January.
After Pikachu's death, Munt thought about ways to honor his life. The space exploration idea, he says, was largely inspired by Twitter account.
"Every time Pikachu was featured on the Twitter feed, the numbers went up. I think part of it is that people are attracted to ginger cats," Munt says. "There's something majestic about him. He was different. He was special."
Munt says he used to write software for NASA's Hubble Space Telescope and he remembered how "Star Trek" creator Gene Roddenberry's ashes were sent into space, so he thought: Why not honor Pikachu by sending his ashes into space?
He contacted Celestis Memorial Spaceflights to inquire about the mission and was told Pikachu would be the first cat they've sent into space. They mostly do memorials for humans and have done some dogs. Celestis would allow Munt to have Pikachu's ashes sent to the moon, released into space, or sent into space and then brought back to Earth. Munt thought the Earth-orbit option would be most appropriate because he will have the ability to track the satellite – and Pikachu – at any given time.
If all goes according to plan, Pikachu will be launched into orbit sometime in the next 18 months, at a cost of about $5,000. Munt has been told not to reveal the launch date, but he will announce it afterward.