Pittsburgh City Council moved forward this week with a plan to ban the declawing of cats in the city unless medically necessary. City Council voted unanimously to ban the practice. Now, it's up to the Mayor, Bill Peduto to sign the bill into law.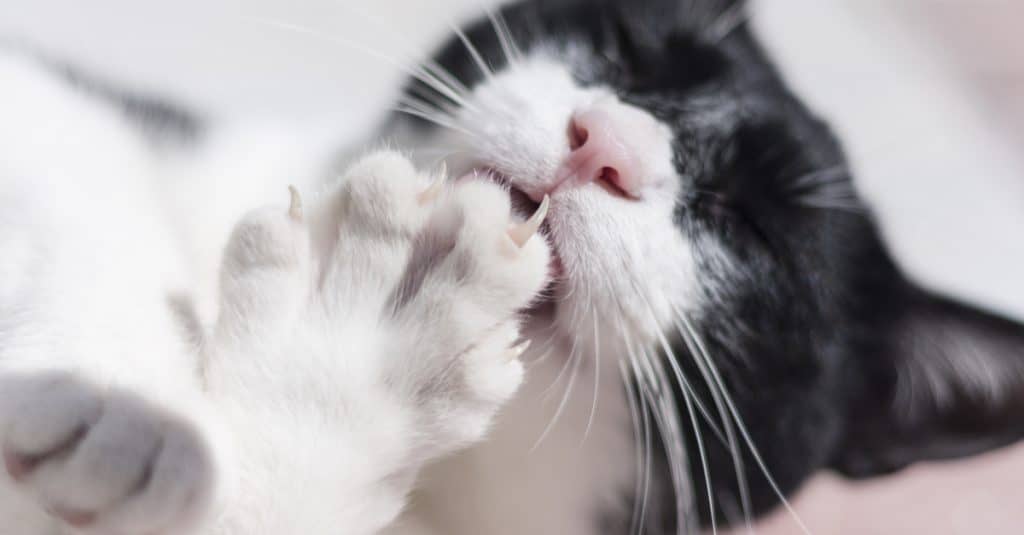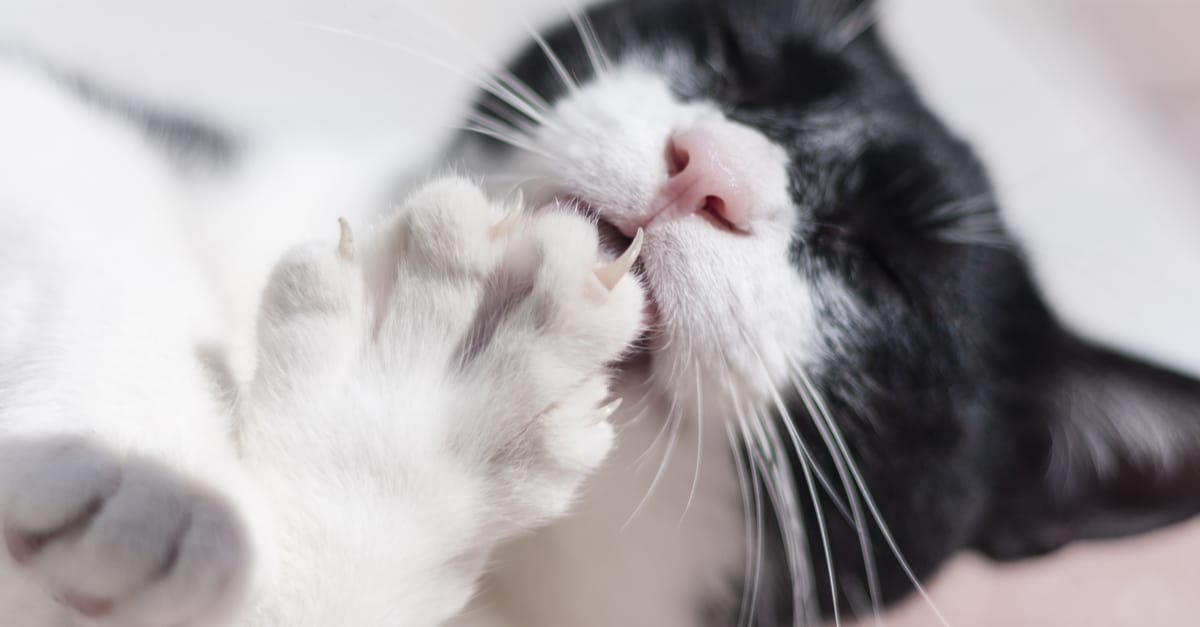 If the law is passed, Pittsburgh will be the first city in Pennsylvania to ban declawing and the city join a growing list of communities across the country (and the world) that are protecting cats from this traumatic and unnecessary surgery.
With the help of advocacy groups like Alley Cat Allies and The Paw Project, more and more cat parents are becoming aware of the lifelong damage that declawing surgery does to our beloved cats.
Declawing causes both physical and emotional harm. It is not simply a removal of a cat's claws — it is the amputation of the last joints of their toes. And, it serves no medical benefit. In addition, it removes a cat's physical and emotional need to scratch, often leading to lifelong physical and behavior problems that reach far beyond the reason the pet owner had their claws removed in the first place. These issues can most often lead to biting and inappropriate urination.
With the tireless outreach of these and other groups, New York became the first state to ban declawing. If the ban is passed in Pittsburgh, violators who are caught declawing a cat could face a fine of up to $500.
There's rarely a reason to declaw a cat. Check out our list of paw-friendly alternatives to declawing your cat.
Along with New York state, St. Louis County in Missouri, 10 major U.S. cities, nearly all Canadian provinces, and at least 42 countries declaw surgery for cats is against the law. That number will continue to increase as multiple states and cities consider declaw bans of their own — and hopefully Pittsburgh will be the next on the list.
Is declawing illegal where you live? If not, would you support a ban? Tell us your opinion by posting a comment below!