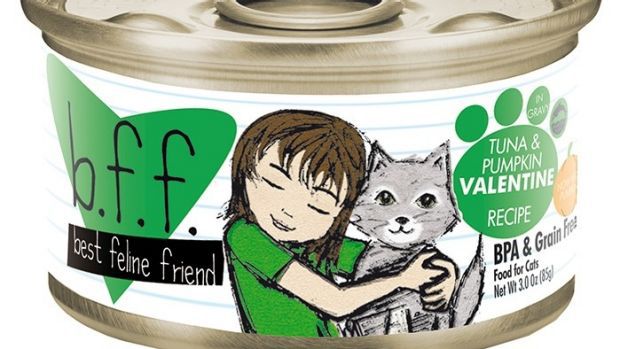 The Weruva Company is recalling the B.F.F. tinned cat foods in the Australian market after hundreds of reports of cats becoming ill after eating the food were made on the company's Facebook page and on internet forums. They made the following announcement on Sunday night:
According to the company's Facebook page, the cans made for the Australian market are produced in a different facility in Thailand than those made for the US and other markets.
Early Monday morning, the company posted another update:
As of Monday evening, another update was posted to Weruva's Facebook page:
Any consumers with questions or concerns are asked to contact Weruva via email at wecare@weruva.com or call 1-800-108-382 from Australia or at 1-800-776-5262 from North America.