We've all got a million pictures of our cats, some better quality than others. No doubt you've discovered that snapping a great photo of your cat can be a challenge. Wouldn't you love to capture more great-looking photos of your cat? Try these tips for taking better photos of your feline friend:
Do you have any additional tips for our readers? We'd love to hear them. Share them below!
Play around with Props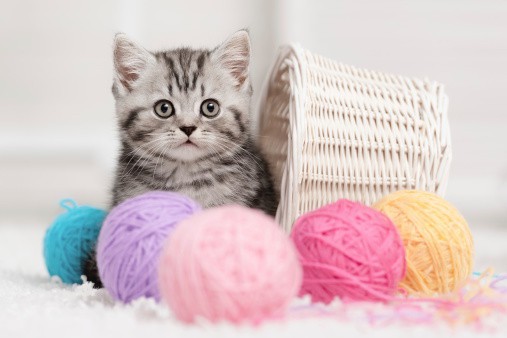 Appropriate props can add interest to your composition. Just don't overdo it – you want your kitty to be the focus of your photo. Choose props that complement your cat! Try a pillow or cat bed, toys, or kitty-sized "stuff".
Focus on the Eyes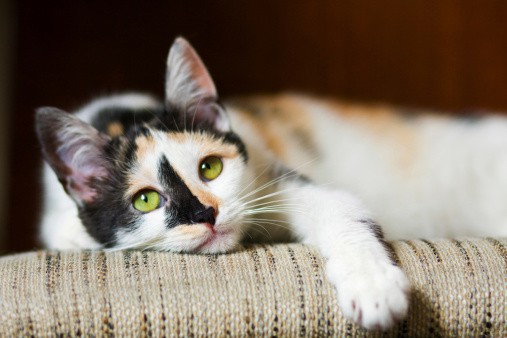 The eyes are the most expressive part of your cat's face! Always try to keep them in focus.
Use Natural Light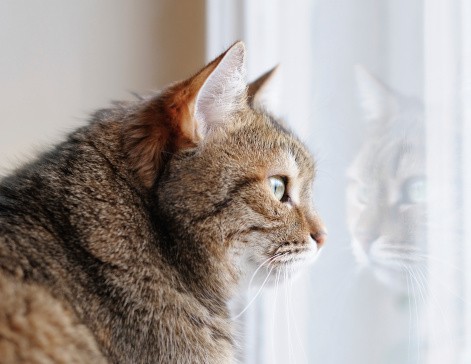 Take your photos outside (if you have a safe area) or by a sunny window and take advantage of beautiful natural light – without using your flash.
Use Cat Toys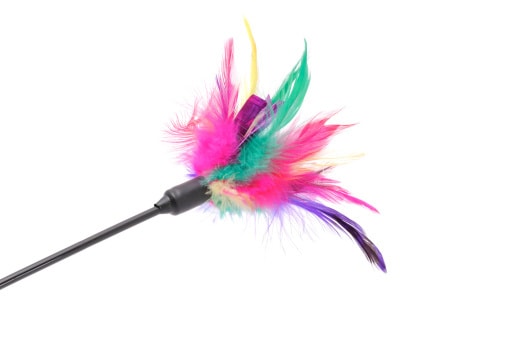 Feather wands work especially well for getting a cat's wide-eyed attention. Wave a wand over your lens (or have a friend help you) and you'll get a shot of the kitty looking right at the camera.
Avoid Using Flash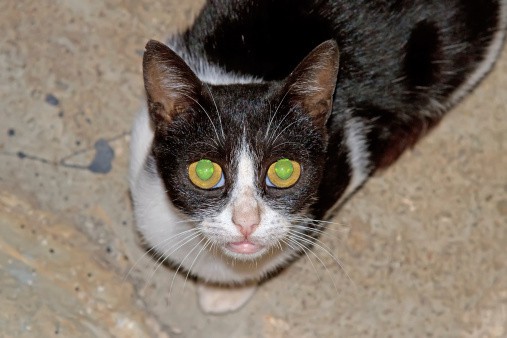 Never use direct flash on your cat – you'll get those unnatural "laser eyes" almost every time. If you must use flash, diffuse the light or use an external flash and bounce the light off the wall or ceiling.
Play Around with Point of View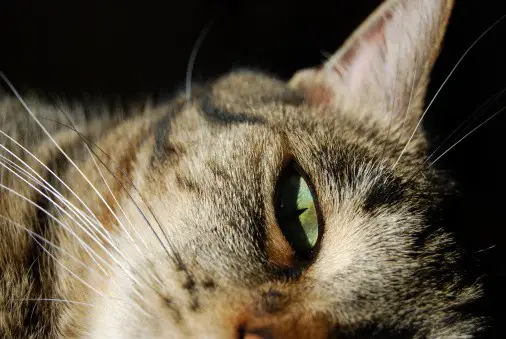 Add interest to your photographs by shooting from different angles, by laying on the ground and shooting up, by zooming in for a tight closeup, or from a birds-eye angle. Play with your angles and have fun with it!
The Catington Post is reader-supported. That means, if you make a purchase through links on our site, we may earn an affiliate commission. All images and names which are not the property of The Catington Post are the property of their respective owners.