Memphis Animal Services and Memphis Police Department need help identifying the young man seen in a Facebook video kicking a cat into the air.
In the video, he can be seen running and kicking a small kitten while two other people look on and laugh.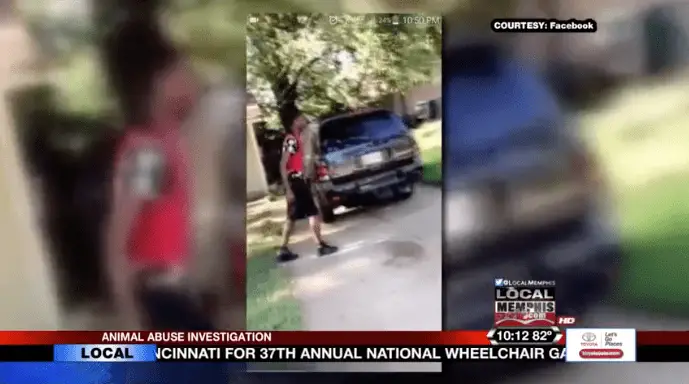 See the video via Local Memphis ABC by clicking here.
The Director of Memphis Animal Services, Alexis Pugh believes the man kicked the kitten about 40 feet in the air – and that this is felony level animal abuse.
She said, "This is provable because we have the video. What we need now is a member of the public who cares about animals to do the right thing and say they know who the person on the video is and come forward."
Anyone who knows the man in the video is urged to call Memphis Animal Services at (901) 636-1416 or the Memphis Police  at (901) 636-3700.