A stray cat in Bulgaria, who lost his hind legs in a car accident, has been given bionic legs in the first operation of its kind in Europe. The cat, named Pooh (which means "fluff" in Bulgarian) was fitted with two tiny polymer-and-rubber paws mounted on titanium stems by veterinary surgeon Vladislav Zlatinov.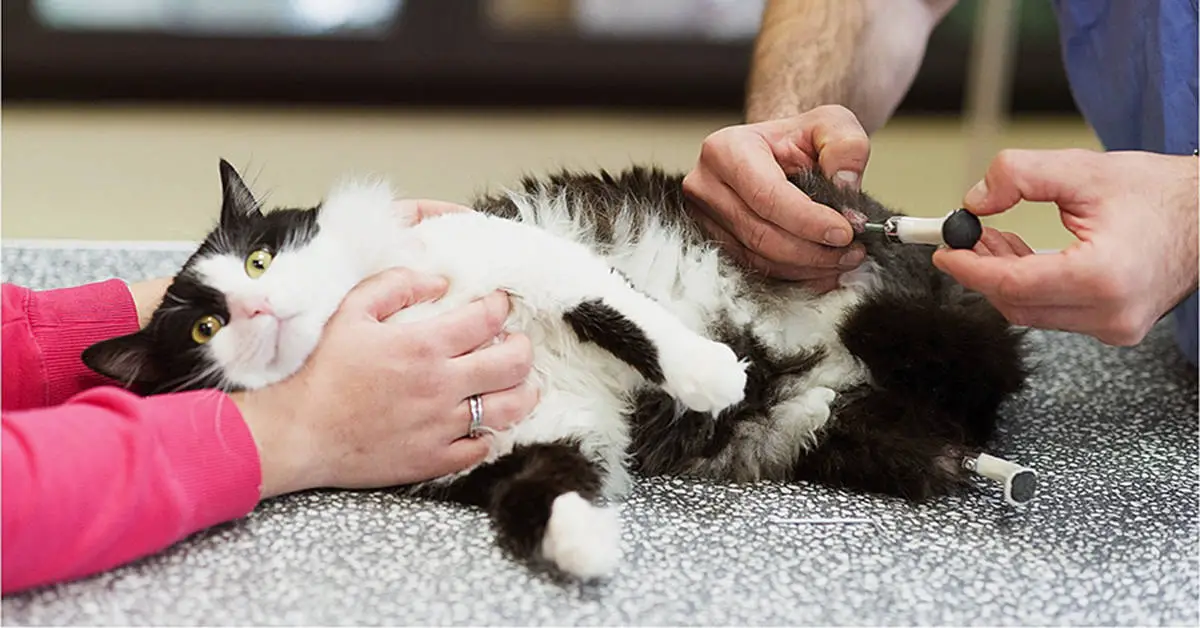 According to Australian Women's Weekly, Zlatinov is the first European vet to have successfully applied the pioneering technique, which was first done by Irish neuro-orthopaedic surgeon Noel Fitzpatrick on another cat. Pooh isn't the only cat to get the life-altering surgery. Zlatinov also performed the procedure on an eight-month-old cat named Steven, who also lost both hind legs last year.
"[The operations] give hope that even in a country like Bulgaria innovative things can be done," Zlatinov said.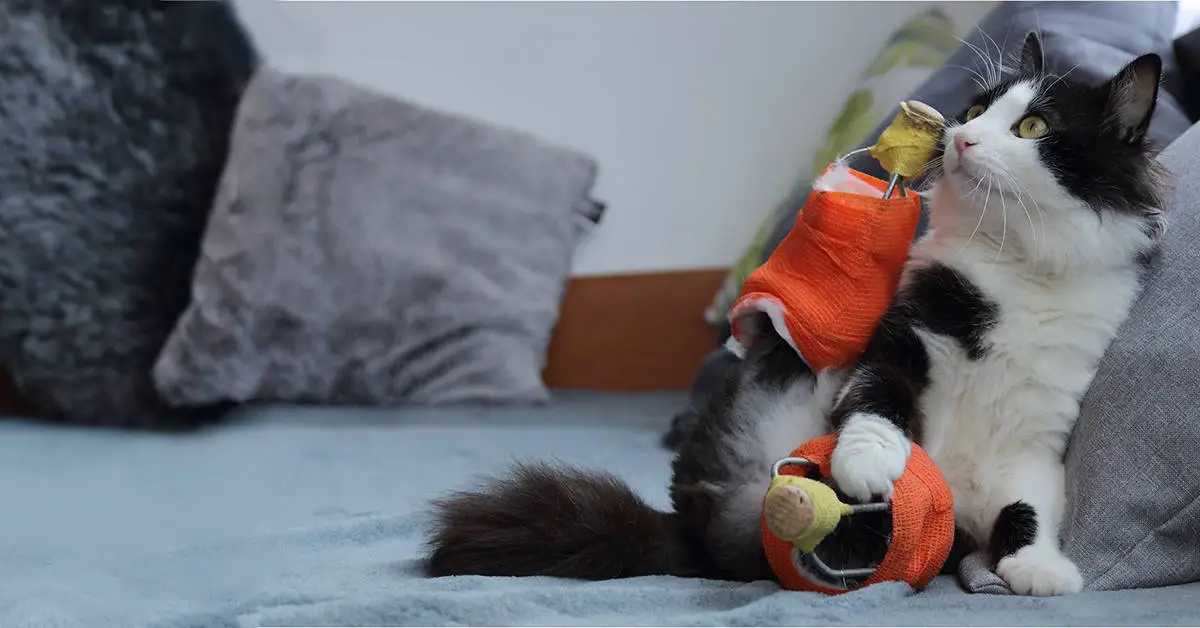 The operation cost more than $1,600 and was paid by donations given to the animal rescue organization, Let's Adopt Bulgaria. Pooh is reportedly healthy and has regained all of his lost weight following the surgery. He can reportedly run and play just like any other cat now. The only difference is a gentle tapping sound as his two tiny polymer-and-rubber paws touch the floor!