Tigger the cat was abandoned by his family when he was 20 years old. Fortunately for the sweet senior, he was adopted by former Ravens cheerleader Adriene Buisch last year from the shelter. Now, at age the ripe old age of 21, he's been diagnosed with kidney failure and is on borrowed time. So, his adoptive family has decided to help Tigger fill his "bucket list" full of adventures – and document all of it on Facebook.
So what kind of adventures are on Tigger's Bucket List?
Trips to the beach:
Sleeping in cardboard boxes with his brother: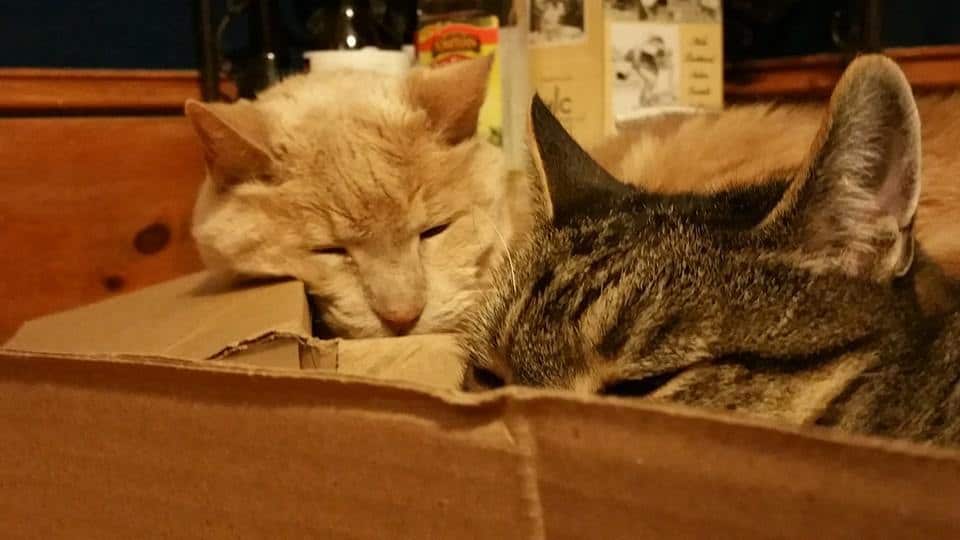 Getting dressed up: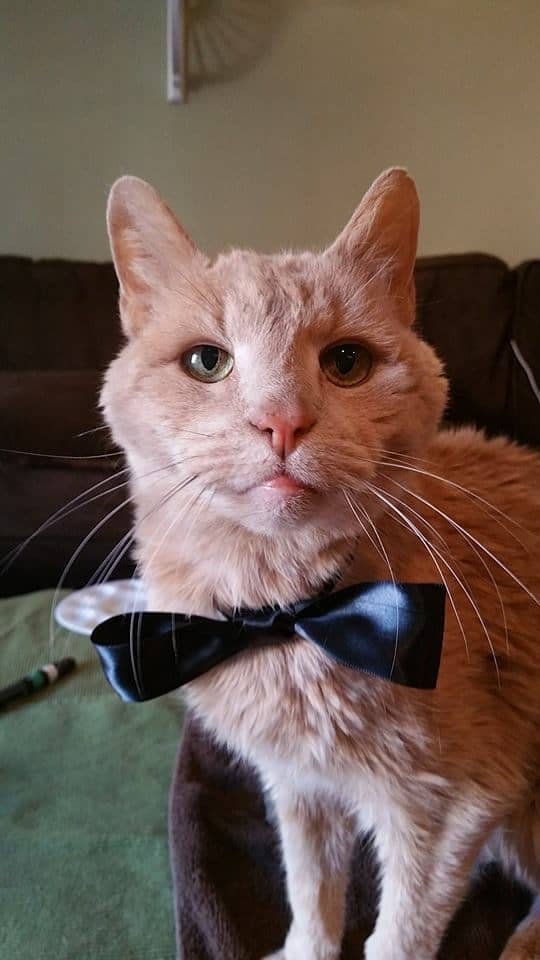 Celebrating anniversaries: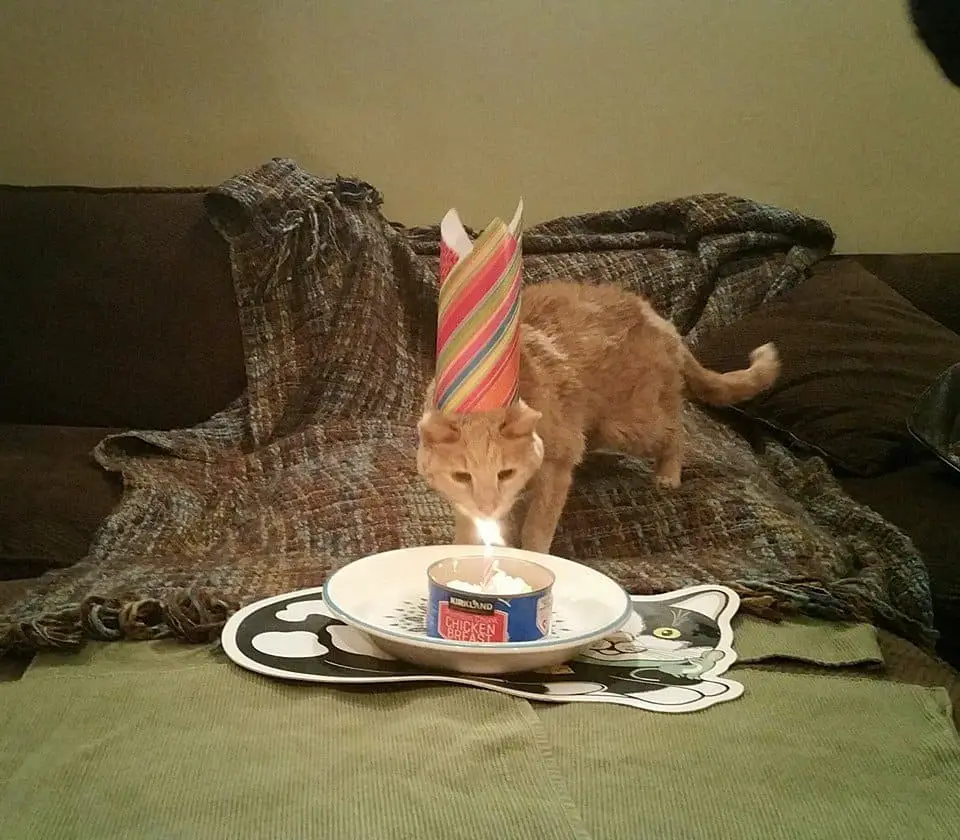 Now, as Tigger works his way through his bucket list of adventures, cat lovers from all over the world are sending well-wishes and gifts to the cat, who lives in Baltimore, Maryland. You can follow Tigger's adventures on his Facebook page: Tigger's Story- The 21 yr. Old Cat & His Bucket List.