Those of us that love cats don't consider them "pets." We call them our children, our fur-kids, our babies. And, since cats are members of the family, shouldn't their human mom's get to celebrate Mother's Day, too? We think so! Chances are if you're reading this you know the deserving mother of a kitty, so here are some ideas for a meaningful gift that will make her Meow-ther's Day just purrfect!
Paw Print Keepsake
For sentimental kitty parents, paw-print keepsakes make the best gifts! Use an ink-pad and a piece of nice paper and frame the print or use a paw print kit to create a clay impression of her cat's paw. Guaranteed to be a memento she'll treasure for many Mother's Days to come.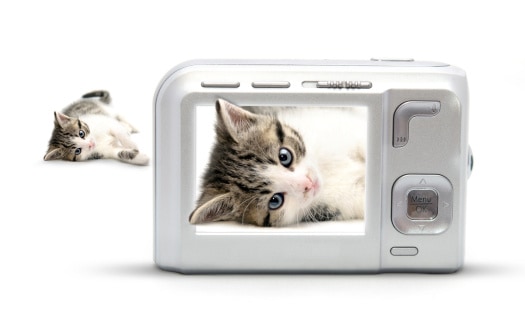 A Pawtrait
If your favorite Cat Mom loves her kitty as much as we think she does, she'll probably absolutely love a portrait of her favorite fur-kid. Enlarge her favorite photograph or hire an artist to paint a portrait and then find the perfect matte and frame to match her decor. Bring a box of tissues when you present your thoughtful gift!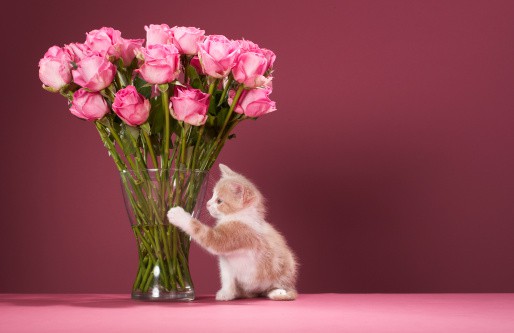 Flowers
Flowers are the quintessential Mother's Day gift, and they're appropriate for Moew-ther's Day, too – with a slight adjustment. Many flowers are toxic to cats, so if you're buying flowers for your favorite cat mom, make sure they're cat safe. Flowers to avoid are most lilies, Tulips, Azaleas, Bird of Paradise, Begonias, baby's breath and Amaryllis.
Kitty is perfectly safe if you give Daisies, African violets, Begonias, Orchids, or Roses. Or, go the extra mile and create a totally paw-some cat-friendly arrangement with Catnip, Rosemary, Lemongrass or Impatiens – all plants that are not only safe for cats, but they love them! Don't forget to finish off your flower arrangement in a cool kitty-themed vase or flower pot!

Wine
Does Mom enjoy drinking wine? Turns out there are several cat-themed wines available! Grab a bottle or an assortment, and find some adorable cat-themed wine glasses and bottle stoppers to go with it! Bottoms up!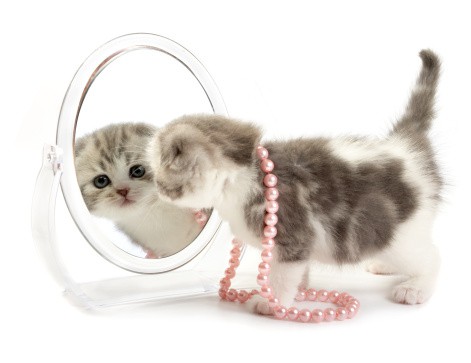 Jewelry
Here's your chance to combine two of her favorite things – jewelry and cats! Jewelry is another classic Mother's Day gift, so why not find your Cat Mom some cat-themed jewelry? Whether she's into gold, silver, simple or sparkles, you can find a necklace, earrings, ring or bracelet to fit her feline fancy! Here's a collection of some of our favorite cat jewelry.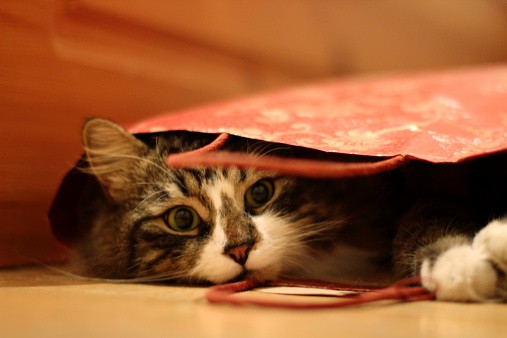 After you find your purrfect Meowther's Day gift, don't forget to wrap it up in some kitty paper or a cat gift bag (her cat will probably prefer to play with the bag!) and sign a Mother's Day card from the cat. You'll absolutely make her day!