If you're planning on hitting the open road with your favorite feline, you are going to need a cat carrier. Choosing a travel crate or carrier doesn't need to be overwhelming. We've listed out a few ways to find the perfect crate for your preferred method of travel.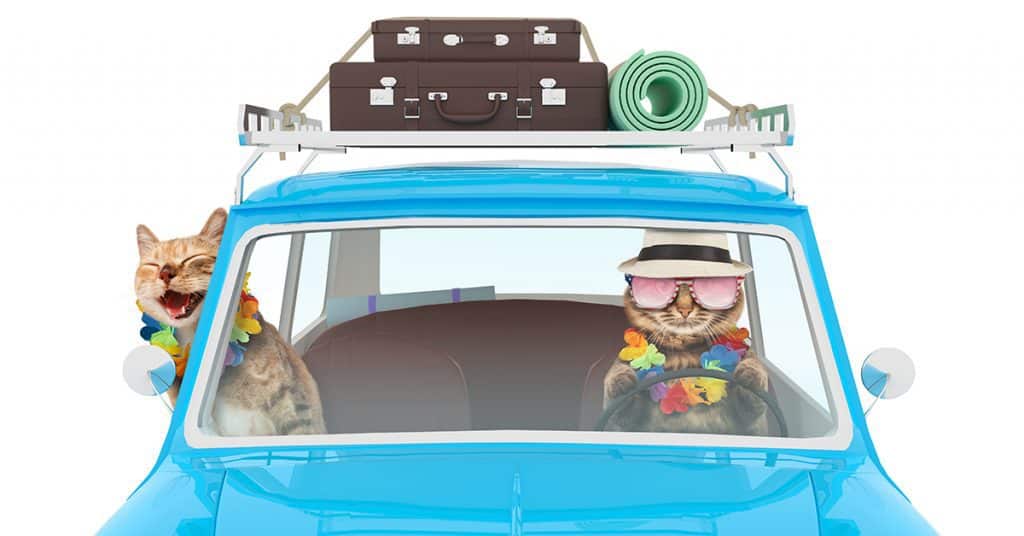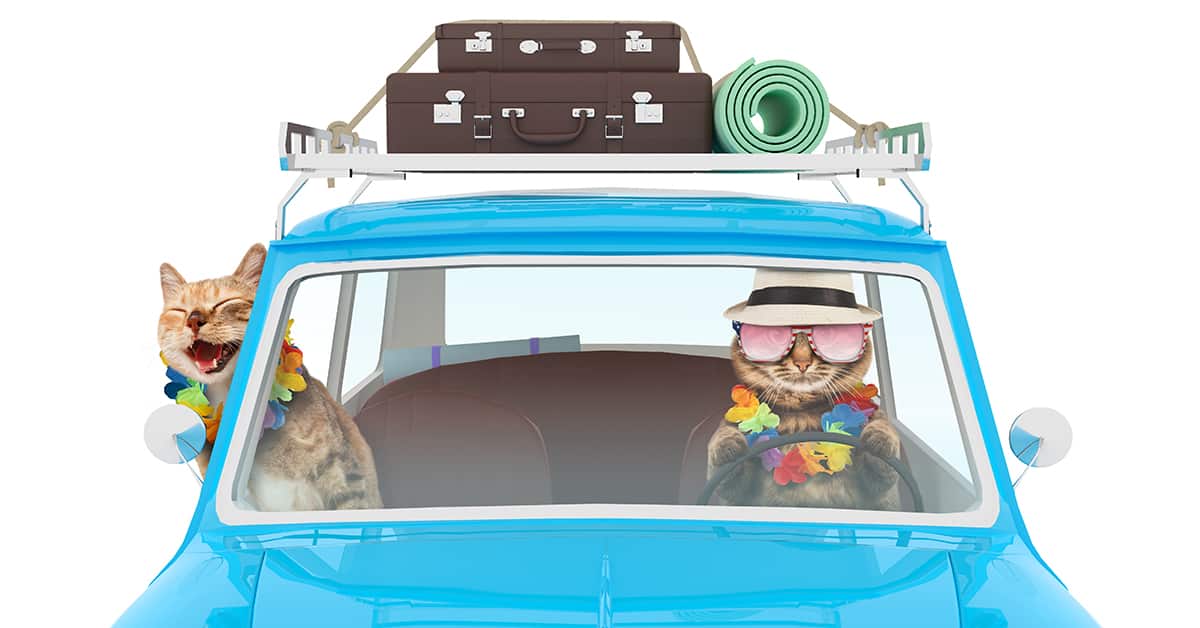 Sherpa is one of the most well-known air-travel crate companies and their line of products was designed by a flight attendant who knows what is required. Each of their crates offers an "onboard guarantee" and if you are turned away from traveling with your pet due to an improper carrier, they will reimburse you the cost of your trip.
By Plane
When traveling by air, it's important to read all of the airline's requirements for flying with a pet. In most cases, your cat can fly in the cabin with you, as long as the carrier can fit under the seat in front of you. If you've ever seen the space under the seat in front of you, you probably know that's not a lot of room! This is why buying a soft-sided case designed for air travel can be very helpful.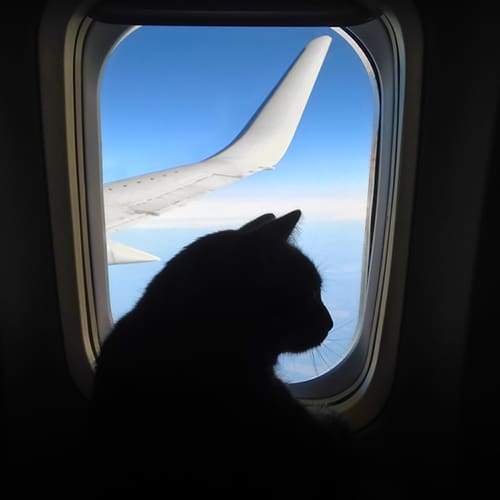 You may also want to consider a rolling tote or cat stroller if you plan to travel with your pets. These definitely come in handy when you have to do a lot of walking from one end of the airport to the other or if you have trouble carrying the weight of your cat and your other bags around the airport.
Whichever carrier you select, be sure it's designed to meet the strict guidelines of the airline you'll fly with.
By Train
Trains offer a bit more flexibility in travel, but can still be quite heavily regulated. Amtrak allows you to bring your pet for only $25 (although this ability to travel with your cat on a train was a recent development).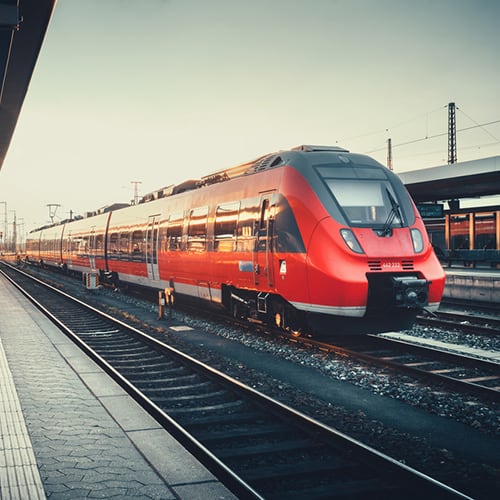 Much like the airlines, pets must stay under the seat in front of you and your cat must be able to lie down without touching the sides of his carrier. In addition, your cat must stay with you at all times. Popular options include shoulder bags that allow you to easily carry your pet. Call your train depot ahead of time to learn their requirements.
By Automobile
If you'll be traveling by car with your cat, you can be more selective with the type of crate you choose. However, there are a few considerations to keep in mind while you shop. The carrier you choose should be big enough for your kitty to sit, stand, turn around, and lie down.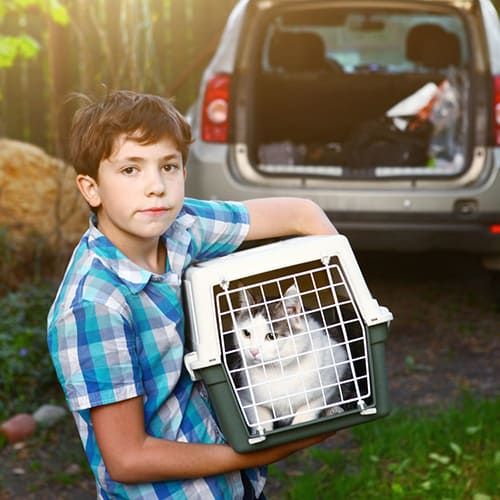 SleepyPod makes wonderful carriers for car travel, and they are the only pet carriers on the market that have been crash-tested for safety!
You may also want to have a stroller available for walking around town while on vacation. There are a number of fun, durable strollers that are designed specifically for animals. They keep your cats safe during travel and give them an opportunity to share your views.
Check one item off your travel to-do list, and start your search for the perfect travel carrier by clicking here!
Save this for later… Pin it!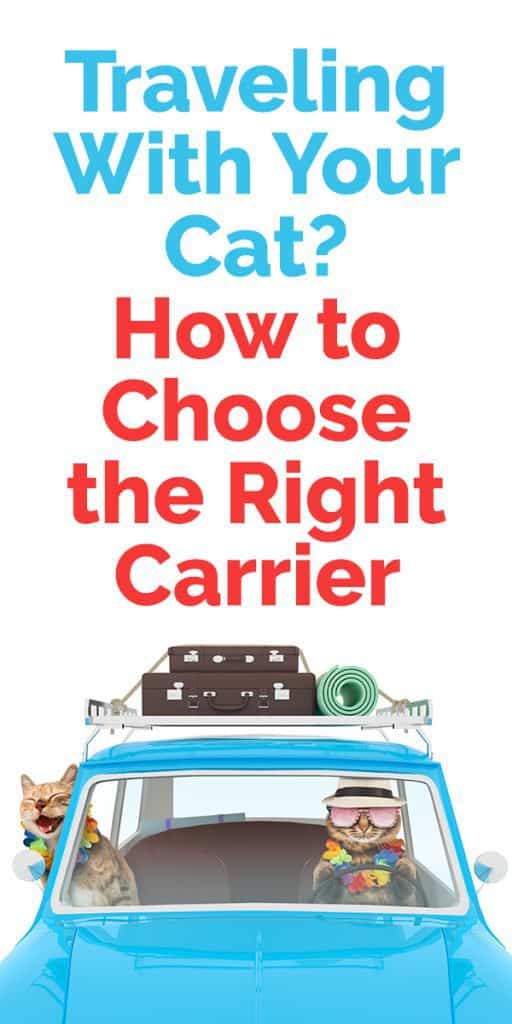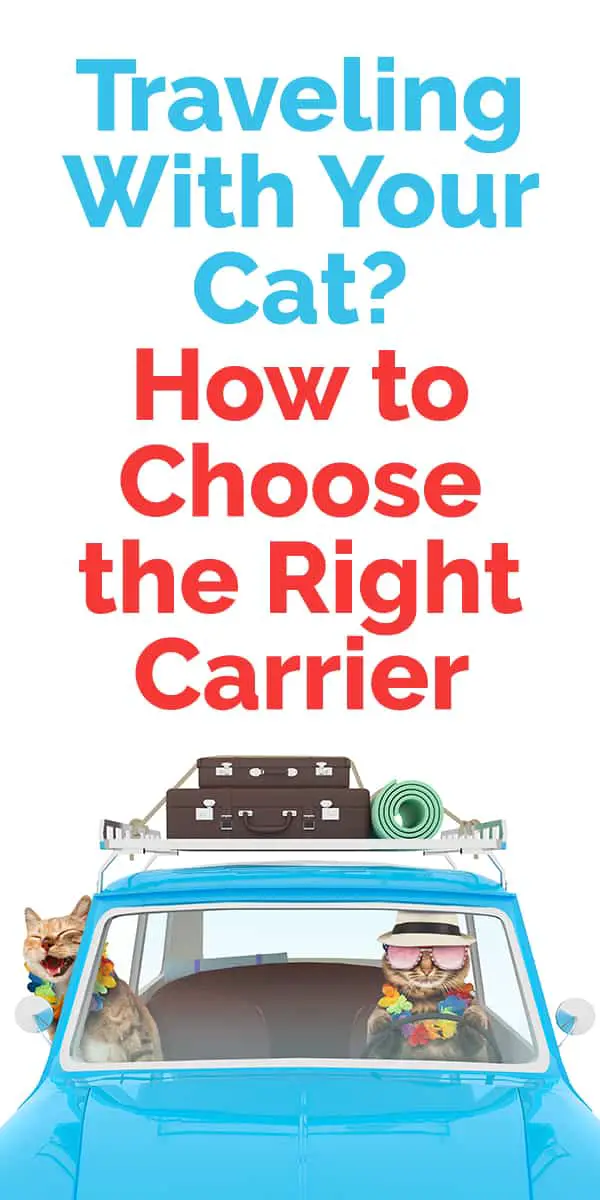 The Catington Post is reader-supported. That means, if you make a purchase through links on our site, we may earn an affiliate commission. All images and names which are not the property of The Catington Post are the property of their respective owners.