You think cats don't like to wear hats? That might be true for some, but these 22 cute kitties are proof positive that some of them not only tolerate cat hats, but look paws-itively adorable while wearing them!
How does your kitty feel about hats? Let us know – and share a photo if yours is one that will wear them!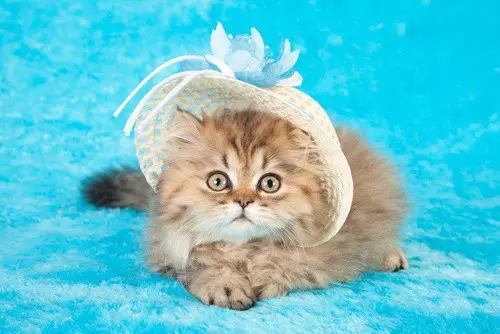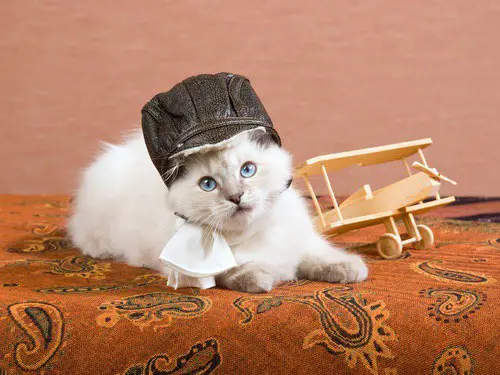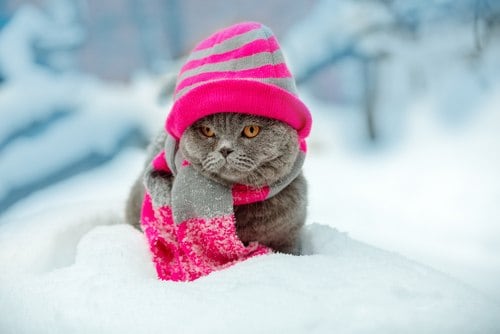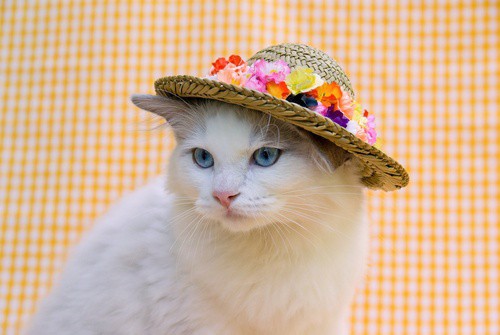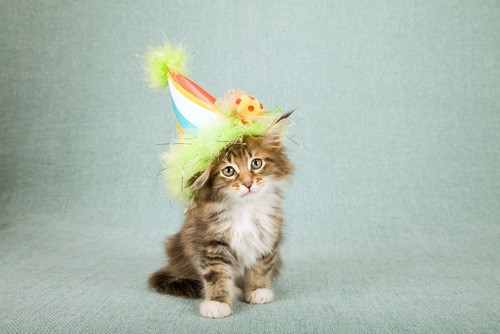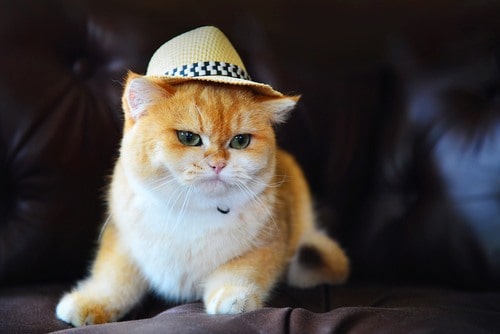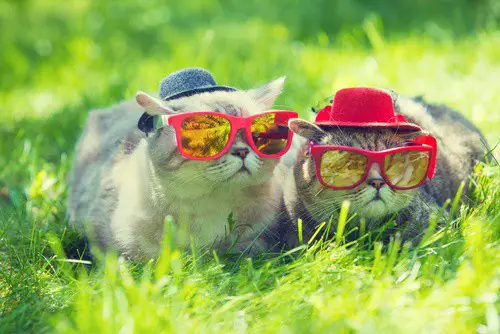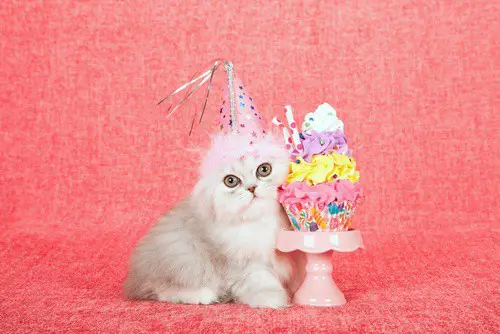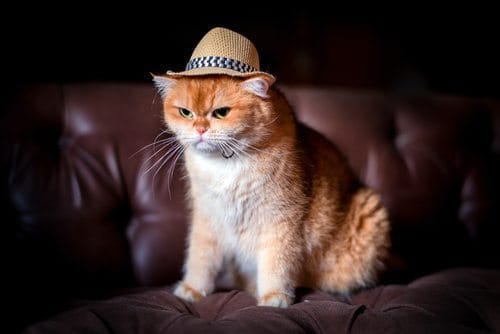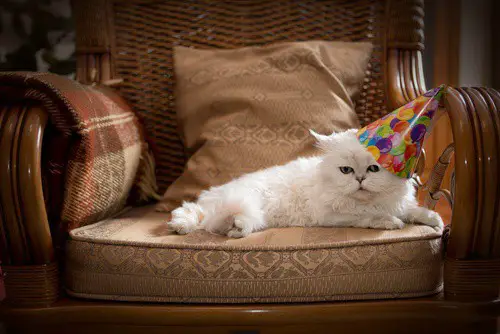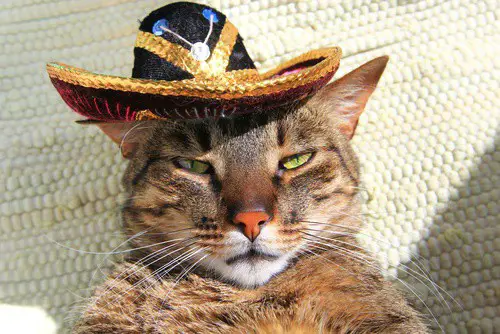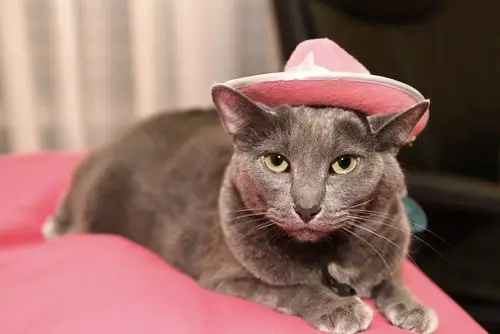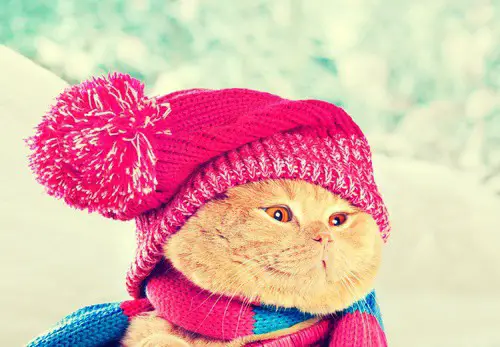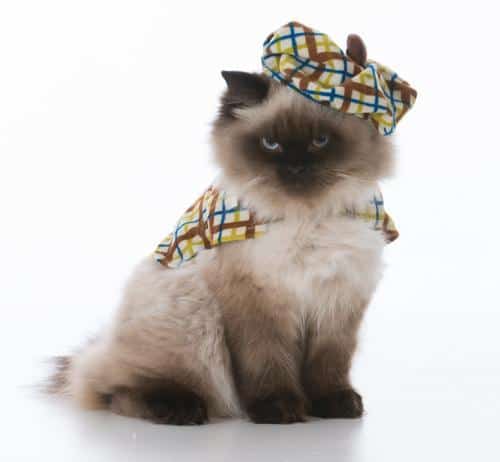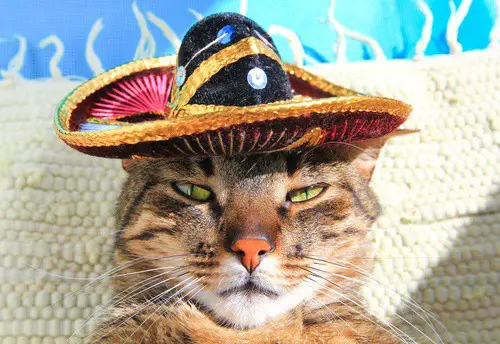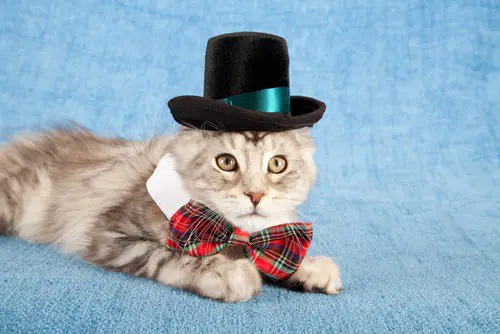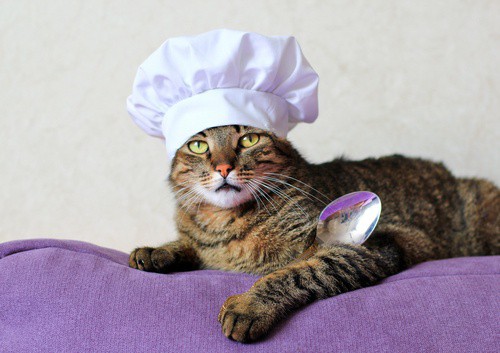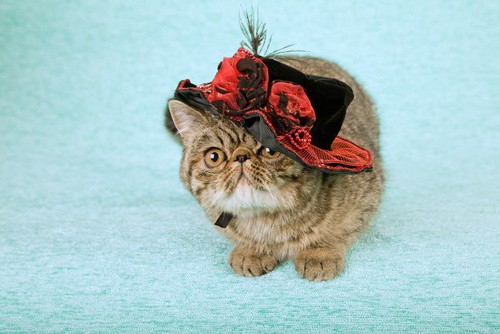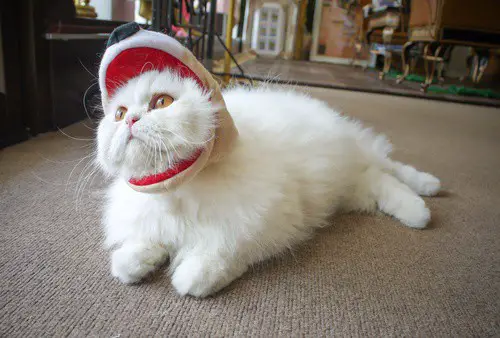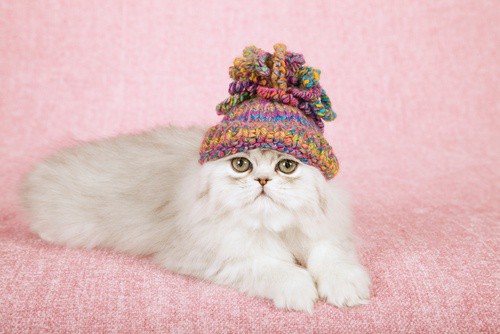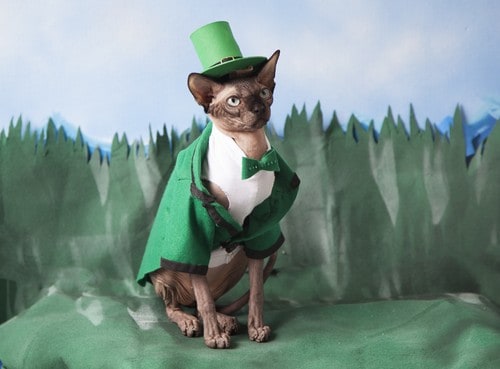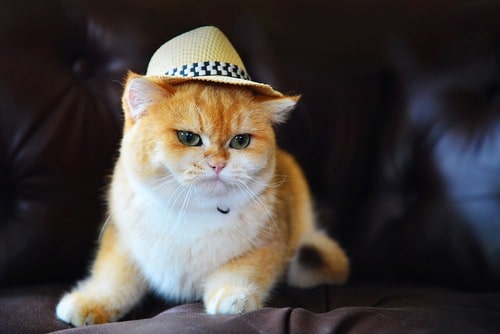 Save this for later… Pin it!