CatCon® is the ultimate location for a community of largely millennial cat and pop culture lovers to gather from all over the world. It is where pop culture and cat culture converge, showcasing the world's top cat-centric merchandise, conversations with those at the epicenter of the cat world, incredible activations, and adoptions.
And this year, the event is happy to welcome back cat lovers from all over the world after holding the event virtually during the COVID-19 pandemic.
Dubbed 'Comic Con for cat people', CatCon is set to take place October 1st and 2nd, 2022 at the Pasadena Convention Center in Pasadena, California. It was announced today that Royal Canin will take the top spot as Presenting Sponsor at the eighth annual event.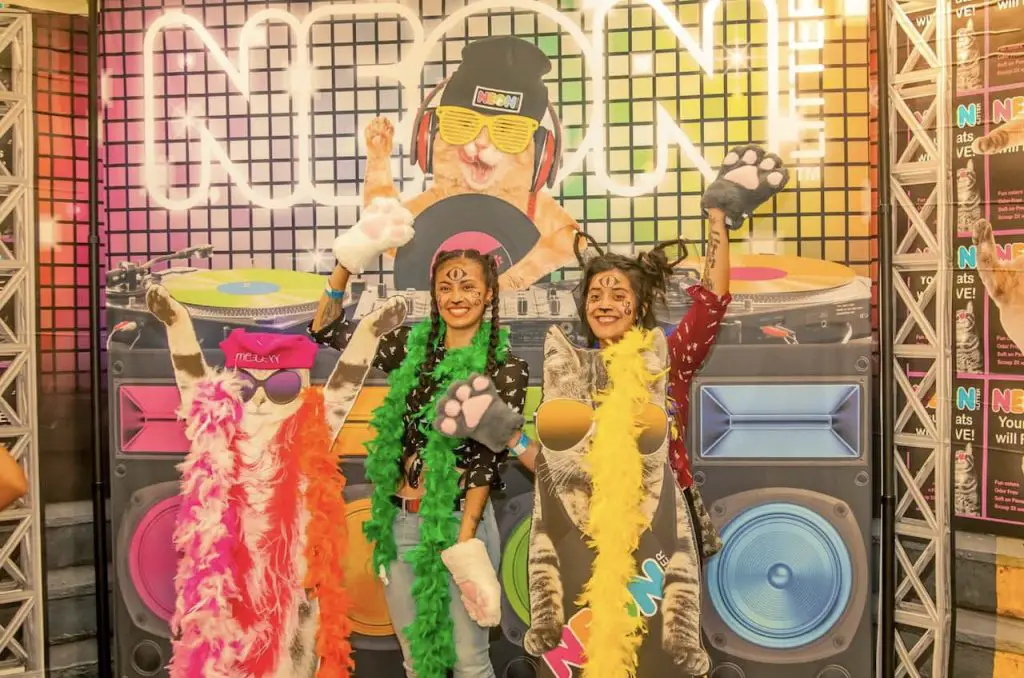 "Cats may act like they can care for themselves, however even the most independent cat needs regular veterinary care. We are excited and honored to partner with CatCon and provide education on why it is crucial to stay curious about your cat's health and how together we can make a better world for cats," said Brad Wadler, Vice President of Royal Canin North America.
As CatCon's Presenting sponsor, Royal Canin will also host the expo's Adoption Lounge, as well as present educational panels and workshops, giveaways, and cat-centric experiences galore. Each new cat parent will get a "Kitty Starter Kit" with merchandise for both the new parent and their new adoptee from not only Royal Canin, but a myriad of other sponsors.
Previous CatCon's have seen thousands of attendees coming from all 50 states and 24 countries, with top talent and guests joining the catstravaganza, like Angela Kinsey ("The Office"), Nala Cat, Macaulay Culkin, Brenda Song, Kat Dennings, Cats of Instagram, Merlin Ragdoll, and more. "We are so excited to bring our community together again in a safe, fun, and informative way," said Susan Michals, CatCon's creator. "We can't wait to see everyone again at this purrfect gathering of cat lovers from all over the world! This year's convention will again offer amazing entertainment and activations, as well as some of the biggest names in cat and pop culture.
Tickets go on sale in March, 2022, with $1 of every ticket going to CatCon's charities of record.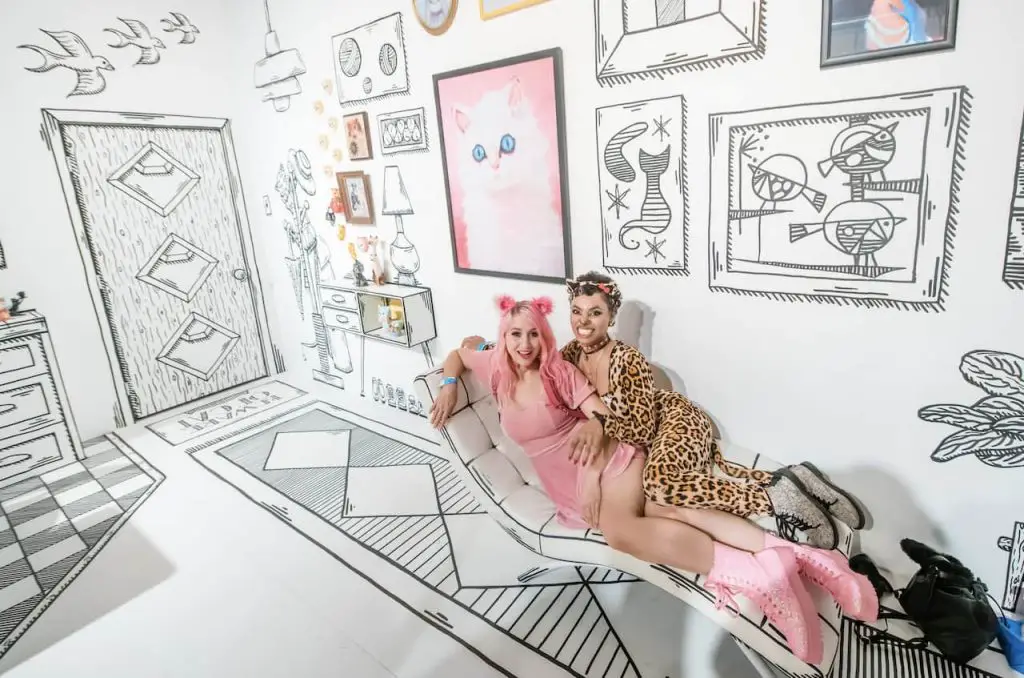 About Royal Canin
Royal Canin is a leader in science-based cat and dog health nutrition. Founded by a veterinarian in 1968, Royal Canin has more than 50 years of experience in delivering individualized nutritional solutions. In collaboration with an expert team of nutritionists, breeders and veterinarians from around the world, Royal Canin places cats and dogs at the central point of the innovation process. The Royal Canin product line offers a range of diets based on size, age, breed, lifestyle and therapeutic requirements. Royal Canin diets are available at veterinary hospitals and pet specialty stores nationwide. Royal Canin is a subsidiary of Mars, Incorporated. To learn more about Royal Canin, visit www.royalcanin.com and "LIKE" us on Facebook at www.facebook.com/royalcanin.us.
About CatCon
CatCon creator Susan Michals has an extensive background in television (E!), film (producer, This is Orson Welles, The Woman Who Created Hollywood, Cannes Film Festival 2015, 2016), and journalism (The Wall Street Journal, Vanity Fair Online, and The Huffington Post). After creating Cat Art Show LA in 2014 to critical and popular acclaim with artists including Shepard Fairey and Mark Ryden, Michals opted to expand beyond art and developed CatCon, a multi-platform convention for cat lovers. The annual event has attracted top talent from the worlds of animals, television, film, and entertainment – as participants and attendees – such as Ian Somerhalder, Julia Butters, Clea DuVall, Jerry Ferrara, Seth Green, Macaulay Culkin, Brenda Song, Kat Dennings, Simon Tofield ("Simon's Cat"), Nala Cat, Lil BUB, Drew Carey, Tricia Helfer, Mariel Hemingway, Tess Holliday, Julie Newmar, and Tallulah Willis. Year on year brands like BuzzFeed, Rachael Ray Nutrish, Zappos, Purina, Animal Planet,  Beauty, Petco and PetSmart join the event. To date, 686 cats have been adopted, and $330,000 has been donated to charities such as FixNation, RedRover, and the Ian Somerhalder Foundation.
CatCon 2022 Attendee Information:
Hours:
Saturday, October 1st: 10am – 5pm
Sunday, October 2nd:  10am – 5pm
Location:
Pasadena Convention Center, 300 East Green Street, Pasadena, CA 91101
For more information, follow CatCon on Instagram, Facebook, and Twitter.