Many of the residents rescued from the collapsed Champlain Towers South condo near Miami Beach are missing their treasured pets.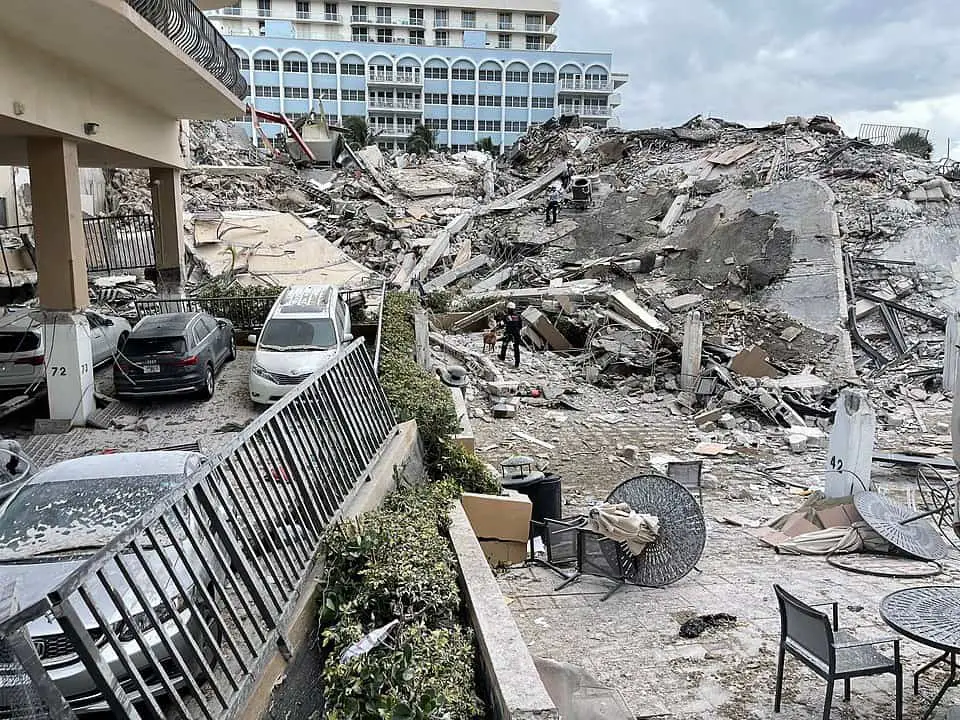 The 12-story building collapsed last Thursday at about 1:30 in the morning while most residents were sleeping in their beds. At least 35 people were immediately rescued from the building, 12 have been found dead, while 149 remain unaccounted for. It is unclear how many animals are missing among the rubble.
And now, pet owners who survived the collapse are desperate to find the pets they had to leave behind.
"I thought we were being bombed,'' Alvarez, 62, told New York Post on Monday. "If I hadn't been so scared, in hindsight, I would have gone back in to get her, but I was terrified." Her beloved 4-year-old tabby Mia was a registered emotional support animal.
Firefighters used a cherry picker to leave food and water on the 4th-floor balcony of one of the still-standing but too unstable to enter apartments for another cat named Coco who was left behind in the rush to escape the collapse last week. Coco is owned by an 89-year old woman and her daughter who, along with their dog Rigatoni, were pulled to safety. Unfortunately, they weren't able to find Coco in the rush to get out and she was left behind.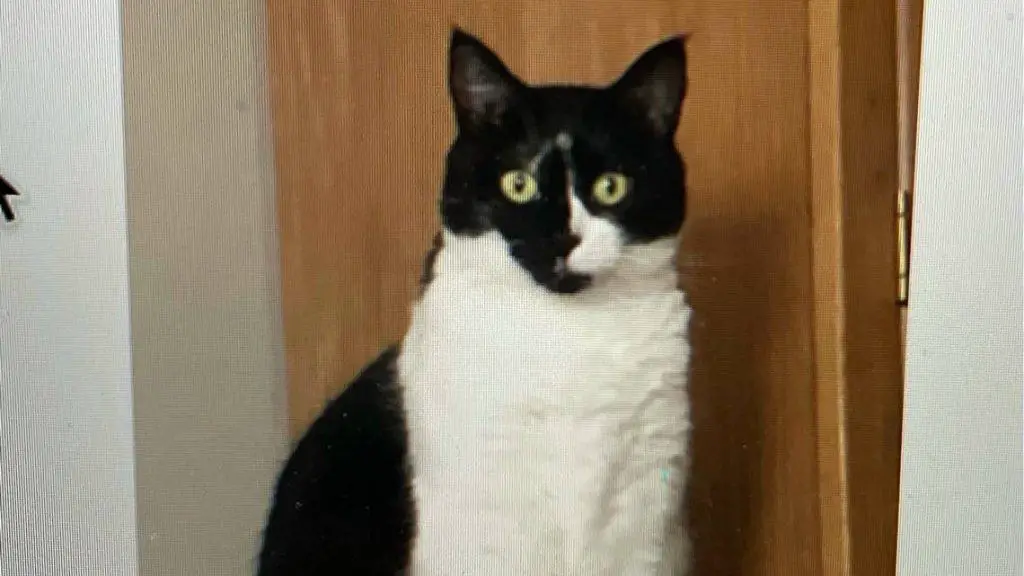 Upon hearing about Coco and other pets that might still be in the building, Miami Commission Chair Ken Russell helped initiate a plan to feed Coco and search for other lost pets. Right now, though it is still standing, the building is too unstable to enter. Coco has apparently been seen on the west side of the apartment but at the moment it's too dangerous to save her.
The search and rescue teams on site are focusing on finding human survivors, so a local animal organization, Friends of Miami Animals Foundation has come forward to offer help to any survivors who need help with their pets during this time.
"Any persons displaced by this tragedy in need of boarding, medical assistance, or anything else their pet may need during this time can contact us at info@fomapets.org for assistance," Yolanda Berkowitz said. "Miami-Dade Animal Services is also on standby with resources at the ready to serve our community's pets and their owners."
Other animals that have been reported missing are a dog named Edgar, a guinea pig, and a bird.