LoveAnimals.org Launches SXSPets Campaign for Ten Animal Rescue Groups: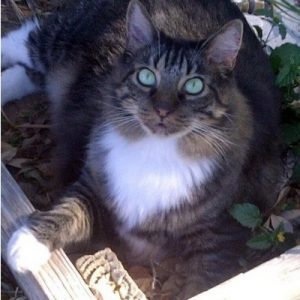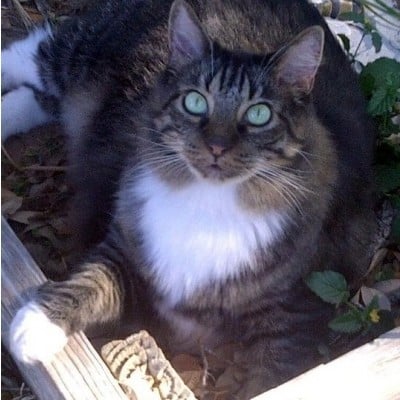 Each year, the film, music, and interactive festival South by Southwest seems to get bigger and better. And 2015 was no different! In fact, for animal lovers it may have been the best year yet. Grumpy Cat, Lil' Bub, Tuna the Chiweenie (of Tuna Melts my Heart fame), and even Morris the Cat (remember him?) showed up in Austin, Texas, last week.
But our favorite activity of the week was one that benefits animals – ten animal rescue groups, in fact. Crowdfunding website LoveAnimals.org teamed up with the groups to raise funds for critically needed projects for local animals, under the campaign name SXSPets.
The rescue groups are raising money for projects as kennel upgrades for special needs dogs, build-out of a new facility for rescues, purchase of a trailer for adoption events, and replacement of decades-old washers and dryers.


Didn't make it to South by Southwest? The good news is that this campaign continues through mid-April! So even if you didn't get to take a picture with Grumpy Cat, you can still make an impact by donating at https://www.loveanimals.org/sxspets.