Spoiler alert!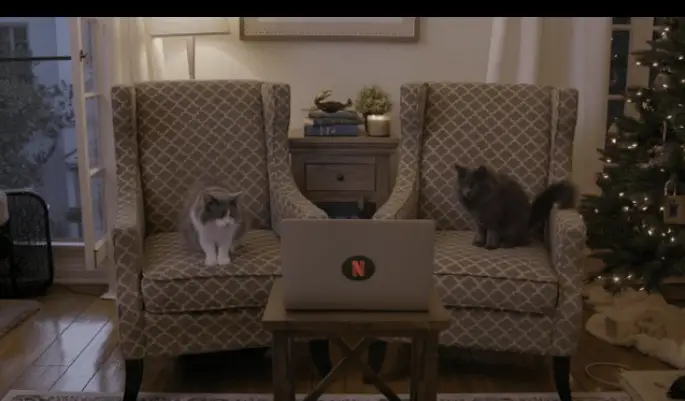 Stranger Things fans (who are also cat lovers) will know exactly what scene we're referring to.
You know, the one where Dart, the cute little baby Demodog that Dustin was keeping as a new pet grew into a blood-thirsty monster and ate his Mom's beloved cat Mews! (I hated that part)
Well, now Netflix, the company that brought us the 80's themed horror series we all love, released a video of their employee's cats watching (and reacting) to 'that scene.' And, yeah, it's pretty darn cute.
Netflix employees' cats react to THAT scene from @Stranger_Things… pic.twitter.com/4CNk8bF0Ze

— Netflix US (@netflix) January 2, 2018