Omaui is an idyllic coastal village on the South Island of New Zealand that overflows with rare bird species. The tiny town is home to just 35 people and seven or eight much-loved cats, and now a regional council has proposed banning all cats in an attempt to protect the native animals.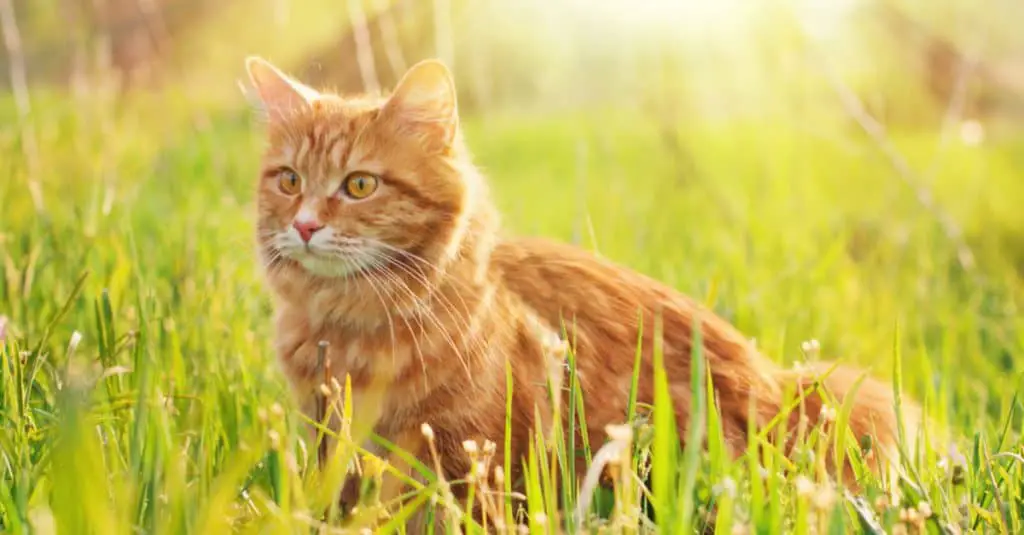 In an initiative proposed by the Environment Southland for the village of Omaui, cat owners will be required to neuter, microchip and register their current cats. Once a cat dies, owners in the village won't be allowed to get a new one.
While the plan is to protect and preserve the native wildlife on the island, many cat-loving residents are not happy with it, saying their cats are a necessary part of their pest control and, without them, rodents will breed out of control.
Omaui resident Nico Jarvis told the Otago Daily Times that she planned a petition against the plan. She said that her three cats were the only way to combat a rodent problem in the area. "If I cannot have a cat, it almost becomes unhealthy for me to live in my house," she said.
Residents have through the month of October to voice their concerns over the proposed ban.