Prior reports from the Centers for Disease Control (CDC) and the World Health Organization (WHO) said that our pet cats and dogs were unable to catch or transmit the novel coronavirus from their human companions. Recently, however, a study was published by the journal Science that suggests cats and ferrets are susceptible to infection, prompting WHO to take a closer look.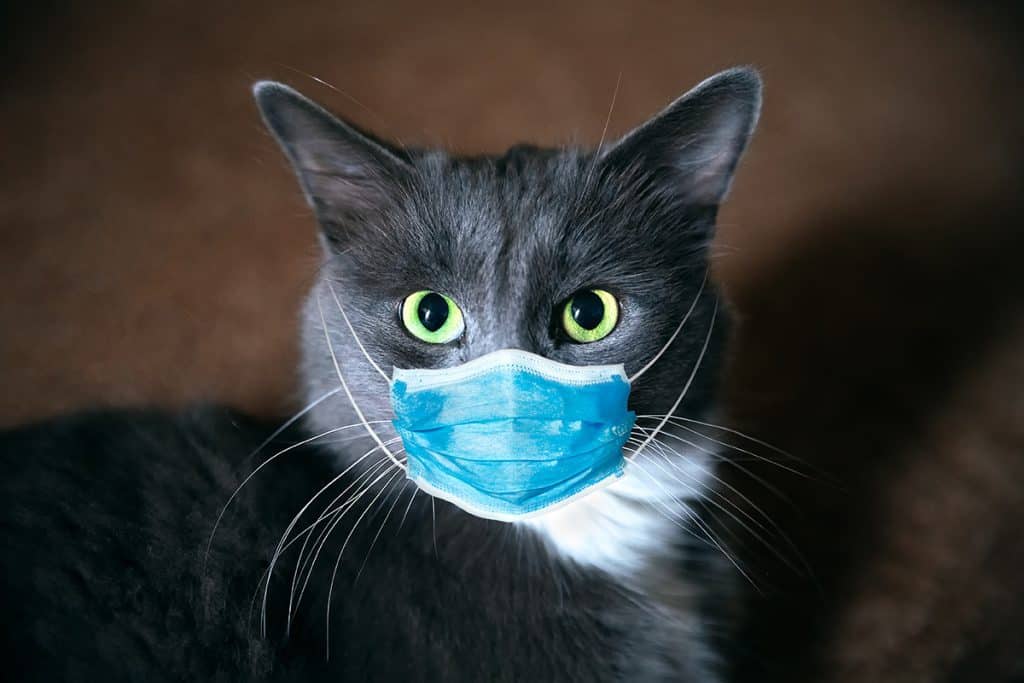 The study found that cats and ferrets can become infected with SARS-CoV-2, the scientific term for the novel coronavirus that causes the COVID-19 disease.
Interestingly, dogs, chickens, pigs and ducks are not likely to catch the virus, the researchers found.
The study was aimed at identifying which animals are vulnerable to the virus so they can be used to test experimental vaccines to fight the COVID-19 pandemic, which has killed more than 83,000 people worldwide since it emerged in China in December.
So, as cat parents, how worried should we be that our beloved fur friends can catch the disease, too? And, what extra precautions should we take?
Fortunately, cat parents shouldn't be too worried. And here's why:
To conduct the study, researchers inserted 100,000 SARS-CoV-2 particles from a human patient directly up the cat's noses — that's a standard, but high, dose for an experimental infection.
Furthermore, when the researchers tested whether the cats could spread the disease to other cats, it only happened in one of three pairs of cats tested, indicating that it's not highly contagious among felines.
Shelley Rankin, a professor of microbiology at the University of Pennsylvania's School of Veterinary Medicine told PBS, "All this study showed is that they could experimentally infect cats: It doesn't mean that the virus is causing disease in the cat population, and it does not mean that cats can infect humans."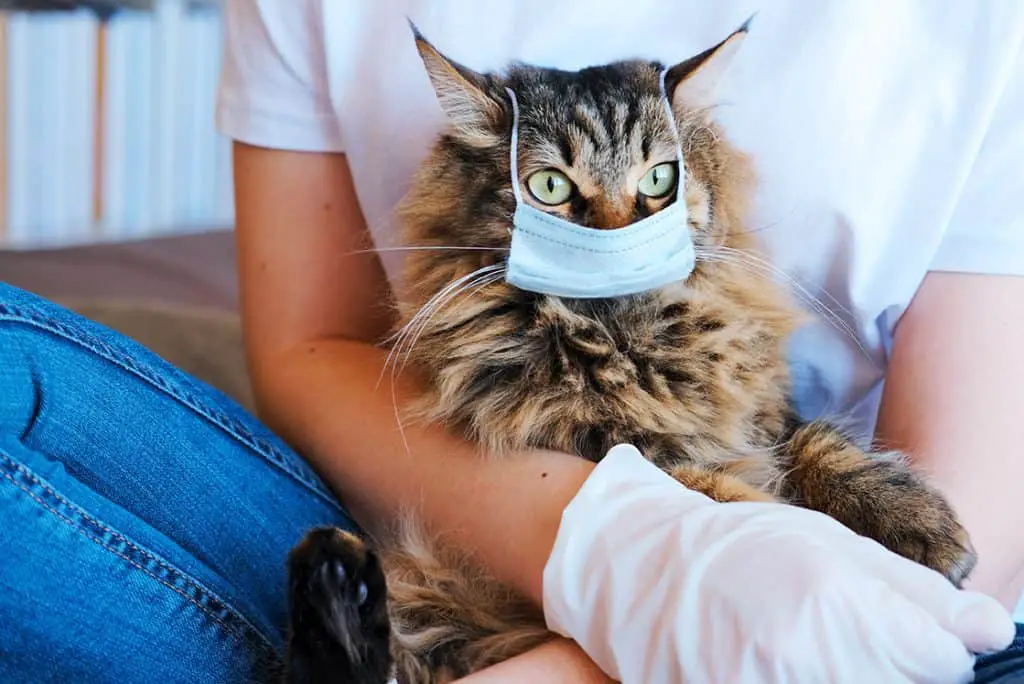 So, very rarely, cats can catch it from humans, but nothing indicates that they can transmit it back to us.
All evidence suggests cats can't infect us. But there is some evidence to suggest we can infect them. So, if you continue to practice social distancing, wash your hands often, and keep yourself healthy, your cat should remain healthy, too.
If you do show symptoms or test positive for COVID-19, the recommendation is to let somebody else care for your pet until you're well. If that's not possible, do your very best to keep your distance, and not cough on, kiss, or get intimately close to your pet while you're sick.
Please, for the love of God, do not surrender your cats during this time.
The WHO's top emergencies expert Mike Ryan in a press conference asked people not to retaliate against animals over the outbreak, saying, "They're beings in their own right and they deserve to be treated with kindness and respect. They are victims like the rest of us."