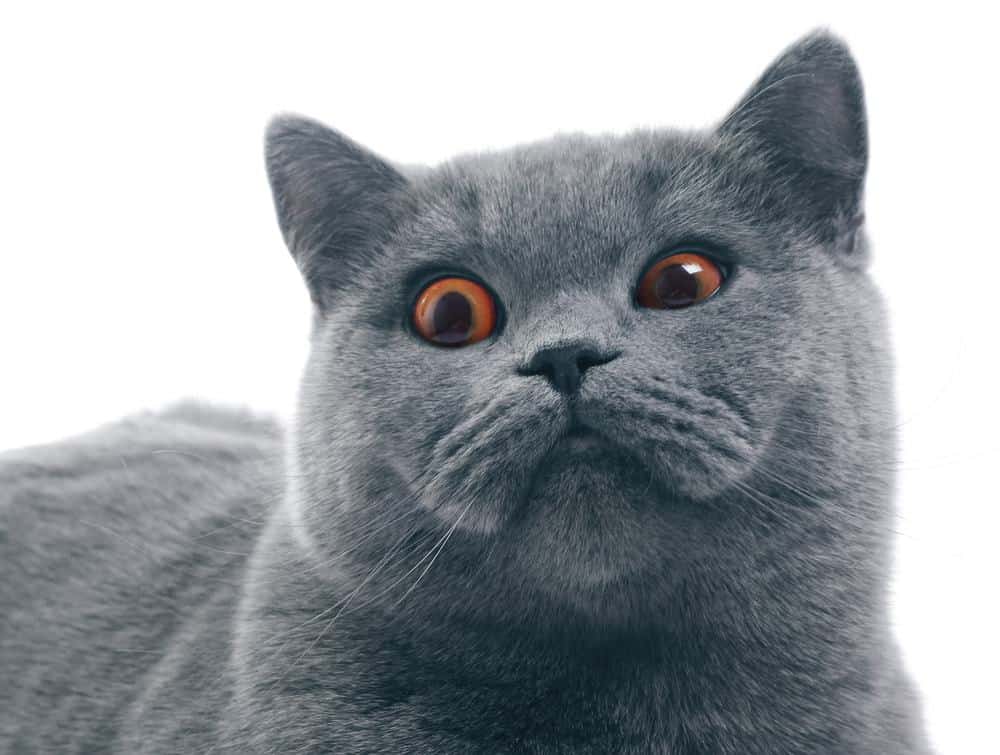 You may recall a study that went viral a few years ago that said sharing your home with cats quite literally could make you crazy. (We didn't actually publish this because we thought it was rubbish.) The study, by Dr. E. Fuller Torrey, President of the Stanley Medical Research Institute in Bethesda, Maryland, implied that the parasite Toxoplasma gondii – found in cat poop of infected kitties – can trigger an onset of schizophrenia later in life.
According to ABC News, Torrey's study found a 53 percent increase in risk for schizophrenia if you owned a cat during childhood. However, statisticians believe the increase in risk has to be above 200 percent for there to be an actual association between something like owning a cat and schizophrenia. Still, because of his study, there were enough anti-cat articles and "crazy cat lady" jokes swirling around to give plenty of people a decent amount of fear that their furriest friend was going to drive them to the brink of insanity. Shame.
Well now, thanks to new research, cat parents can breathe a sigh of relief! A new study has proven your cat's litter box isn't going to give you schizophrenia, obsessive-compulsive disorder, or any other mental health issues.
Published in the medical journal Psychological Medicine, the new study is the first to prospectively look at childhood cat ownership and the infection of the parasite Toxoplasma gondii as a risk factor for psychosis. Researchers looked at nearly 5,000 people in the UK who were born between 1991 and 1992 and followed them until the age of 18. They looked at whether there were cats in the home when their mothers were pregnant, and then the children were brought into clinics to be evaluated for psychotic-like symptoms at ages 13 and 18 years.
"The message for cat owners is clear: There is no evidence that cats pose a risk to children's mental health," said study author Dr. Francesca Solmi, of University College London Psychiatry.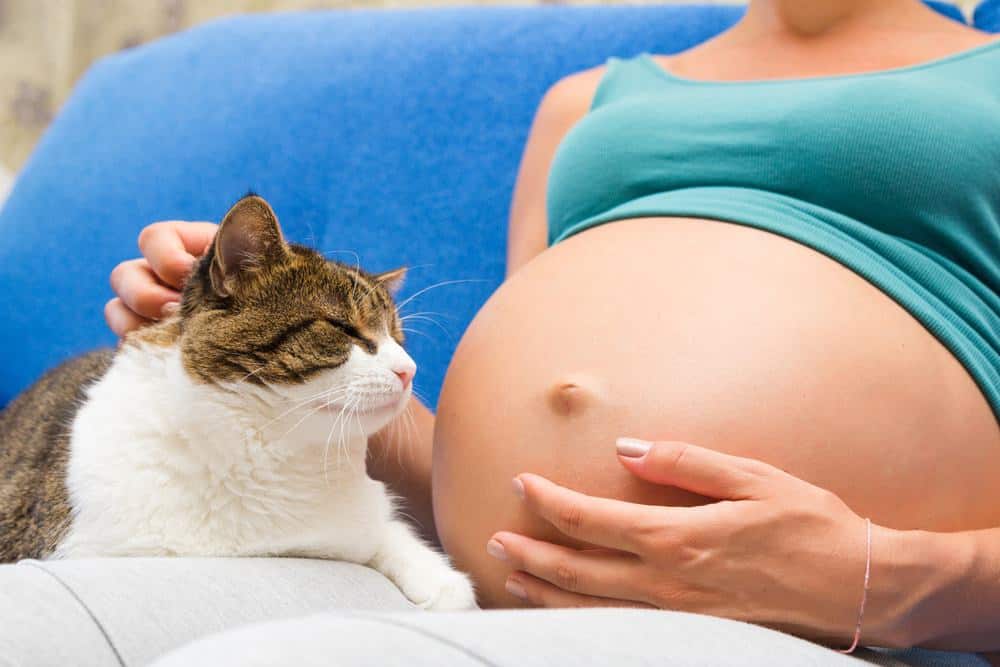 So, while the study didn't measure Toxoplasma gondii exposure, it did conclude that cat ownership does not significantly increase exposure to the parasite, if it does indeed cause mental health problems. Researchers do still caution against pregnant women cleaning the litter box. Click here to see what you need to know about Toxoplasmosis if you're having a baby.