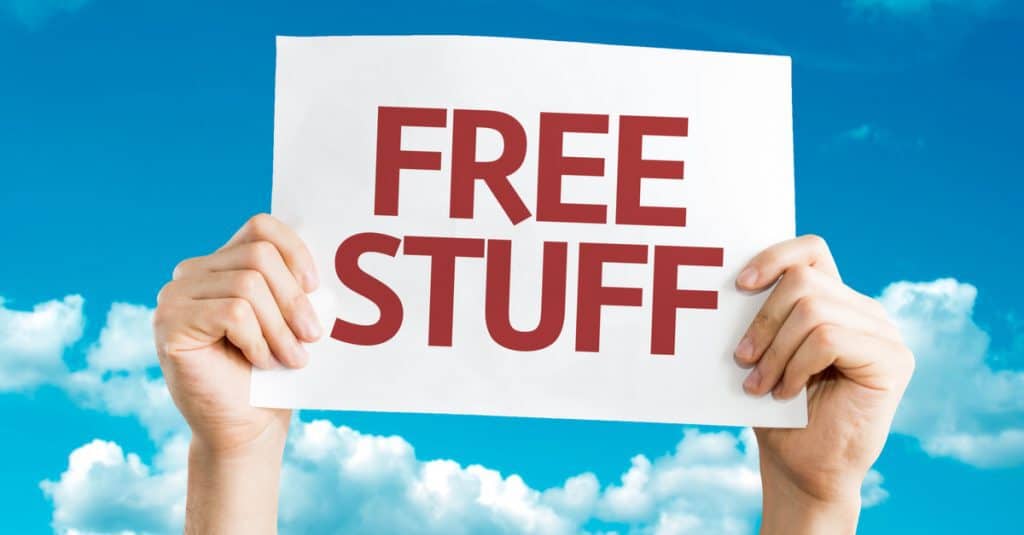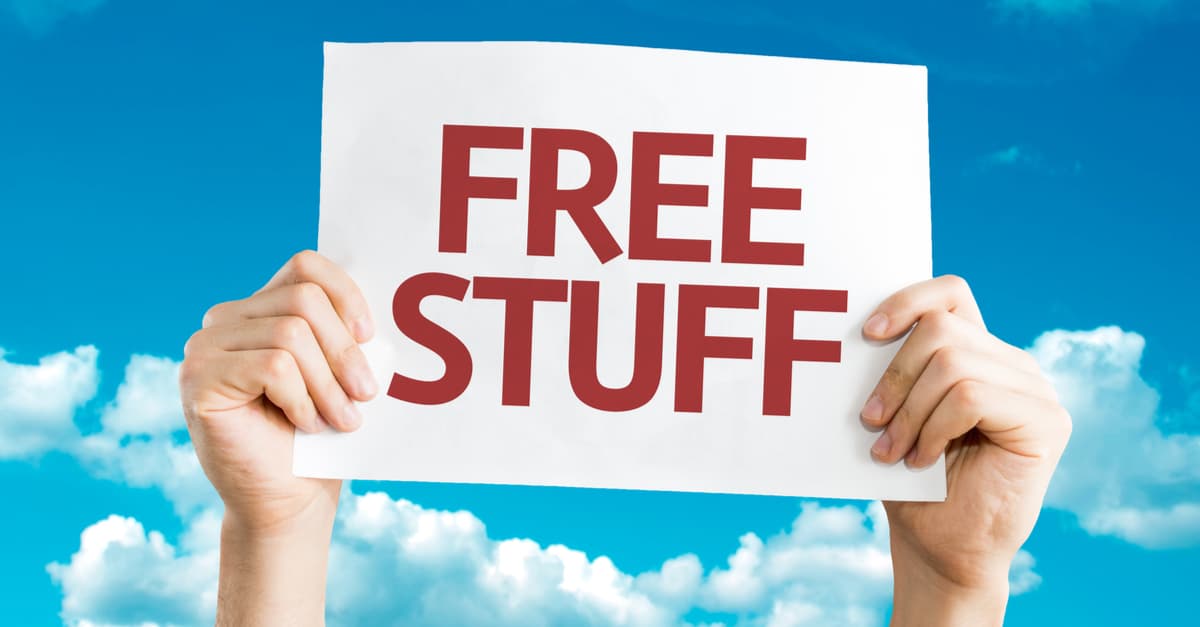 If you're "furnatic" about your cat, then you're probably the type always looking for the next opportunity to treat them to something spectacular, be it buying them a new toy or spoiling them with a home-cooked meal. Whatever extremes you go to, to please your feline friends, one thing is certain: pets get expensive — fast. 
That's why you should be looking for the best deals out there to save a buck when you can! Fortunately, there are tons of freebies out there for pet owners. From pet coupon codes to freebies at your favorite restaurants, there's a multitude of ways to treat your pet. For cat lovers specifically, you'll be delighted to learn there are ways to snag freebies for your cat, ranging from catnip to treats and more! 
For some general pet freebies, you can check out deals at locations like PetSmart and Pet Supplies Plus to snag free birthday gifts for your fur baby. You'll also want to look into any hotels or resorts you may be staying in while on the road. Some, like Red Roof Inn or Kimpton Hotels, are extremely pet friendly and have no hangups when it comes to pets, so you can bring yours along rather than leaving them at home (assuming your cat is the adventurous type!). 
Of course, these freebies are just the tip of the iceberg. To see where else you can get great deals for you and your pet, check out Wikibuy's pet freebies guide below!  
Via wikibuy.com