From inspiring stories, breaking news, advice for cat moms and dads, and tips for taking the best care of your furriest family members, a lot happens in a week! Here are the top cat stories from this past week, all curated in one easy-to-read article!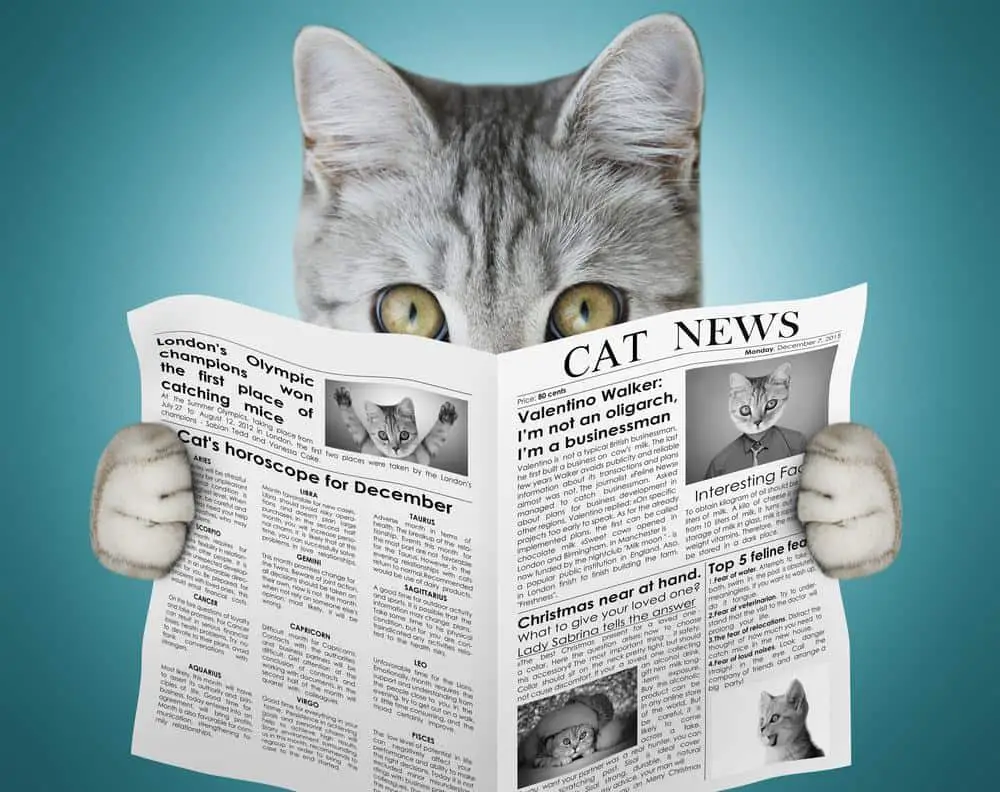 WHOA! Louisiana Deputy Saves a Cat Pinned by a Garage Door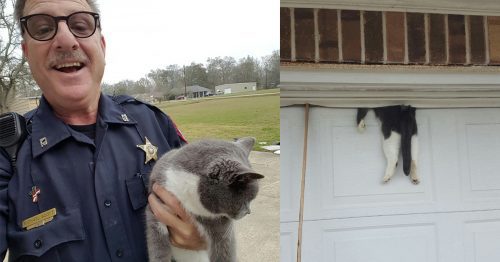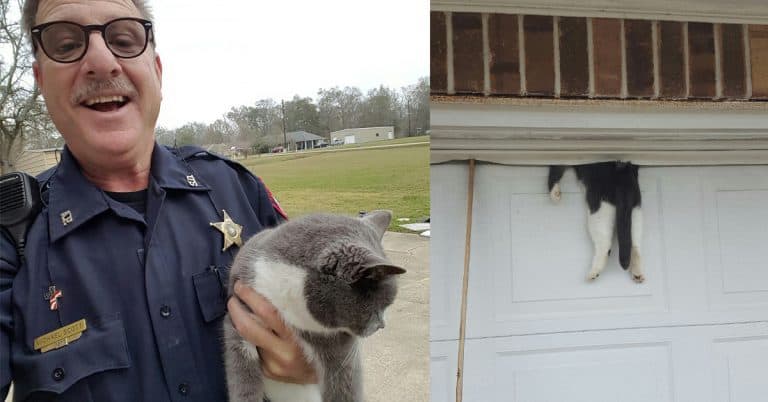 Just after the holidays, retired captain Deputy Mike Scott of the Ascension Parish Sheriff's Office in Louisiana responded to a call for help about a cat that was stuck between a garage door and a wall.
"Never in all of my years was I prepared to encounter what I saw upon my arrival," Scott said. Click here to read more.
"You Had One Job, Human." Owner Accidentally Buys Miniature Cat Tree on Amazon & It's Comedy Gold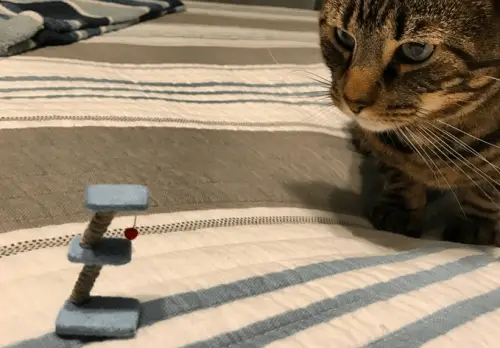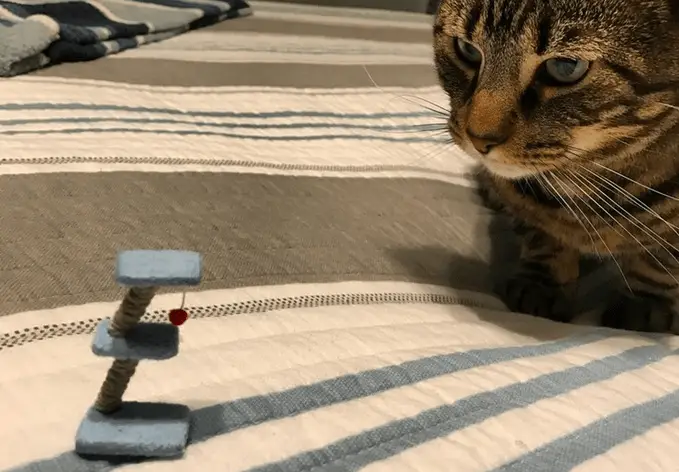 "Note to self…check the dimensions of EVERYTHING before ordering on Amazon…" That's what one cat owner said after she purchased (what she thought was) a cat tree on Amazon for the low, low price of just $20. What a deal, right? Click here to read the whole hilarious story.
RECALL ALERT! 9Lives Cat Food Recall Expanded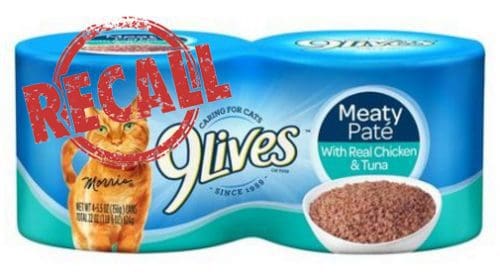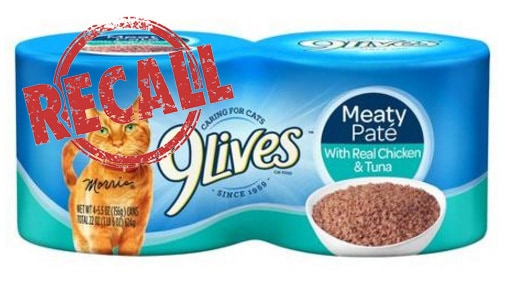 Last week, we reported a limited voluntary recall on certain lots of 9Lives, EverPet, and Special Kitty brand canned cat food due to possible low levels of thiamine (Vitamin B1). The J.M. Smucker Company is expanding the limited voluntary recall to include more affected lots of the cat food. Click here to see all the food affected by the recall.
Chicago Basement Cat Loses 5 Pounds of Matted Fur and Finds a Forever Home!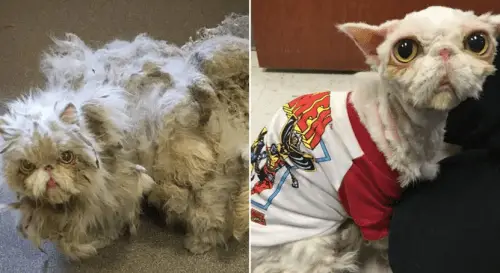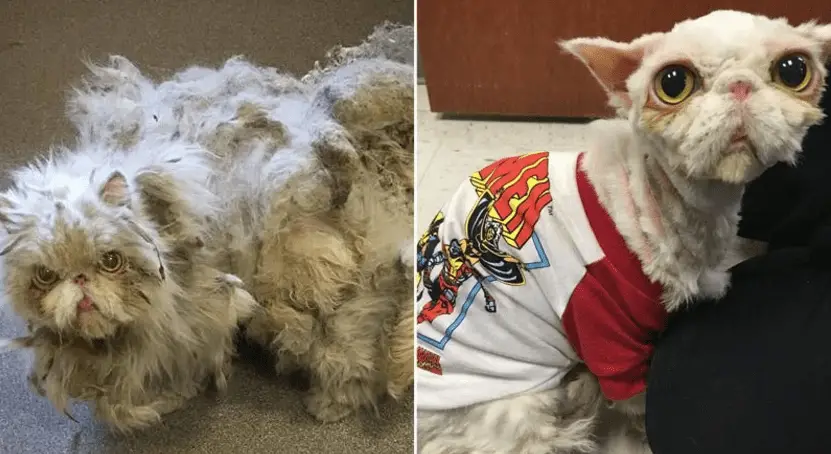 Sinbad, a 9-year-old Persian cat was found in the basement of an elderly man's Chicago home last December. By the looks of him, Sinbad's owner had been unable to care for him for quite some time. You see, Sinbad was covered with extremely matted fur – 5 pounds of it! Click here for the full story!
6 Pet-Related Tax Deductions You May Be Eligible to Claim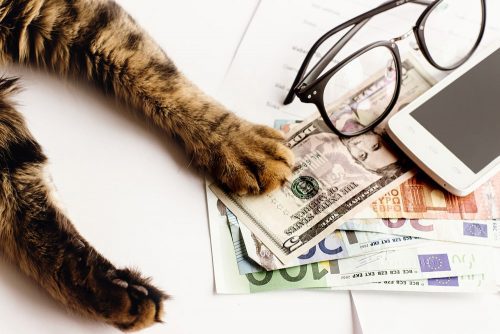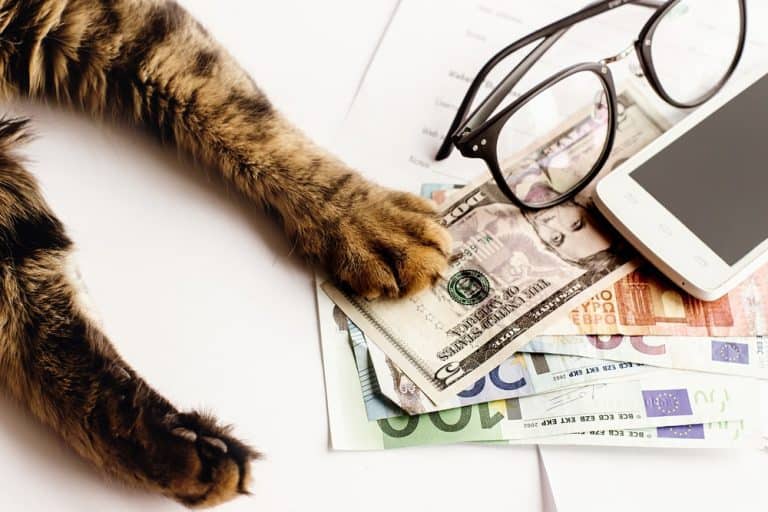 With tax day right around the corner, many of us are searching far and wide for any deductions we can get! That got us wondering, are our pets tax deductible? Well… not exactly, but there are some cat and dog related expenses that may be! Click here to see if there are any deductions you qualify for!
Cat Tied Up, Set on Fire, & Lucky to be Alive; Teen Arrested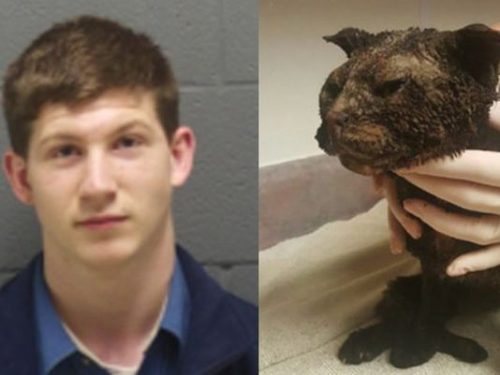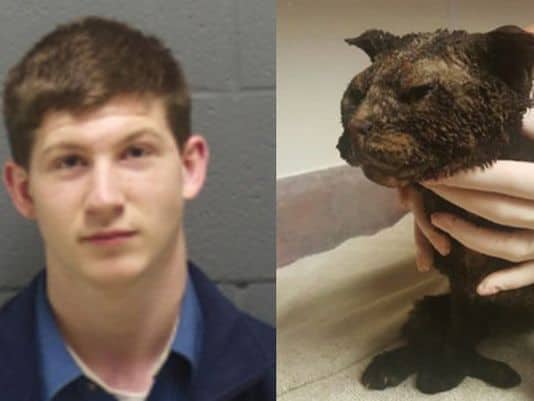 The Montgomery County Sheriff's Office, in Montgomery County, Indiana, reports a 19-year-old boy has been arrested on suspicion of animal cruelty after officials found a cat that had been tied up, covered in gasoline and set on fire. Click here for the full story.