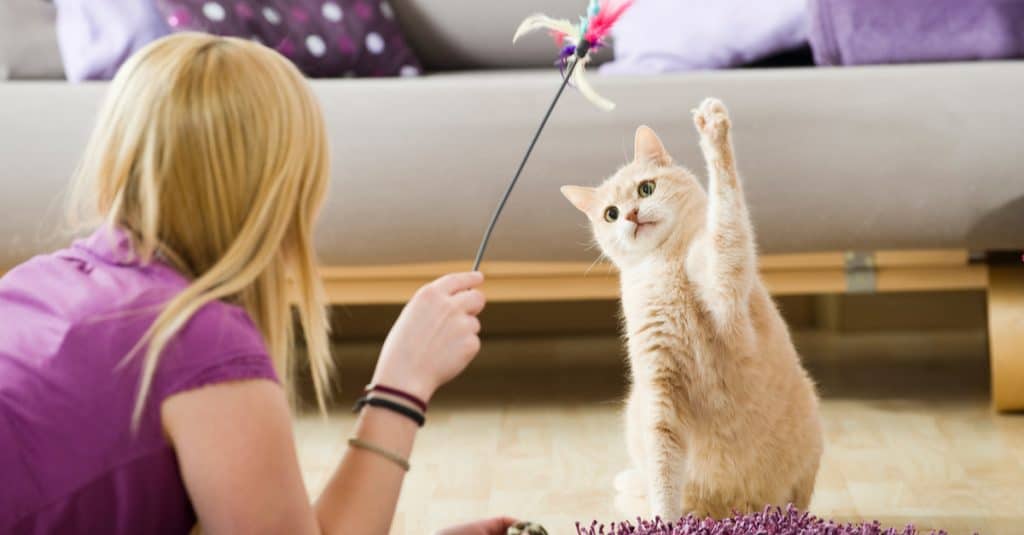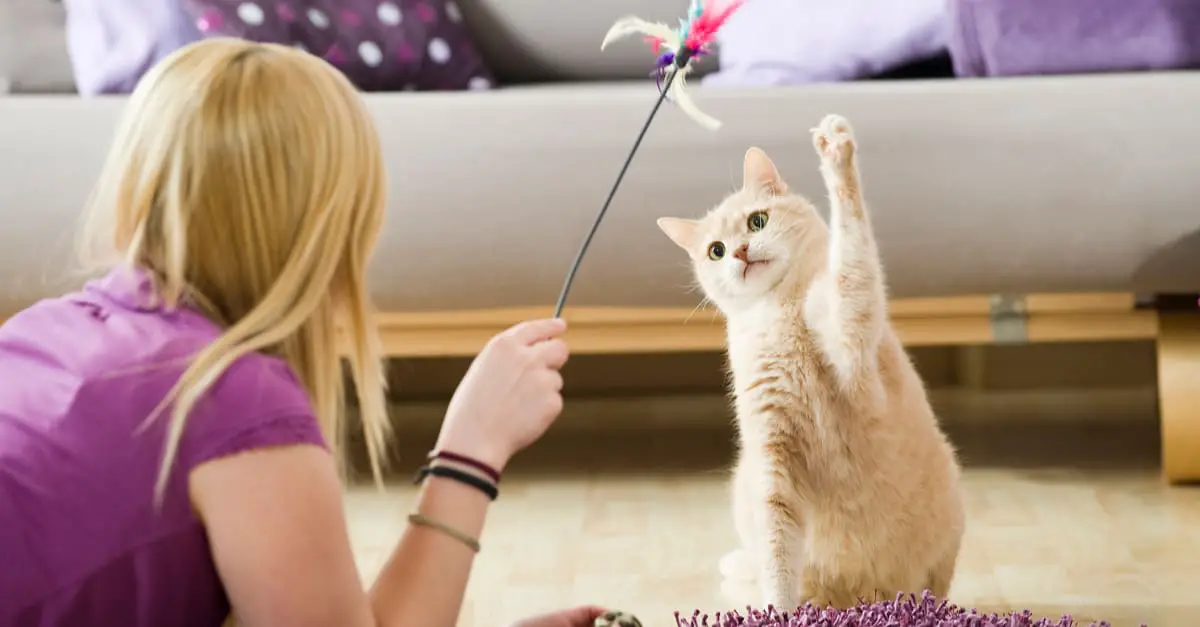 Professionals like me who travel have one challenge in front of them that can make or break a trip. Finding the ideal cat sitter.
Trust is one of the most important factors a cat owner wants to have when leaving the feline favorites home alone with another person. If you have ever been unfortunate enough to hire a sitter that didn't take care of your pets properly, I am so very sorry. I know how it feels. You never want to leave town again!
But alas, you must go out into the world, travel for work, business, perhaps go on vacation. You need to live your life and it is important to feel comfortable knowing your kitty cat is safe and happy at home (although missing you).  I am so aware of this need that I was inspired to write An Open Letter To Pet Sitters: Cat Sitters and Dog Sitters. It really helped me articulate what is so very important to me when I travel. And, that is helping me accelerate the process of finding a new cat sitter.
Having the best cat sitter is not always easy to find. Here are a few tips that might help you get exactly what you are looking for:
Referrals
Be a social butterfly in your community! Even at the grocery store, if you attend a church, perhaps your exercise class. Stay aware of the folks who mention their pets and ask them who they use as a cat sitter when they travel. Check around with friendly neighbors. You will be surprised how many people have cats and how many use a top-notch sitter when they are out of town. In fact, you might even ask someone who does it on the side! Word of mouth is by far the best way to be introduced to your next best kitty cat nanny.
Facebook
Scroll through your friends on Facebook. Sometimes people get lost in the social media hype and we forget we are connected to cat lovers on Facebook! Instead of posting a random "help me, I need a cat sitter" post, I recommend sending a private message to a few individuals you pick that can either help you out directly or might know someone. Cats own the internet!

Pet Sitter Associations
Speaking of the internet, there is a wealth of websites now dedicated to our furry little companions and services offered. There might even be dedicated regional ones you can find by Googling your town and the keywords, cat sitter or pet sitter. This should bring up a few local organizations that can most definitely help you out.
Other resources are:
Pet Sitters.org

Yelp (great for reviews too!)

Google
Once you have a few sitters, be sure to do your due diligence. Make sure you meet them ahead of time to get a vibe for their energy. Check their references and even Google their first and last name. A little effort, you will hopefully have a few good cat lovers to call on when you are traveling!
Once you've found the perfect person to watch your cat, don't miss our guide on how to prepare for the cat sitter before you leave town.
Lisa Illman is the inventor of an outdoor cat enclosure and founder here at Kritter Kommunity. Lisa and her product the Kritter Kondo have been featured in Cat Fancy, the Chicago Tribune, Chestnut Hill West, Good Morning America and most recently Steve Harvey's Funderdome. You can follow Kritter Kommunity on Facebook and Twitter @KritterKondo.