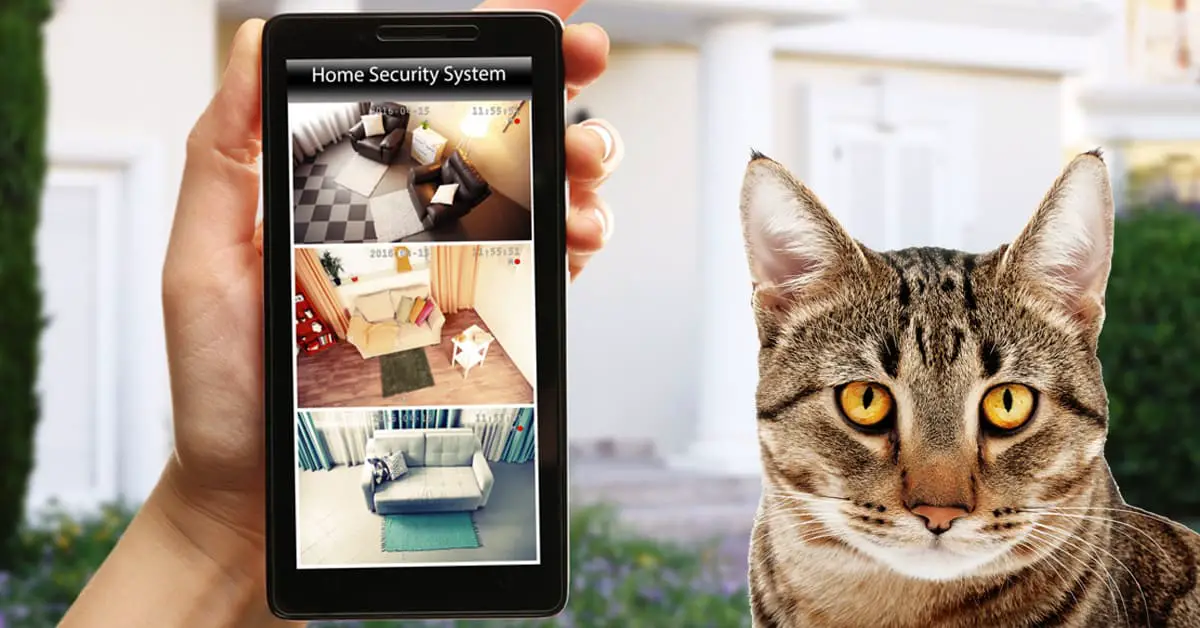 Do you wonder what your pets do while you're away? Do you wish you could check in on your cats while you're on vacation? Do you have a sick or aging cat at home that you worry about? If you answered "yes" to any of those questions, a home security camera will offer the sense of security and peace of mind you're looking for. Here are 3 reasons every pet parent should have a security camera in their home.
1. Peace of Mind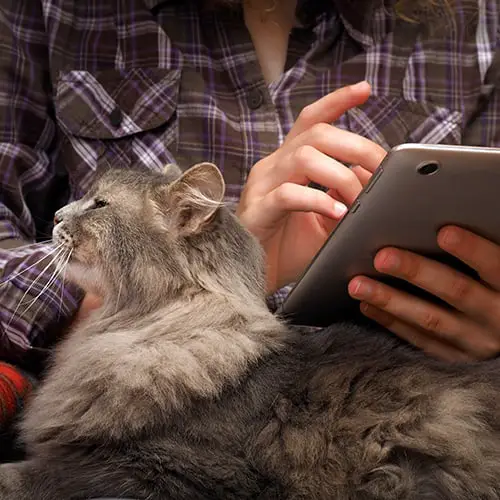 We all recognize the importance of protecting yourself and your family – including its furriest members. One of the easiest ways to give yourself peace of mind while you're away from home is to set up a home security camera. You'll have the ability to quickly and easily check in on your home and your cats from the convenience of your computer, smartphone, or tablet – from anywhere in the world!
Most of them include a DVR function, so you can be sure that anything that happens while you're away from home is being recorded. Many intruders have been caught and arrested because they were recorded on someone's pet cam!
2. Reduce Separation Anxiety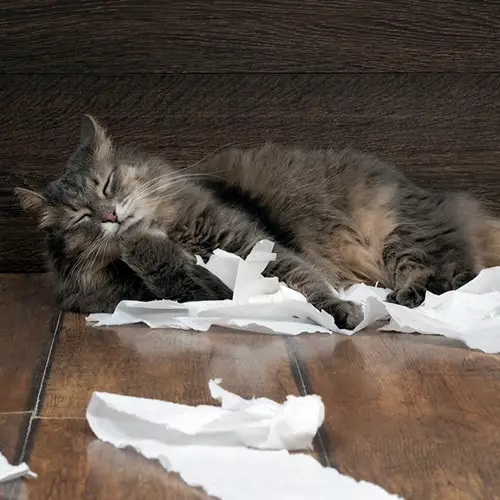 Does your cat have separation anxiety? Or, do you have anxiety when you're away from your cat? The ability to check on them wherever and whenever will ease that anxiety. Calm your mind with a quick look in on your cat to see if he's still sleeping on his favorite chair or (if your cats are like mine) log in to make sure the little four-legged troublemakers haven't burned the house down in your absence!
Home security cameras give you easy access to the things you care most about.
In fact, many of the home security cameras on the market are made with features specifically with pet parents in mind. Cameras like Petzi and Pawbo include treat dispensers, so you can check in on your kitty and reward his good behavior with his favorite snacks.
Many of them, like Yi, Nest, and Motorola's Scout66 include two-way audio, so you can say hello to your furriest friend while you're looking in on her (or, stop destructive behavior in the act by telling your furry friend, "no!"). The PetChatz camera has a two-way camera so you and your cat can see and hear each other and the ability for your pet to call YOU! And, the PetCube camera is not just a camera, but it's also a laser toy!
3. Save Money on Homeowner's Insurance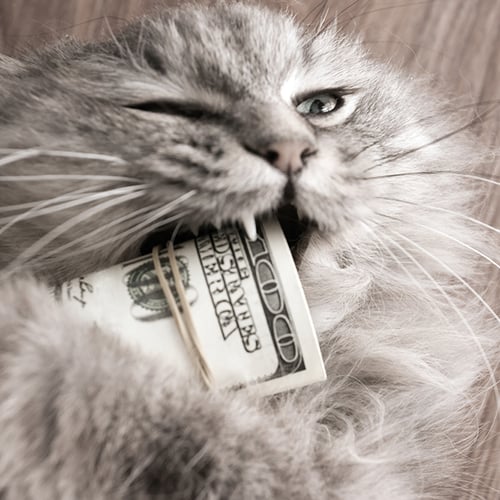 Gone are the days that security cameras were frivolous and only useful for the very wealthy. More and more, they are becoming an affordable fixture in average homes. With that said, many people don't realize that they can actually get a 15-20% reduction on homeowners insurance costs by installing a security system! Call your insurance company to find out what discounts a home security system might get you.
Click here to check out our recommendations for a home security camera.
Save this guide for later… Pin it!