Anyone who's ever been licked by a cat knows the texture unique to the feline tongue – we call them sandpaper kisses! New research out of Georgia Tech reveals the cat's tongueis uniquely suited to seek and pull out snags and tangles in a cat's coat. While it's also helpful for picking up food, the tongue is a grooming tool, first and foremost.
Alexis Noel is a doctoral candidate in mechanical engineering, working in the Hu Biolocomotion Lab at Georgia Tech. She was watching her cat lick a microfiber blanket and noticed she got her tongue stuck on it. That inspired her to explore the odd "spines" she noticed on her cat's tongue while helping her get 'unstuck' from her blanket.
If you've never looked closely at a cat's tongue, imagine that it's covered in tiny Velcro-like hooks and as it glides over fur, these hooks catch tangles and snags. "When the cat's tongue hits a snag, it pulls on the hooks, which rotate to penetrate the snag even further. Like a heat-seeking missile for snags, the hook's mobility allows the cat to better tease tangles apart," said Noel.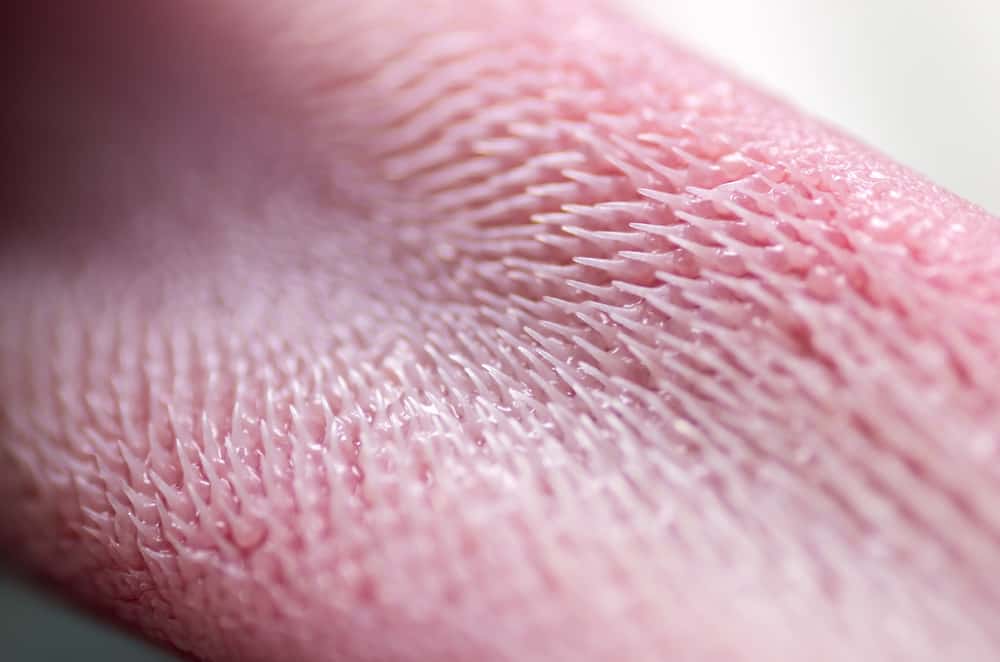 Unlike a hairbrush, that has stiff, straight rods, the hook-like nobs on a cat's tongue don't stick straight up. In fact, when they're not being used they lay flat, pointing in one direction, like the shingles on a roof, allowing any accumulated hair to easily be wiped away.
Noel and her colleagues 3-D printed a large cat tongue model — 400 percent larger than the real thing! — to test the functionality of the hair-grabbing hooks. In their tests, researchers found the model cat tongue effectively untangled fur samples and was surprisingly easy to clean.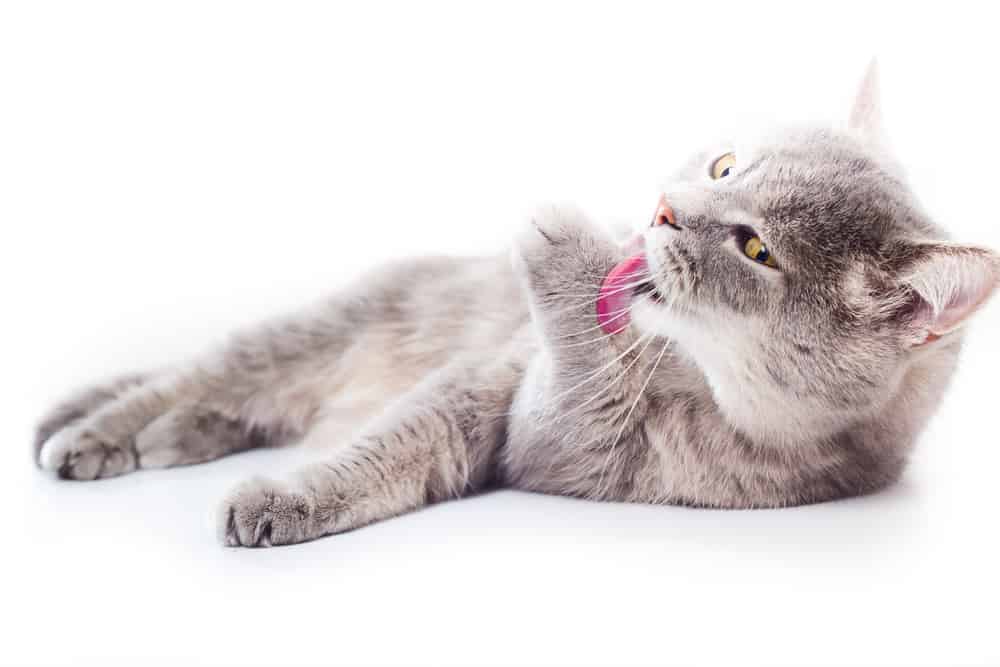 If you've ever had to pull tangled, matted hair out of your hairbrush, you can understand why Noel and her team have filed for a patent to develop cat tongue mimic technology.
"The flexibility of cats' tongue spines may have broad-reaching applications from an easy-to-clean hairbrush to wound cleaning within the medical field," Noel said.
Noel says she'd also like to study the tongues of tigers, lions and other large cats to understand how tongue spines scale across the cat family. In the meantime, she and her team plan to talk to consumers, beauty specialists and medical device specialists around the U.S. about application opportunities and will present their research to attendees of the 69th Annual Meeting of the American Physical Society's Division of Fluid Dynamics.