Facebook is by far the largest social media platform on the Internet. You are probably connected with a variety of people, but the question that might linger in your mind when you post on Facebook is "will they think I am crazy for posting yet ANOTHER picture of my cat?" Well wonder no more. Below are 10 Facebook groups that can give you the information, connections, kitty cat focused social life as well as a safe place to release your inner crazy cat lady and feel more than comfortable posting photos of your favorite feline.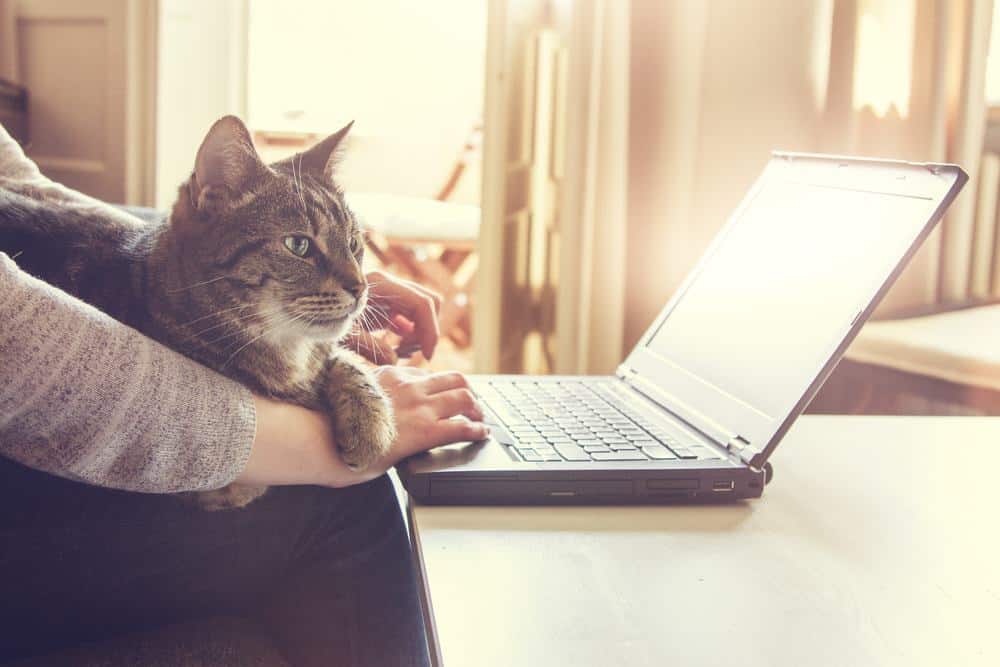 The Cat Lovers Facebook group name speaks for itself! This group has over 20k members with new cat lovers joining all the time. It was created as a safe haven for kitty cat lovers to come together and share their love for cats. Members can ask advise freely about anything cat related. This group is one of my favorites.
Cats with Blogs was created for people who write on the topics of kitties and even more specifically have their own cat blogs. Lots of great tips regarding website information, writing gigs and personal kitty cat topics are posted daily. If you have a cat blog, I believe you will find this group most beneficial. This is an intimate group of less than 200.
Have you been wanting to explore raw food options for your feline? Or perhaps you already are feeding your cat raw food and would love to inspire others to do the same! Check out Cat Centric on Facebook. This group is ideal for the health conscious kitty cat lover.
This group is huge is linked to its sister Facebook page, Cats Make Me Happy. This group has over 140k members and is a great way to get involved with an online kitty cat community. If you are looking for purely socializing and information exchanging, one small intimate group and one big one like Cats Make Me Happy could be just the right Facebook Group mix for you.
Cats are awesome is home to over 23k members and keeps getting bigger and bigger. People love posting photos of their cats along with storytelling. It is a great way to get to know other cats lovers too!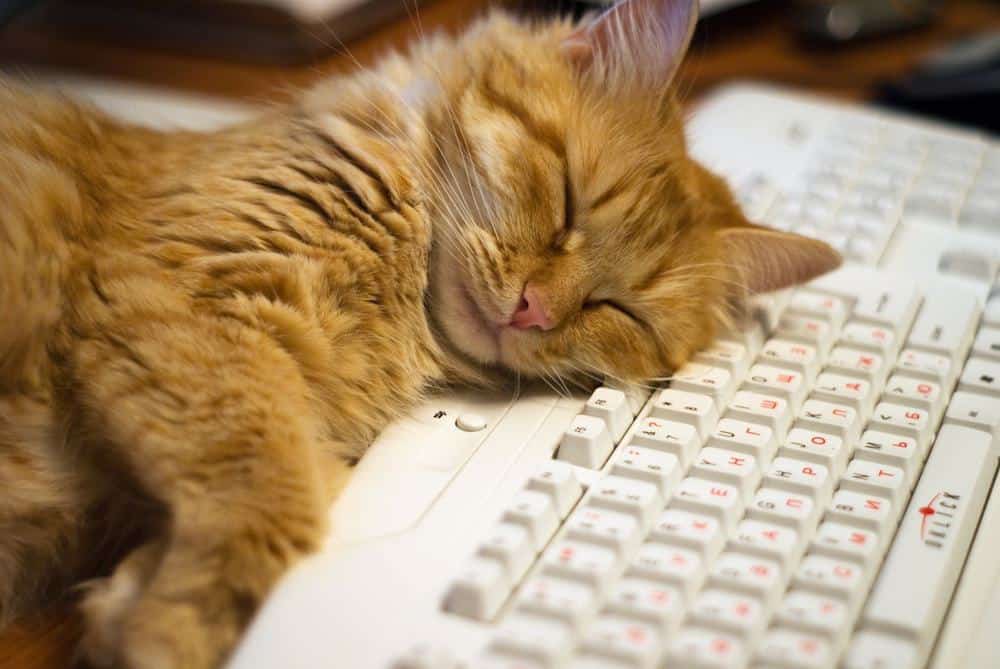 Cats, cats and more kitty cats fill Facebook groups! There are even specific breed and color cat groups that have really connected people together who want to exchange tips about their feline type. Here are 5 feline Facebook Groups that are more specific.
Scottish Fold Cats and Kittens
This is just a very small sampling of what groups are available to join on Facebook. If you didn't see what you would like, you can use the search tool on Facebook to find a few that are ideal for you and your feline. Simply type in the keywords as it pertains to what you'd like to join. Once you find the group, you will just have to request to join by clicking the Join Group button. That's it! You should get approved and be ready to communicate with other cat lovers on Facebook without feeling weird about posting too much cat stuff.
Lisa Illman is the inventor of an outdoor cat enclosure and founder at Kritter Kommunity. Lisa and her product the Kritter Kondo have been featured in Cat Fancy, the Chicago Tribune, Chestnut Hill West, Good Morning America and most recently Steve Harvey's Funderdome. You can follow Kritter Kommunity on Facebook and Twitter @KritterKondo. Lisa is a also a business and PR consultant and loves to help small businesses grow their brand. She has been featured in Entrepreneur Magazine, Forbes.com and the Philadelphia Inquirer. When Lisa isn't growing businesses she is hanging out with her adorable tuxedo Finnegan. Contact Lisa at lisa@lisaillman.com.