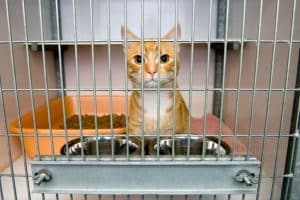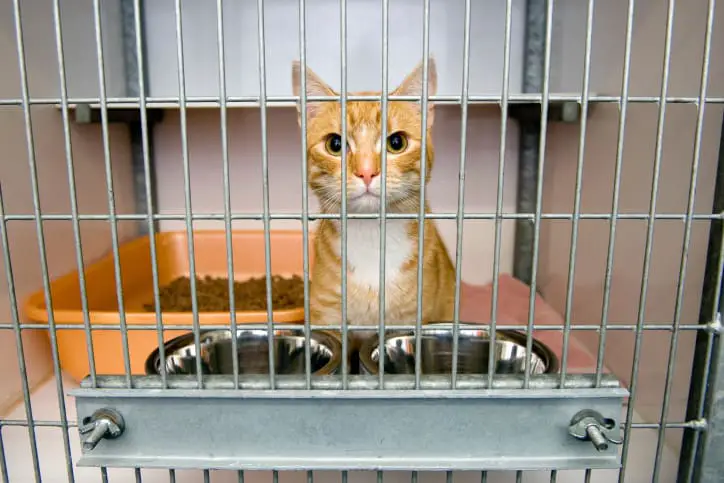 A photograph that went viral on social media showed dozens of pet owners, with their animals ranging in size, age, shape, and breed, lined up outside the intake department of a South Florida kill shelter.
Each person standing in line was there to surrender an animal, despite being told they would most likely be euthanized as the overcrowded shelter simply couldn't handle all the unwanted pets.
Still, person after person abandoned an animal that they, at one point, had promised to love and provide for forever.
Perhaps some had convinced themselves that their pet was special and someone would adopt him/her right away. Surely others simply didn't care. Truth is, special or not, a majority of the cats and dogs dumped will never again know what it means to have a family, to play with a toy, to enjoy a treat. Most will be "put to sleep" – a gentle term we humans use as a way to avoid saying the truth out loud – they will be killed within days of being left at the shelter.
This got us thinking… let's discuss.
Do you think that someone who surrenders an animal at a shelter should be able to one day adopt again?
Should future pet adoptions be conditional? (For example, after a length of time, say 5 years, has passed? 10 years?)
Should the names of those who surrender a pet be listed on a national "Do Not Adopt" registry for other shelters and rescue groups to reference?
Weigh in with a comment below!