Does your cat love boxes? Do you save every box that comes into the house — and immediately give it to your best feline friend? When you buy something for your kitty, does your cat prefer the box over what comes inside the box? We can bet the answer was a resounding, "Yes!" to at least one (but probably all) of these questions! Here are 15 kitties who can't get enough of their boxes – even if they're just a little too small for them. Simply too cute. Look!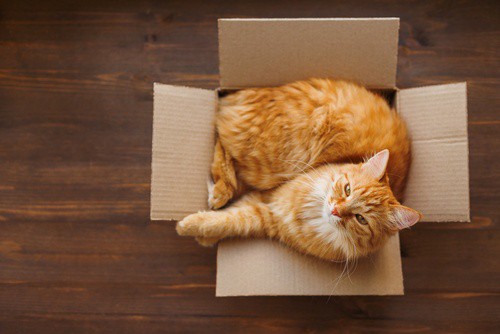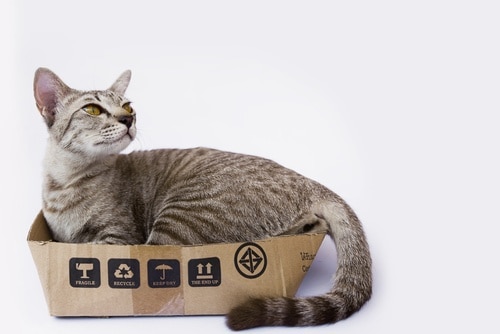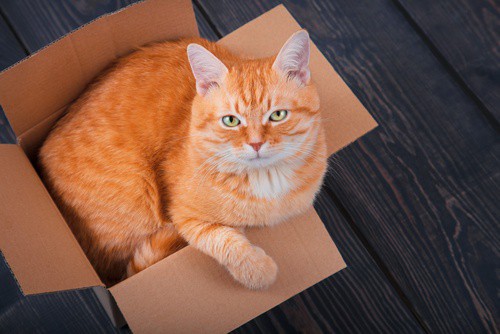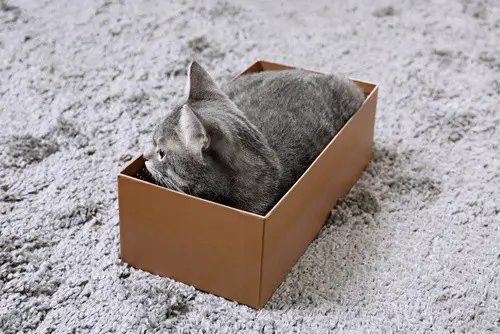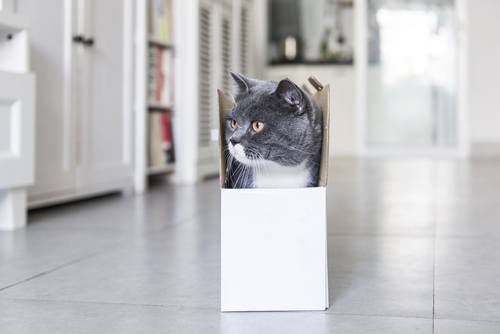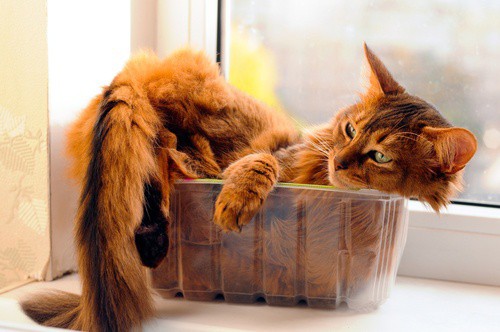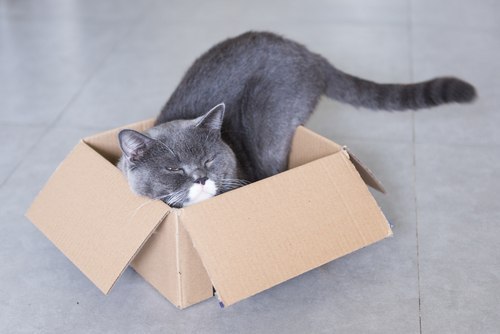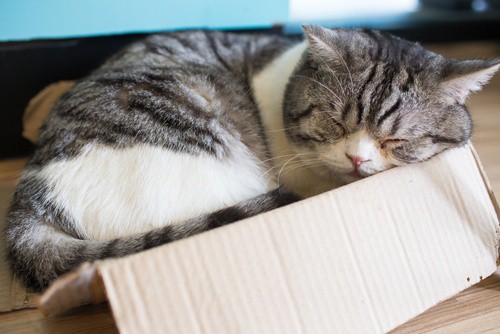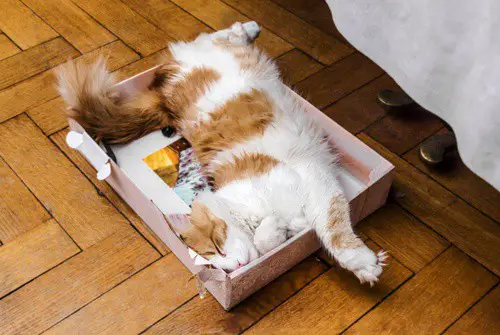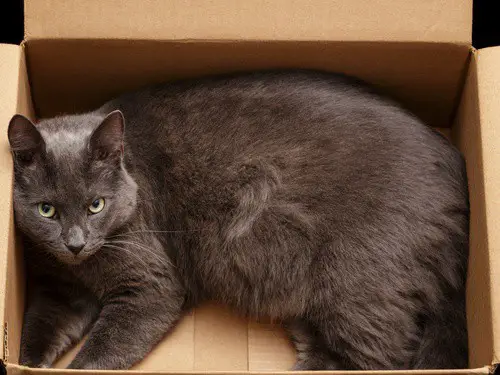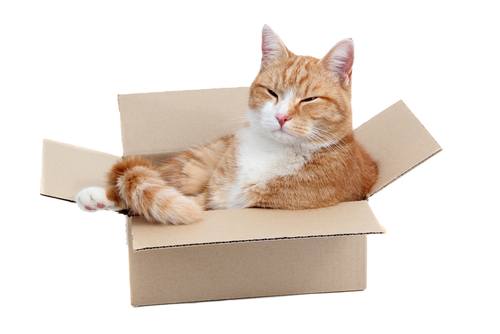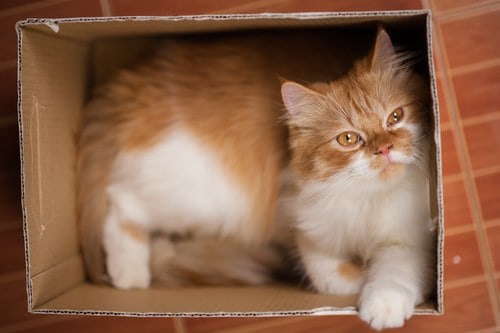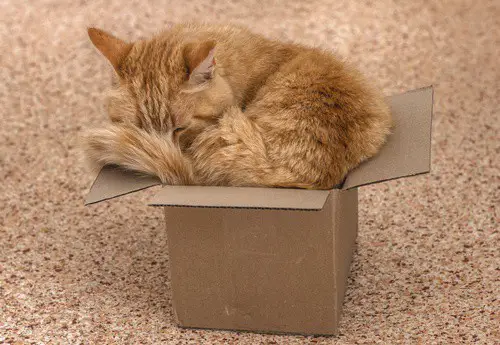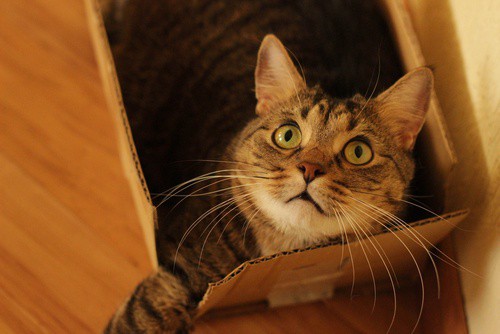 Why do cats love cardboard boxes so much anyway? Click here to find out!
Save this for later… Pin it!